Back in 2016, French multinational corporation Saint-Gobain 'fessed up to releasing carcinogenic chemicals from its premises in Merrimack, New Hampshire, causing private wells in the area to become contaminated though the local groundwater.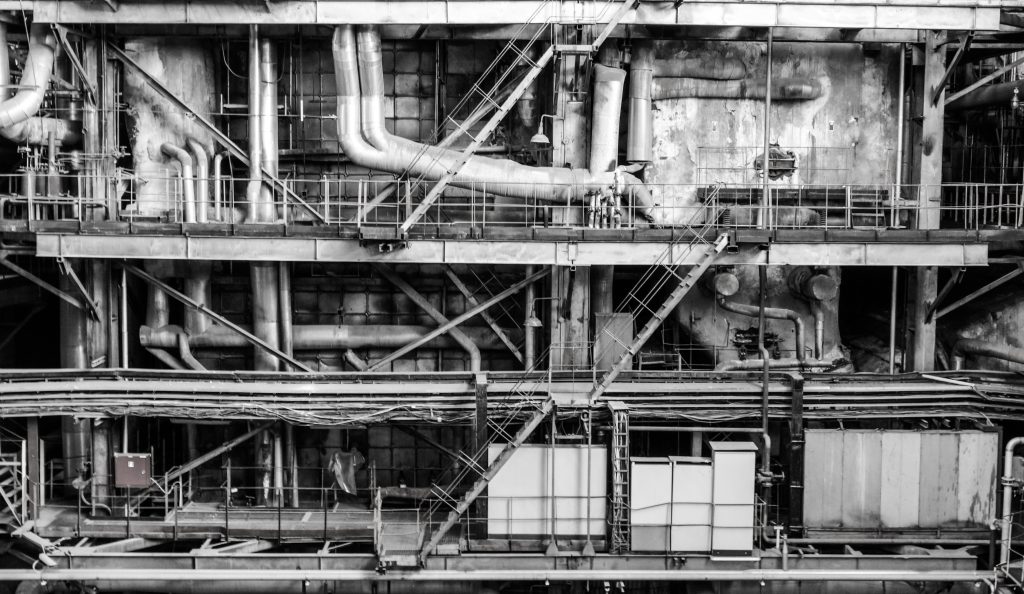 Bottled Water Hand-Out
Following the spill, bottled water was provided to residents with a private well within a one-mile radius of the plant, which meant supplying around 400 properties with bottled water.  
The state gave Saint-Gobain strict deadlines to fix the problem, requiring the 350-year old corporation to conceive, design and install a water treatment solution to clean up the contamination.
A Satisfactory Solution?
Flash forward to March 2018, and state officials have reached "a monumental agreement" to ensure that everyone adversely affected can look forward to clean water once again.  
"This is an agreement that hopefully will be welcomed by a lot of the residents that have been waiting for good news to be announced.  They can finally know that they're no longer in limbo and that they will be connected sooner rather than later."
~ Jim Martin, Department of Environmental Services
The French giant, which calls itself "one of the oldest manufacturing companies in the world," had originally met their obligation to replace 450 contaminated private wells with a connection to the municipal water supply.   However, Saint-Gobain did not accept responsibility for the perfluorinated chemicals (PFC) contamination in approximately 300 other local wells.
Making the Right Connections
On March 20, 2018, the company finally agreed that they would also commit to replacing the remaining 298 private local wells in dispute with a connection to a clean water supply.  
It's good news for those affected and reassuring that Saint-Gobain will also be required to carry out on-going environmental monitoring and testing.  But for a company that's battled previous class action lawsuits for similar water contamination problems, was Saint-Gobain a little too complacent in the first place?
Saint-Gobain has, it seems, taken steps to contain the latest contamination.  But where will the next one be? Whether it's this company or a different one, it would probably be naïve to think that there won't be a next time.  
Gruesome Groundwater!
Groundwater is increasingly rife with contaminants.  Pesticides, herbicides, manure run off and industrial waste can all make their way into private wells that aren't subject to compulsory testing.  
Tyent Water Ionizers Filter Out the Worry
Worrying about what's in our drinking water could almost be a full time occupation these days!  
A Tyent water ionizer removes removing over 200 contaminants including 99% of lead, and up to 99% of lead, mercury, beryllium, uranium and fluoride (when a two-bank filter is added) giving your family clean, alkaline hydrogen water at the push of a button.  
What's more, Tyent engineers have responded to the frightening news about the extent of Chromium-6 in America's water and have produced the only filter of its kind capable of removing Chromium-6 and radium.  
Certified by the Water Quality Association (WQA) and the NSF, the Chromium-6 Filter is a 4-stage filtration system that removes 99.9% of Chromium-6 without depleting the water of essential minerals.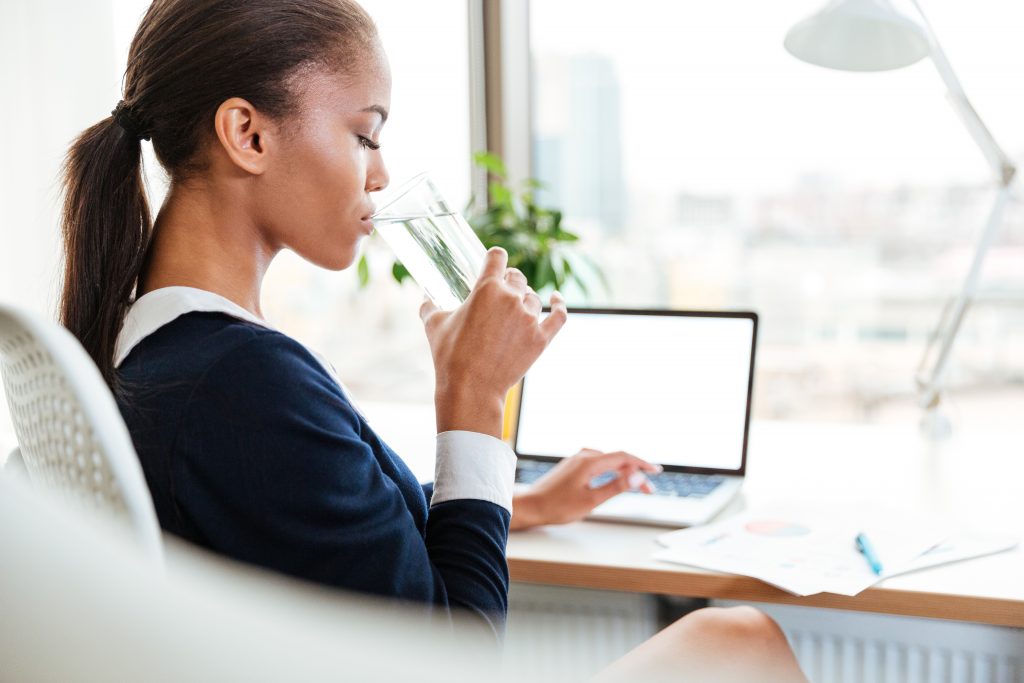 Call Us!
Why not give our customer care team a call today at to ask about the great water ionizer deals we have on right now that you definitely don't want to miss?