Back in 2016, French multinational corporation Saint-Gobain 'fessed up to releasing carcinogenic chemicals from its premises in Merrimack, New Hampshire, causing private wells in the area to become contaminated though the local groundwater.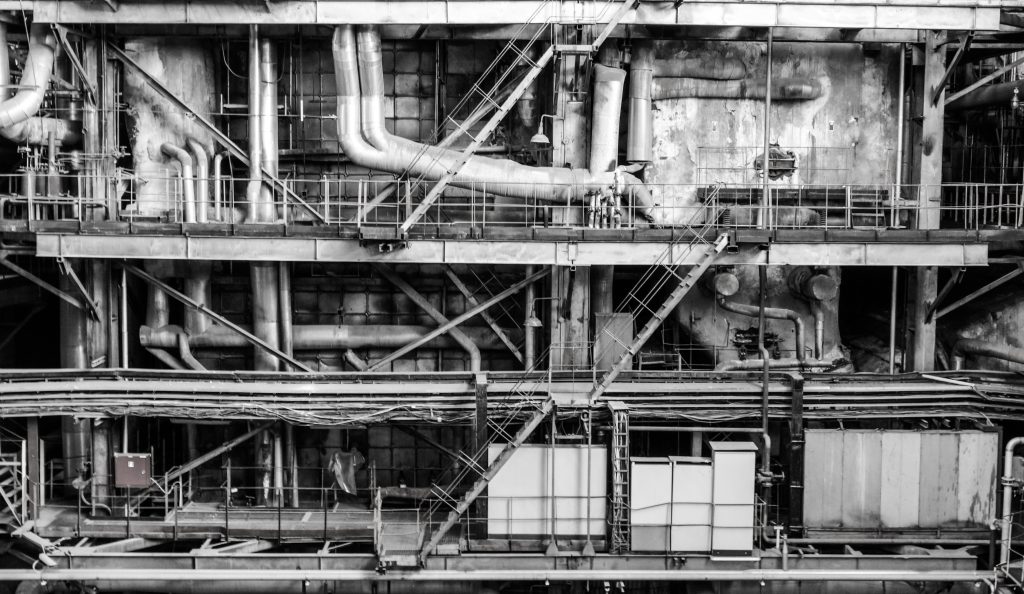 Bottled Water Hand-Out
Following the spill, bottled water was provided to residents with a private well within a one-mile radius of the plant, which meant supplying around 400 properties with bottled water.  
The state gave Saint-Gobain strict deadlines to fix the problem, requiring the 350-year old corporation to conceive, design and install a water treatment solution to clean up the contamination.
A Satisfactory Solution?
Flash forward to March 2018, and state officials have reached "a monumental agreement" to ensure that …