Black Friday is almost here! Have you already got a plan of what bargains you'll be hoping to unearth? Want to increase your chances of grabbing the deal of the year? Read on for our awesome tips to boost YOUR Black Friday!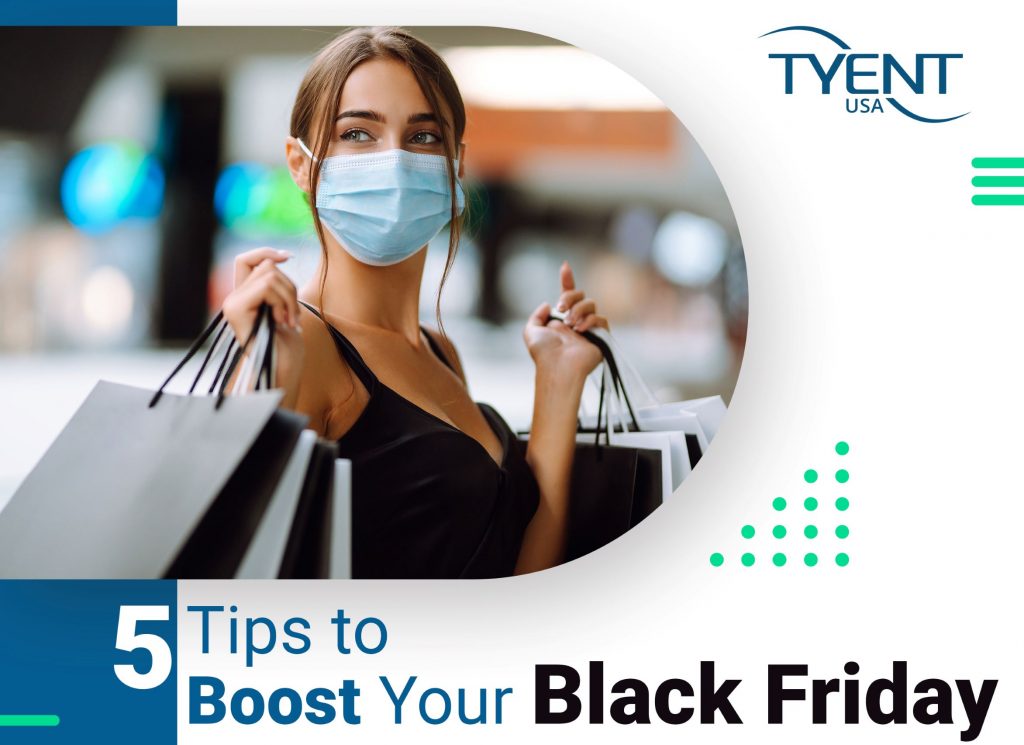 1. Find Early Sales! We all know that it's the early bird that catches the worm! Buy your Black Friday bargain before the crowds descend and miss out on the sale day madness!
2. Be an Online Bargain Hunter and forget waiting outside for hours in a socially distanced queue in whatever weather happens along that day.
3. Can't Avoid the Crowds? Take a Healthy Snack! Sometimes, a trip to the actual store is necessary in order to shop for the right deal. If you do, then take along some healthy snacks. The right kind of snack – something that encourages a slow release of energy – will help to keep you feeling balanced and energized all day long.
4. Stay Hydrated To Stay in The Black Friday Game! If you don't drink enough water while you hunt for bargains and hang around in queues waiting for changing rooms, parking spots and sales staff, then you'll start flagging fast. No kidding: dehydration is de-energizing. It will leave you feeling lethargic and heading for home empty-handed. Nobody wants that! Don't reach for bottled water: a Tyent stunning and stylish travel bottle filled with energizing hydrogen water will help you shop Black Friday until you decide it's time to quit!
5. Dress Like You Mean It. Don't even try to go sale shopping in heels, tight waistbands or anything complicated with too many buttons and zippers and so on. Aim for stylish comfort and an outfit that can be peeled off and on easily, if you're planning on shopping for clothes. Even if you're looking for that perfect kitchen appliance, don't do it in shoes that pinch or rub, or too many layers that make you feel overheated. Any kind of discomfort is a distraction and can subtly affect your mood, and the idea is to enjoy yourself!
Your Top Tips!
Do you have any awesome tips for boosting YOUR Black Friday haul? Please share them – we all love a great deal!