Black Friday is almost here! Have you already got a plan of what bargains you'll be hoping to unearth? Want to increase your chances of grabbing the deal of the year? Read on for our awesome tips to boost YOUR Black Friday!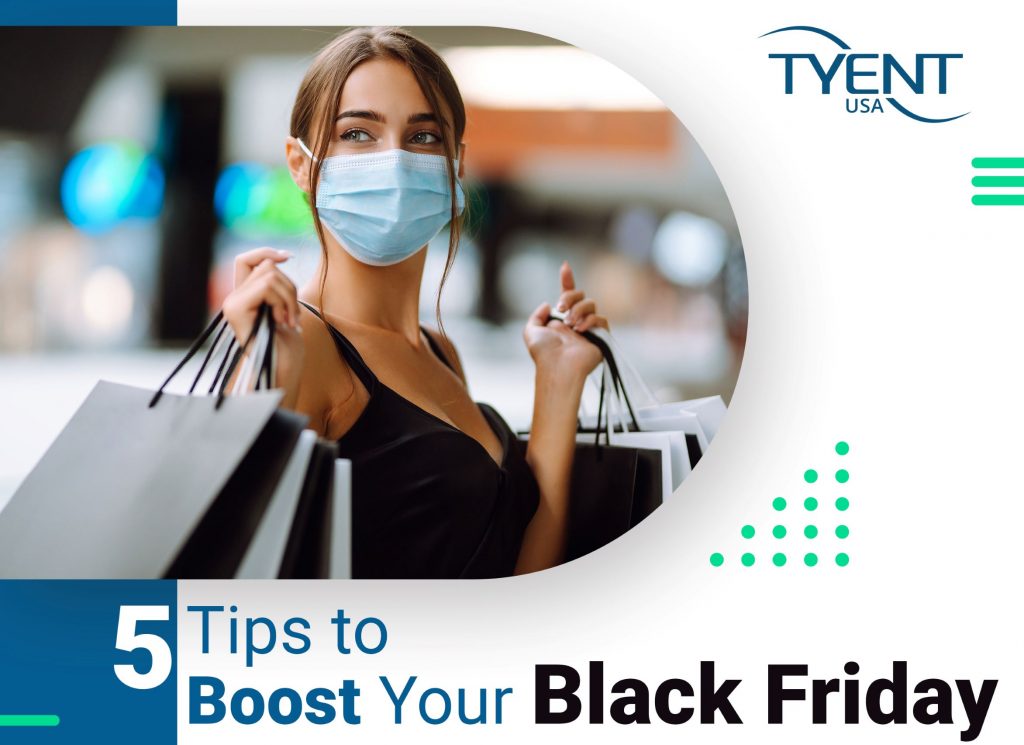 1. Find Early Sales! We all know that it's the early bird that catches the worm! Buy your Black Friday bargain before the crowds descend and miss out on the sale day madness!
2. Be an Online Bargain Hunter and forget waiting outside for hours in a socially distanced queue in whatever weather happens along that day.
3. Can't Avoid the Crowds? Take a Healthy Snack! Sometimes, a trip to the actual store is necessary in …