Bone health has become a public health crisis. Globally, symptoms of osteoporosis lead to more than 8.9 million fractures every year. It already affects 200 million women and the numbers are increasing.
By 2050, analysts predict that global hip fracture rates will increase by a shocking 310 percent in men, and 240 percent in women.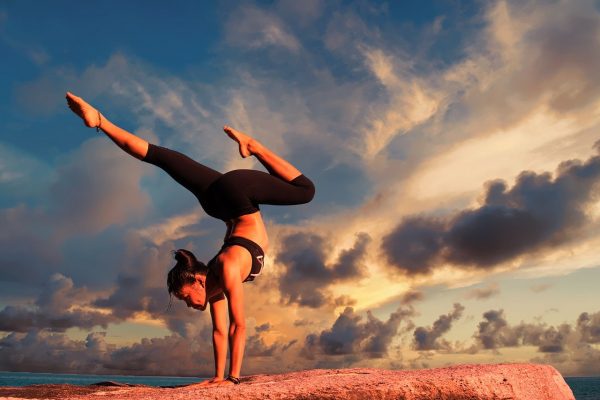 Bone Health: Sobering Statistics
We tend to think of osteoporosis as being more prevalent in older people, but the condition accounts for more hospitalization of women over the age of 45 than many other diseases, including diabetes and breast cancer.
Although 75 percent of hip fractures occur in women, men have a higher risk of fracture-related mortality. That risk accelerates with the natural aging process.

A morbid related statistic is that 25 percent of people who suffer a hip fracture die within six to 12 months afterward.
Like we say, a health crisis.
Hydrogen Water Can Help Prevent Bone Weakness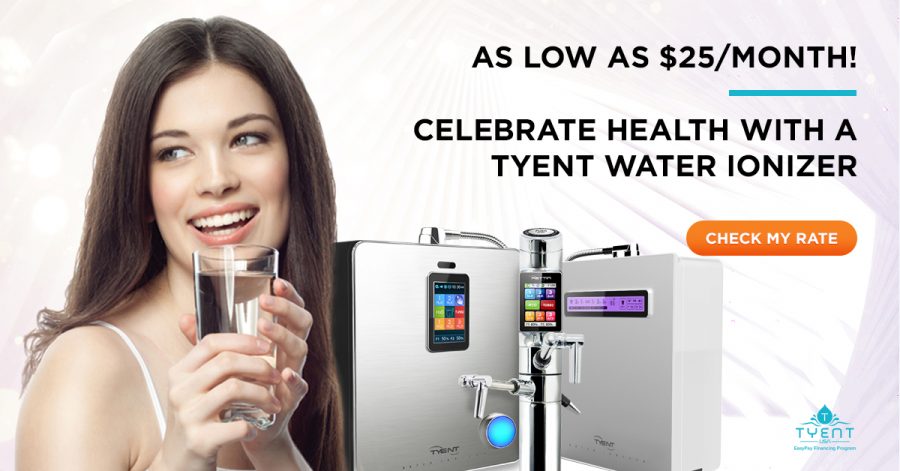 But there is good news: drinking hydrogen water is proving to be a game-changer when it comes to strong bones and fewer fractures.
In 2013, a clinical study was published that found drinking hydrogen water prevented osteopenia – a condition that causes weakened bones – in animal test subjects.
Hydrogen water contains vital micronutrients such as calcium that are essential for the mineralization of healthy bones.
We can get calcium from a sensible, varied diet – milk, cheese and dark green leaves such as spinach, and collard greens are good sources.
However, drinking ionized hydrogen water that is naturally infused with the key minerals needed for healthy bones, is an incredibly effective – and delicious – way of getting that crucial dose of protective calcium.
Prevention is better than cure.
Start today: take a little exercise, eat healthily and drink ionized hydrogen water to give yourself the very best chance of lifelong healthy, strong bones.

Rhona Recommends | Can a Water Ionizer Help Improve Bone Health?
Our Best Black Friday Sale Yet!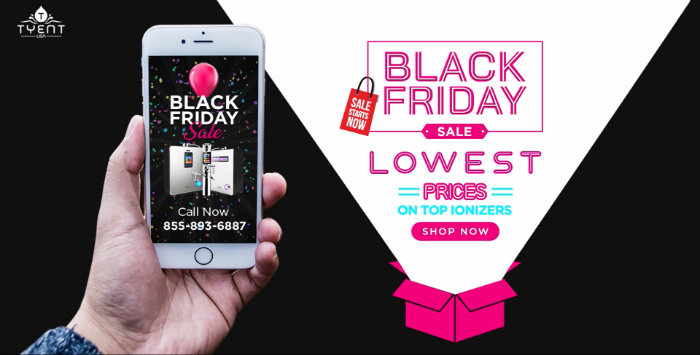 This is a GREAT time to buy a water ionizer for your home: our Black Friday Super Sale is in full swing and there are some incredible deals to be picked up.
Get some of our lowest prices EVER on our top-of-the-range water ionizers (including our brand new Alkaline H2 Hybrid) AND we'll throw in $1,600 of free gifts!
Don't miss this sale – call us at to learn about our unadvertised discounts!
Up Next: