Bone health has become a public health crisis. Globally, symptoms of osteoporosis lead to more than 8.9 million fractures every year. It already affects 200 million women and the numbers are increasing.
By 2050, analysts predict that global hip fracture rates will increase by a shocking 310 percent in men, and 240 percent in women.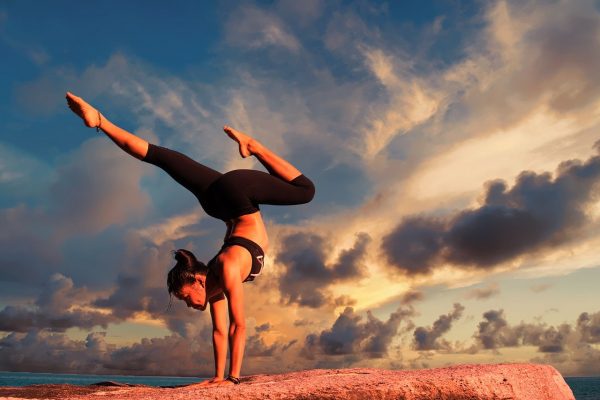 Bone Health: Sobering Statistics
We tend to think of osteoporosis as being more prevalent in older people, but the condition accounts for more hospitalization of women over the age of 45 than many other diseases, including diabetes and breast cancer.
Although 75 percent of hip fractures occur in women, men have a higher …