Three students from Washington DC, Bria Snell, India Skinner and Mikayla Sharrieff, collectively known as S3 Trio, have been named as the only East Coast finalists in the NASA "OPSPARC" Challenge for coming up with an innovative way of cleaning up lead-contaminated drinking water.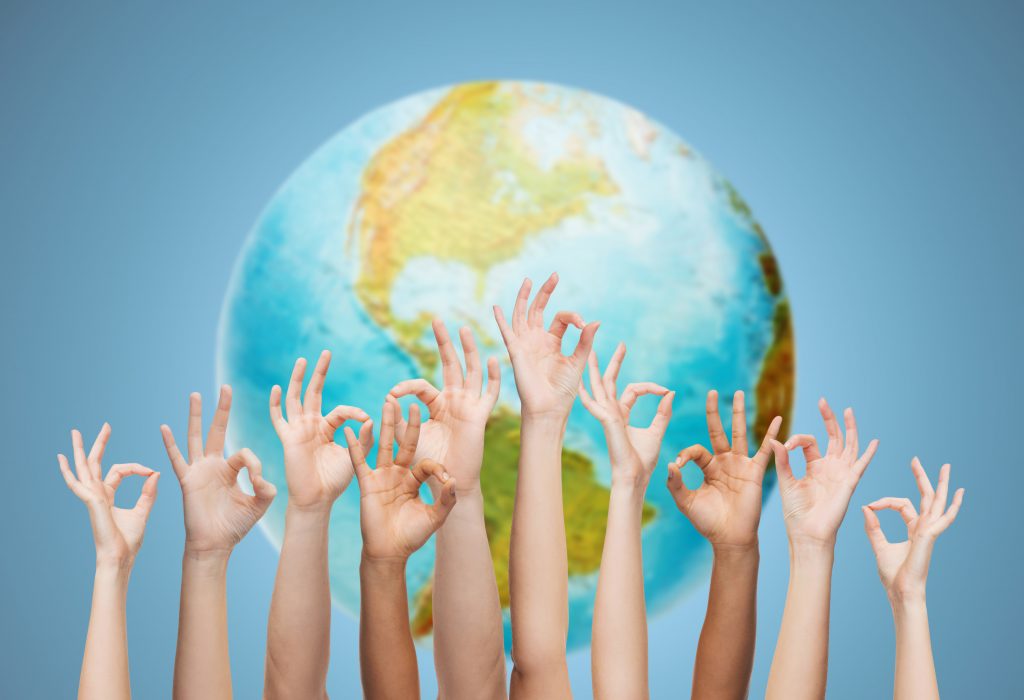 S3 Trio at Work
The all-female team identified that water from public school fountains often contained impurities, putting the health of students at risk.  
"Our product will purify public school systems' water by detecting impurities such as chlorine, copper, and bromine." ~ S3 Trio 
Community Concerns
The dynamic 11th graders opted for a community project, working on the serious health issues posed by the presence of lead in drinking water, particularly in older buildings.  To execute their vision, the team devised a two-stage filtration jar, which filters the water in a continuous cycle, absorbing impurities.
"In D.C. they're currently renovating many public schools. As a result, we have a mission to be a part of the community activism and history in the making. Our water filtration system can help aid in that mission." ~ S3 Trio 
Congratulations to the Team!
Here at Tyent, we lead the world when it comes to water ionizer technology.  Unsurprisingly, we get pretty excited about design and engineering innovation, especially when it means cleaner drinking water!  We applaud the young inventors for their amazing achievement in reaching the finals of the OPSPARC Challenge and for addressing such a vital issue that affects millions of Americans every day – the right to drink clean, safe water.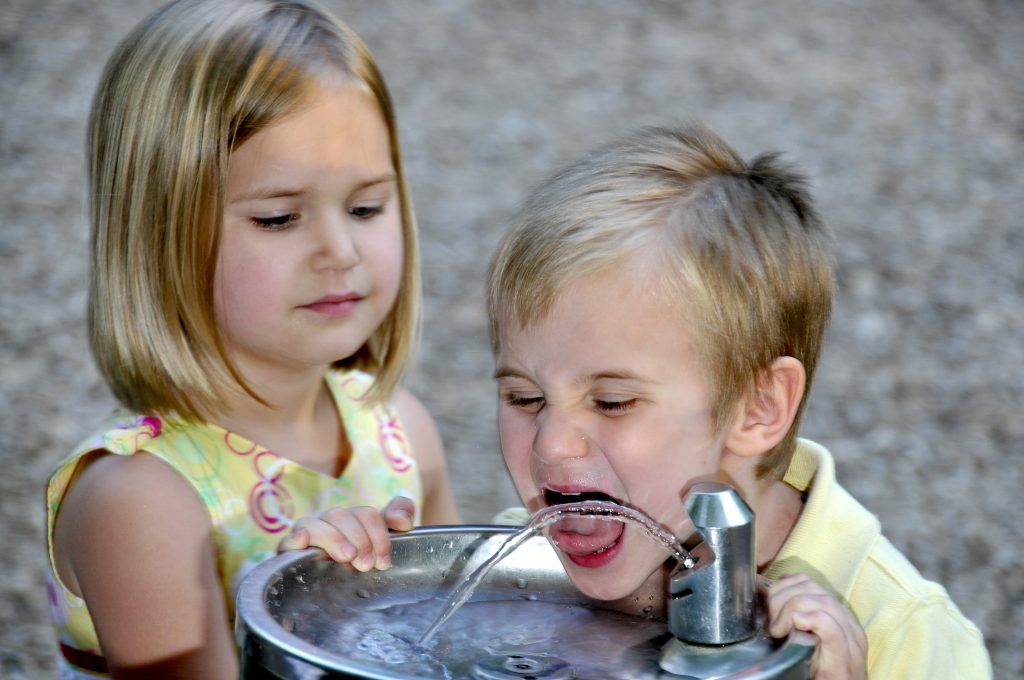 FREE Water Report!
Of course, there is no guarantee these days that the water coming out of your tap is clean and safe.  Tyent can help you to find out exactly what's in your municipal water by ordering our FREE Water Report.
Once you know what needs tackling in your water supply, we can help you to find exactly the right Tyent water ionizer for your family's needs.  
Unrivalled Lifetime Guarantee
Take a look at our Cheat Sheet for more about our award-winning water ionizers or give our team a call at to talk about our Easy Pay monthly payment plan and "Forever" Lifetime Guarantee!