It's no secret that some of your favorite entertainers prefer to drink Tyent Water to any other type.  But what makes them choose to install a Tyent water ionizer rather than other brands?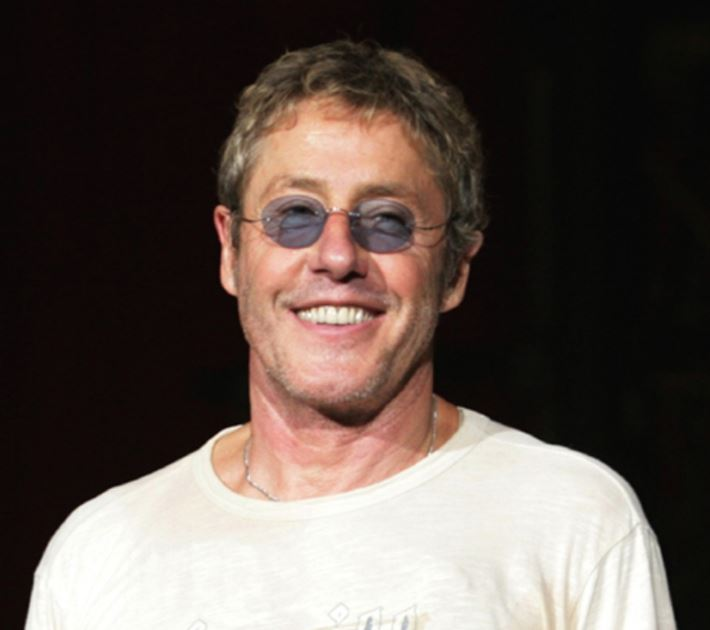 Just like we did with some of our sports heroes, we asked three of them, and they told us! 
Roger Daltrey, Founder and Lead Singer, "The Who"

With a brand new studio album in the offing, Roger Daltrey hasn't stopped rocking yet, despite a career spanning over 50 years.  One of the secrets of his professional longevity? A Tyent water ionizer!
"I now take a Tyent water purifier [ionizer] on the road with me." ~ Roger Daltrey
Rick Springfield, Grammy Award Winner, Singer, Actor and Author
Rick Springfield might hail from Australia, but there's no doubt that America took him to its heart many years ago.  The legendary and multi-talented Springfield often cites his 30 year-marriage to wife Barbara as one of the factors in his enormous success, but his trusty Tyent Water Ionizer gets an honorary mention as well!  
"Overall, we use Tyent Water in our home for everything! The Tyent unit is awesome!!!" ~ Rick Springfield
Terry Fator, Ventriloquist and Winner of America's Got Talent
Now headlining at The Mirage in Las Vegas in a contract rumored to be worth up to $100 million, the stellar career of Terry "The Voice of Entertainment" Fator nearly ran aground when his intense performing schedule threatened to take its toll on Terry's throat and vocal chords.  Learning that thorough hydration was key to recovery, Terry Fator invested in a Tyent Ionizer.
 "I did the searches.  Tyent came up as the best time and time again.  If you're going to do it, do it right.  Do Tyent." ~ Terry Fator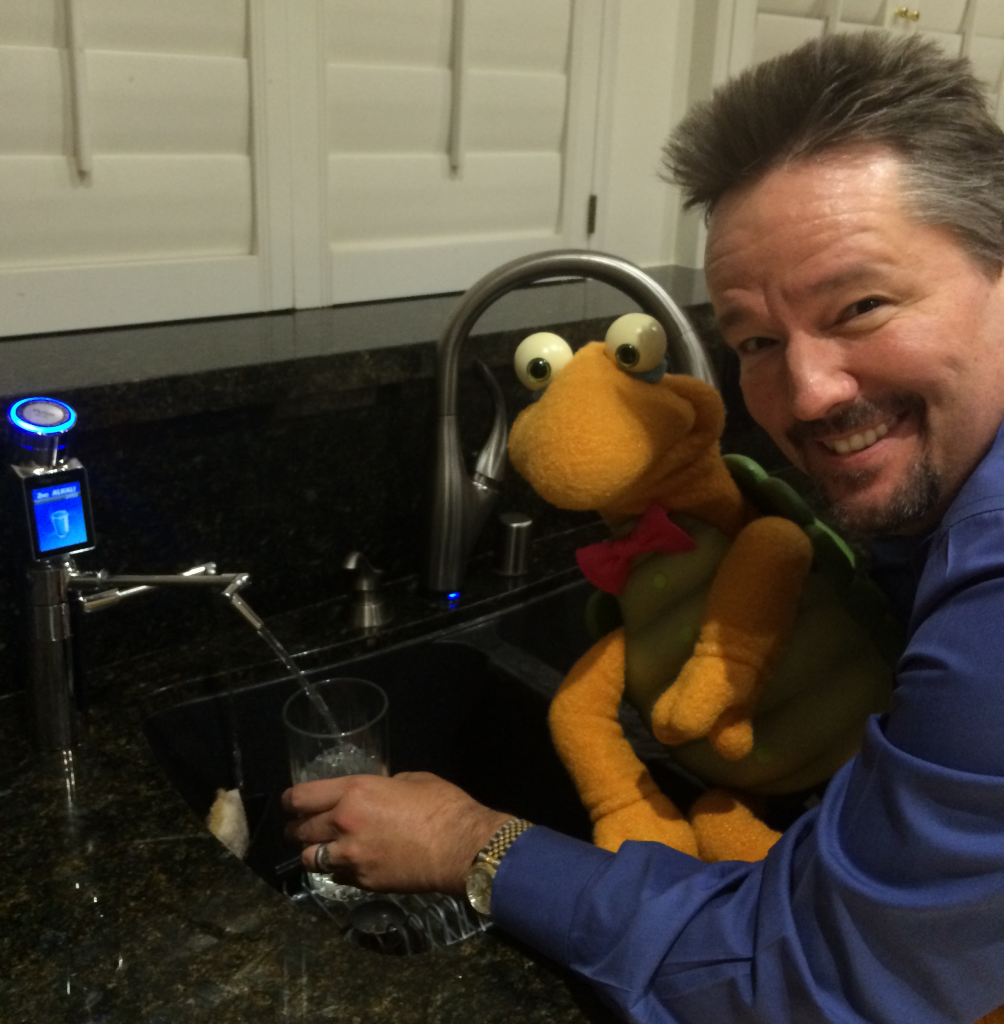 Own a Tyent Water Ionizer
But Tyent water ionizers aren't just for the rich and famous!  Quick and easy to install, we make owning a Tyent Water Ionizer a breeze.
We can even help with spreading the cost of buying a water ionizer, with attractive payment terms available.  Why not give our customer care team a call at today and find out more?