We talk a lot about how drinking ionized water can help to boost energy.  That's awesome news for all for us, but for sports pros, relying on consistent and reliable energy levels to give their performance an edge, it can make a real difference.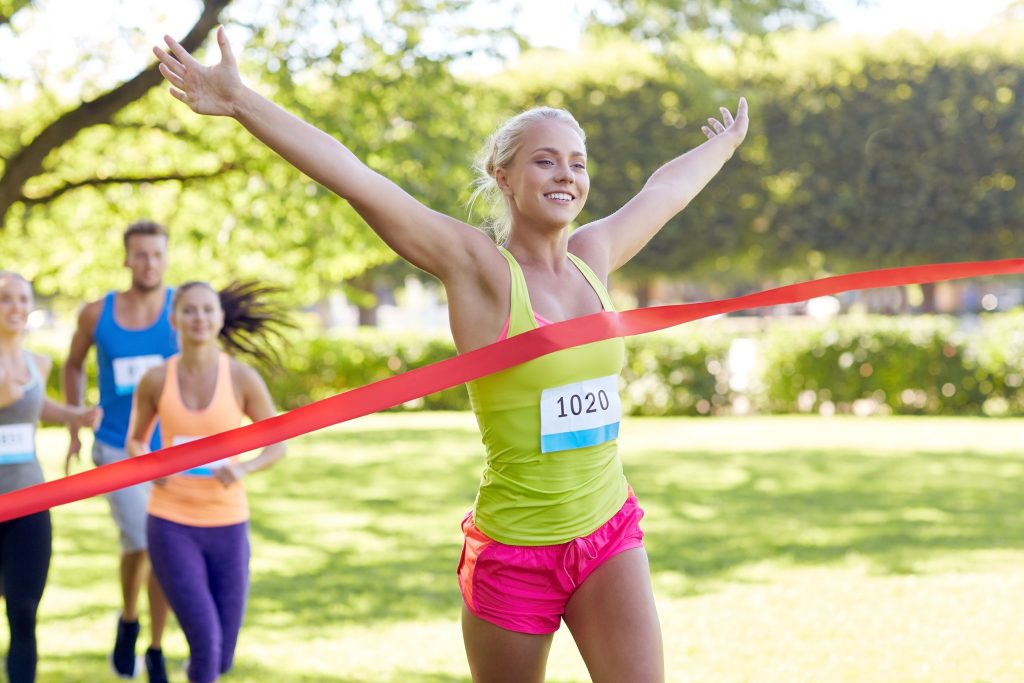 Why They Love it!
So which of your favorite sports stars love to drink Tyent Water?  And most importantly, why? What makes Tyent Ionized Water the number one choice of so many sporting heroes?
There's no better way to find out than from the people themselves, so here's three headlining sporting champions with their reasons for never being without their Tyent Water!
6 Times Olympic Medalist Clara Hughes
Canada's most decorated Olympic athlete, Clara Hughes cycles in the summer and speed skates in the winter.  The only Olympian in history to score multiple medals for both the Summer and Winter Games, Clara switched to drinking Tyent Water after noticing the positive effect it had on fellow athletes.
"After a week of trying Tyent ionized water out on myself, I could not believe the difference I felt after the extreme efforts of training and effort."
~ Clara Hughes
Oakland Athletics Pitcher Ryan Buchter
Former pitcher with the Atlantic Braves and San Diego Padres, Ryan Buchter has enjoyed some great seasons over the last few years.  One of the secrets of his success? Drinking Tyent Water for a major energy boost!

"My energy levels are higher, my recovery is quicker than ever thanks to Tyent Water"
~ Ryan Buchter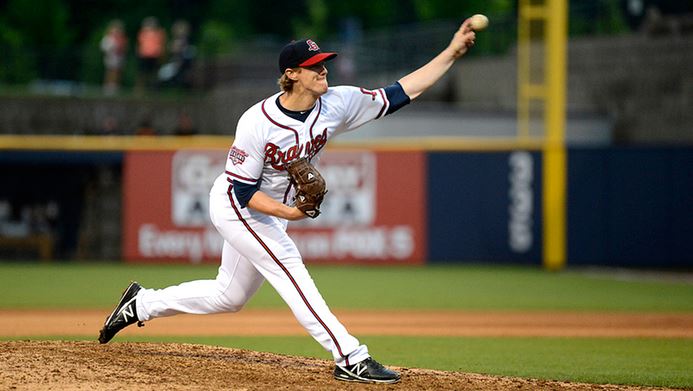 Professional Longboard Surfer and Champion Kapono Nahina
Strength, coordination and commitment are all vital to a surfer.  To leave the line up and emerge as a true champion of the waves takes an incredible amount of all three attributes, together with innate talent.  Kapono Nahina has been riding the waves professionally for a few years now. But what helps him stay stoked?
"Tyent Water has been unbelievably life-changing! It has helped me with my surfing by giving me more energy!"
~  Kapono Nahina
Try a Water Ionizer For Yourself!
Feeling inspired?   Drink Tyent Water before, during and after your next workout, run or game and feel the difference for yourself.  
In fact, while we're talking about different ways of taking exercise and staying fit, what's your favorite?  Do you practice something particularly unusual? Let us know! We might even give it a try ourselves!