We talk a lot about how drinking ionized water can help to boost energy.  That's awesome news for all for us, but for sports pros, relying on consistent and reliable energy levels to give their performance an edge, it can make a real difference.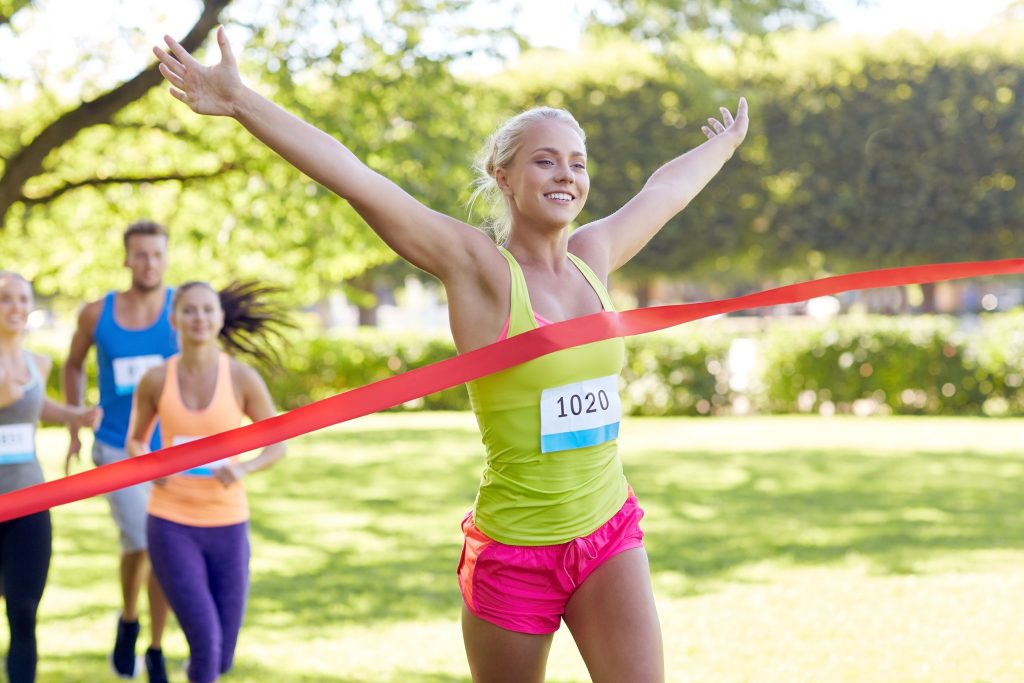 Why They Love it!
So which of your favorite sports stars love to drink Tyent Water?  And most importantly, why? What makes Tyent Ionized Water the number one choice of so many sporting heroes?
There's no better way to find out than from the people themselves, so here's three headlining sporting champions with their reasons for never being without their Tyent Water!
6 Times Olympic
…