However you get your fitness fix, do you ever feel as though you could be getting more out of it?  Or maybe putting more into it?  As spring approaches, it's a great time of year to think about how we can energize ourselves and really put a seasonal spring in our step!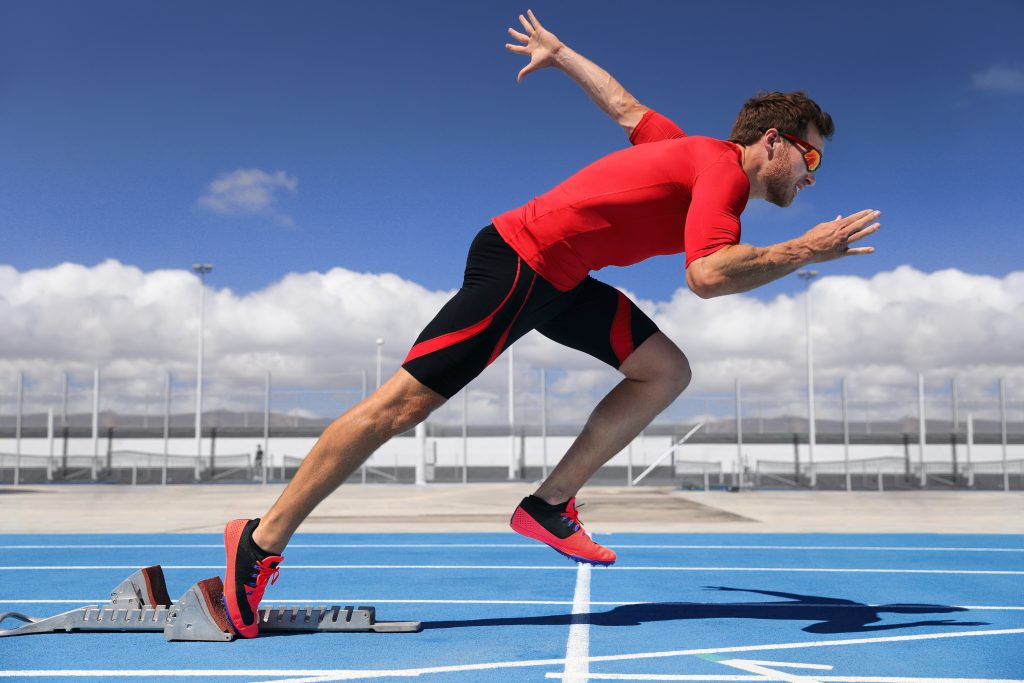 What's Different About Tyent Water?  
Drinking Tyent Water from your water ionizer doesn't just hydrate you; it gives you so much more besides.  In each glass of Tyent Water, you'll find:
All of these things are what your body needs to thrive and be at it's healthful best.  But it's hydrogen that can really change how you workout and keep fit.  
The Hydrogen Factor
Hydrogen has a truly amazing effect on your body.  It is able to cross the blood/brain barrier and actually enter the power-house mitochondria of each cell.  Hydrogen literally energizes each cell from within, for an energy boost that will transform your fitness routine and recovery time.  
"With Tyent Water, my recovery time is much faster and my energy levels have noticeably increased."
~ TJ Ward, Denver Broncos
A Workout that Really Works!
Countless sports stars, elite trainers and fitness professionals count on Tyent Water to not only hydrate, but to deliver that extra shot of energy that can give even a pro's sporting performance an even sharper edge.
"After a week of trying out Tyent ionized water, I could not believe the difference I felt after extreme training efforts."
~Clara Hughes, 5 Time Olympic Medalist
The other great thing?  You can try Tyent Water for yourself risk-free.  We offer an amazing 75-day trial period, to give you the chance to see and feel for yourself the incredible benefits of owning a Tyent Water Ionizer.  
Let's Talk!
We have a friendly, helpful team ready to speak with you and answer any questions about our water ionizers, as well as being able to tell you even more about the benefits of owning one.  
Why not give them a call a today at to find out more?