Yesterday, we heard from more than satisfied Tyent customer, Jerry M. from Pennsylvania.  Jerry suffered from several specific health issues and did a world of research before deciding to purchase a water ionizer to find relief through a more holistic approach.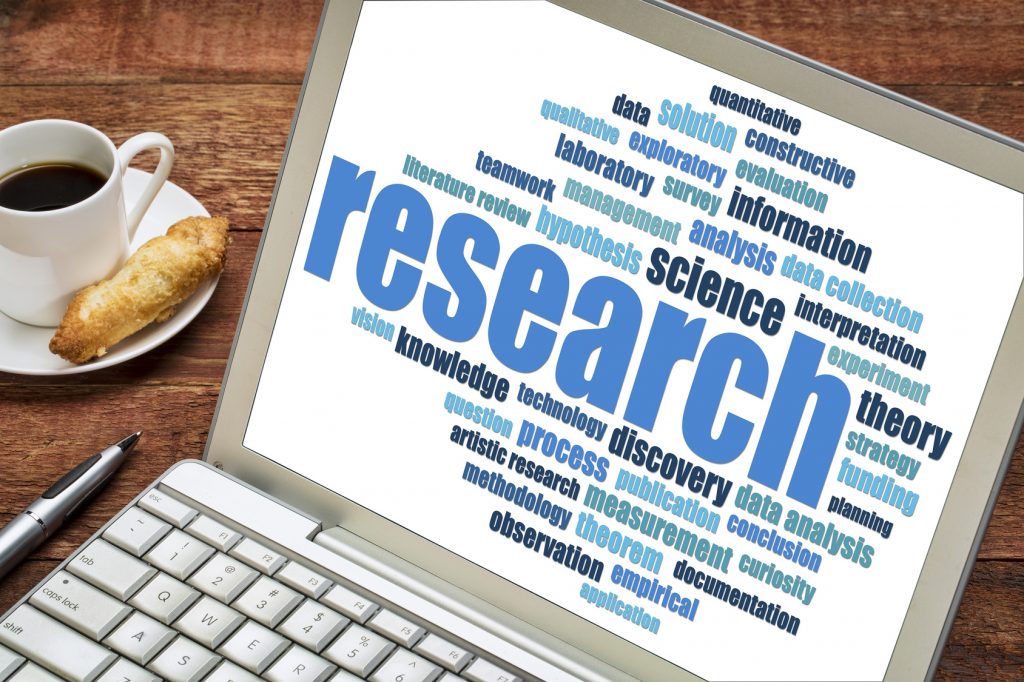 Having decided to purchase a machine, Jerry then embarked on a mission to determine which company offered the best ionizer for the best price and one that had an excellent customer service record.  Experience had taught him the importance of having a supportive and professional staff of dedicated representatives that stood behind their product and were there to assist him.
Jerry's glowing endorsement of Tyent, our machines and premium customer service, says mission accomplished!  
The Tyent Alkaline Water Company
We are in the alkaline water business.  We believe in the health benefits that ionized alkaline water has proven to possess and we stand behind our products as evidenced by our confident Lifetime Warranty on our top alkaline water purifiers.
Three years running Tyent has been the proud recipient of the coveted Editor's Choice Award for Ionizer of the Year.  No other alkaline water company can make that claim.
We offer an award-winning product with a Lifetime Warranty, backed by a knowledgeable and dedicated customer service staff that is there solely to serve and assist you after the sale.  We take every aspect of our business personally and strive to provide our customers the kind of product and service we would expect to receive.
Do Our Customers Really Believe in Those Health Benefits?
Yes they do.  There are many benefits to drinking ionized alkaline water and we have the testimonies from our customers that prove how satisfied they are with Tyent water.   
I love testimonials.  For me, nothing rings more true than an unsolicited endorsement from someone or a bunch of someones who invested their time and money into a product and are absolutely thrilled with their decision because it actually works for them as they hoped it would.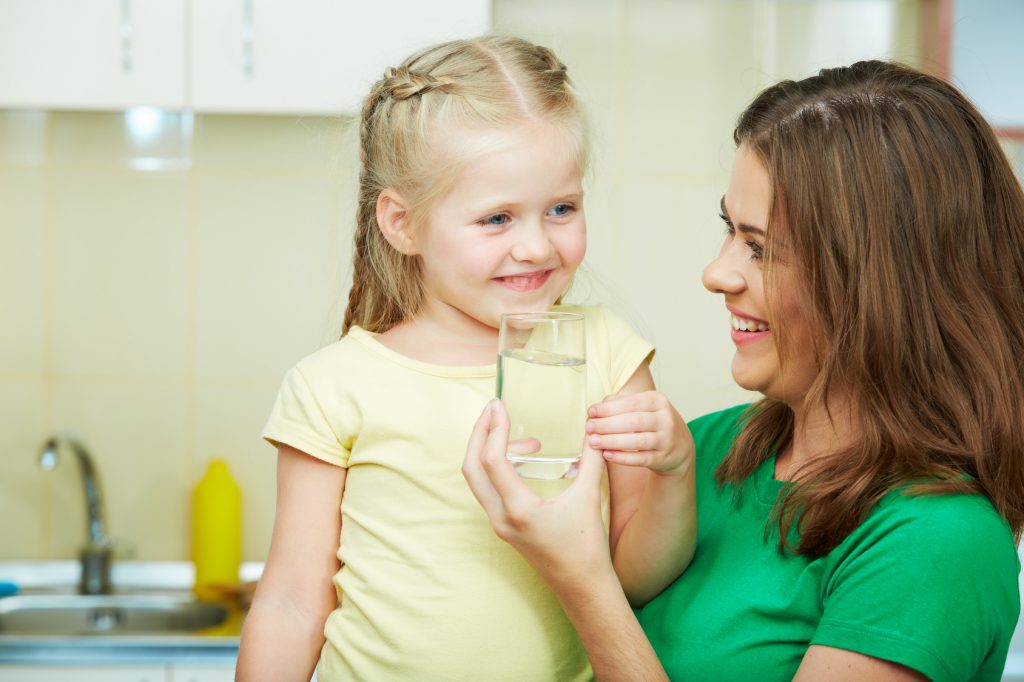 Buy With Confidence
With an A+ Rating from the Better Business Bureau, a Lifetime Warranty and unmatched customer service, you can buy with confidence from The Tyent Alkaline Water Ionizer Company.  With no risk and high gains, what more could you ask from an investment into good health?
A Short List of  Benefits 
Faster and better hydration with ionized alkaline water
Flush toxins more effectively from your system
Ionized alkaline water is replete with precious minerals
Contains antioxidants which kill and prevent the formation of free radicals
Ionized alkaline water or Tyent Water, is far cleaner than tap water and eliminates pollution from plastic bottles
Those are but a few of the health benefits.  Many people, and you can read their testimonies, have experienced marked improvement in their health in myriad ways once they began to drink ionized alkaline water from Tyent. 
Ready to get started? Call us at . Hey, who knows, you might be our next testimonial.