Information is a critical component of any decision when it comes to making an investment with your hard-earned money.  There are many companies in the ionized alkaline water business that will be happy to tell you anything you want to hear if they believe a sale is in their immediate future.
Plus, they keep you in the dark on some aspects of the machine and sale. At Tyent, we believe in a different approach.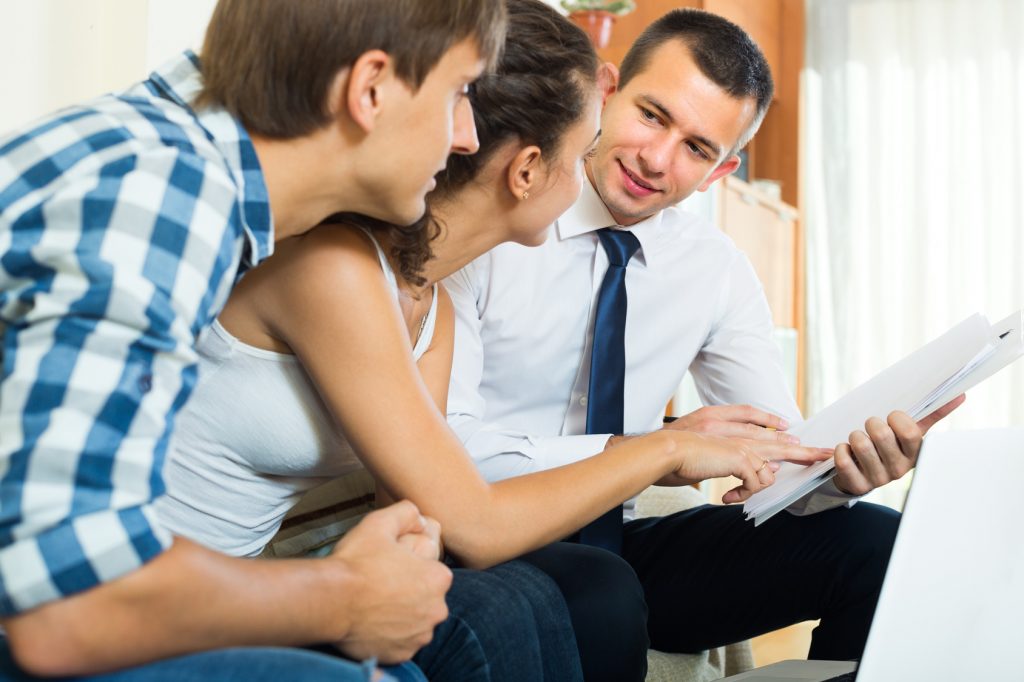 We want you to be informed with real information.  We want you to ask questions in order to for us to provide you with honest answers that will allow you to make an informed decision.  We aren't desperate for a sale and we understand that if we want to do business with you then we need to earn that business.  
That's not a problem.  That's how business should be conducted – with honesty.  To reinforce that point, Tyent carries an A+ Rating from the Better Business Bureau (BBB).  Furthermore, when it comes to integrity, we genuinely want you to be happy…ecstatic even, with your purchase of a water ionizer from us.
Some companies that want you to be happy with your purchase put a time limit on that happiness.  They offer you water purifiers with very limited warranties that don't instill a lot of confidence.  Certain companies let you try it out at home first, providing you don't open the package and actually use it.  Say what?  True story.
When you buy from Tyent, you can buy with confidence knowing that we believe in, and stand behind, our water machines 100%.  After the purchase, you take your machine home and of course, try it out.  We offer an amazing, 75-day in-home trial to give you enough time realize how much you love your machine.
In addition, our alkaline water machines come with a Lifetime Warranty attached.  How's that for having confidence in your product?
But we're not the only ones who believe we have a superior machine and company. The following testimony was given by a Tyent customer who knows firsthand the quality built into every Tyent water purifier and the integrity of the company that stands behind them.
Jerry's testimony touches on the three key issues associated with the purchase of a water ionizer from Tyent. 
The quality of the machine – does it perform as advertised?
The effectiveness – are you achieving appreciable results?
Customer Service after the sale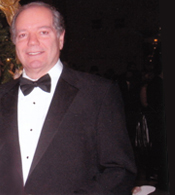 Meet Jerry M., from Plumsteadville, Pennsylvania.  Jerry wants people to know about his experience with The Tyent Alkaline Water Company.
Jerry's Testimonial
"I believe I purchased an excellent machine and I am extremely satisfied with the results."
 "It is far more powerful and effective than the first generation machine I purchased 15 years ago.  There is no comparison whatsoever."
 "My glucose level decreased to a non-diabetic range 4 months after I began the diet and 7 weeks after I began drinking the alkaline water.  Without going into detail, I absolutely know that the water is detoxifying my body.  I understand the science involved after years of alkaline water use and research."
"Finally, Tyent's Customer Service has no equal in my experience.  No company I have ever dealt with comes close to what they provide."                                                                                                           
I couldn't have said it better.  We've heard our share of stories about shady sales tactics from other companies. Care to share your story too? Don't forget to leave a comment and let our readers know how different your experience with Tyent has been from the "other" guys.