Buying a water ionizer is a fairly major purchase for most people.  Although the cost-per-glass comes in at around a tiny 6 cents, the initial cost is significant enough for you to need a bit of reassurance that you really need this in your life.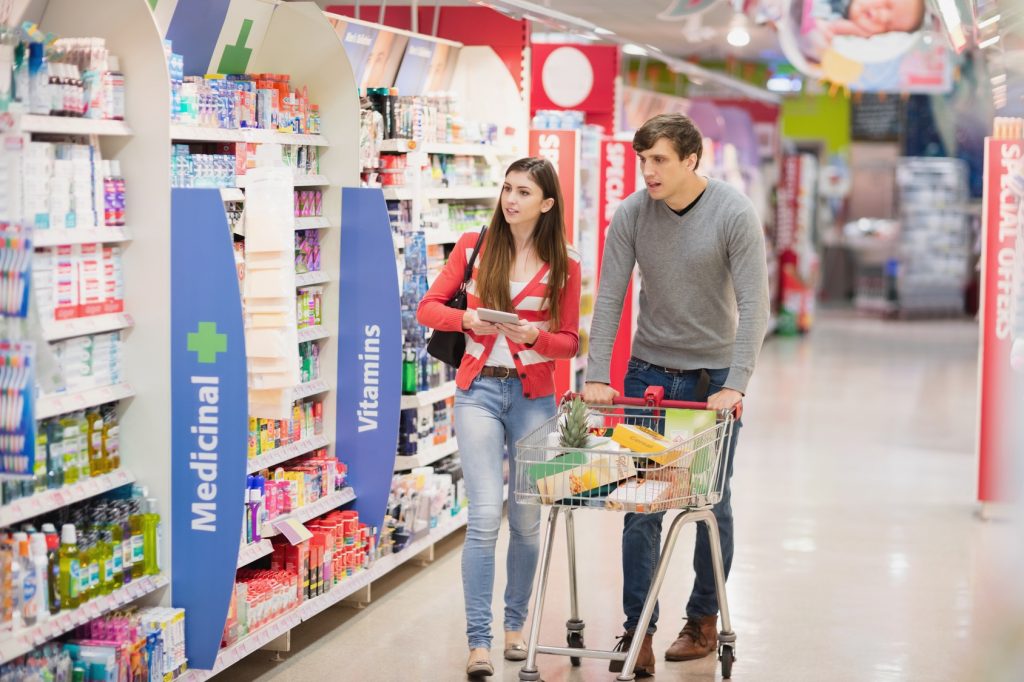 Without wanting to sound trite, your health is something that you're unlikely to regret investing in.  Ionized alkaline water is feted the world over by people who have experienced the benefits of drinking it, and their testimonials make persuasive reading.
"Since drinking Tyent Water™, we have had no allergies, no colds, and everybody has more energy. Pretty amazing!"  

~ Dr.Christopher Fiordaliso
 How Ionized Water Can Help Your Health
UV rays, smoke and pollution mean that free radicals are abundant in our bodies, and really, they are not good news. Free radicals are directly related to decay and aging.  Ionized water is charged with antioxidants which fight the free radicals and help to boost your immune system.
Could you use some extra energy? Aside from its super-hydrating qualities, ionized water contains an abundance of hydrogen ions which boosts the mitochondria of your cells, leaving them (and you!) energized from a cellular level.
If you have cause to worry about cholesterol then ionized water can possibly help. A study from China raised the exciting possibility that hydrogen-rich water may help patients to positively manage their cholesterol levels.
Can we talk about colons? Alkaline water can help to keep to your colon healthy, as well as making it's job easier by filtering the water that you drink before it enters your body, thus lightening the load on this essential organ.
Trust the water you drink. Sadly, recent news reiterates the message that the water that comes out of our taps can sometimes actively harm our health.  Every glass of alkaline water from your Tyent ionizer is safe, clean and pure.
 And The Rest…
In truth, there are many more benefits to owning a Tyent Ionizer, but this gives you some idea of how vital its function can be.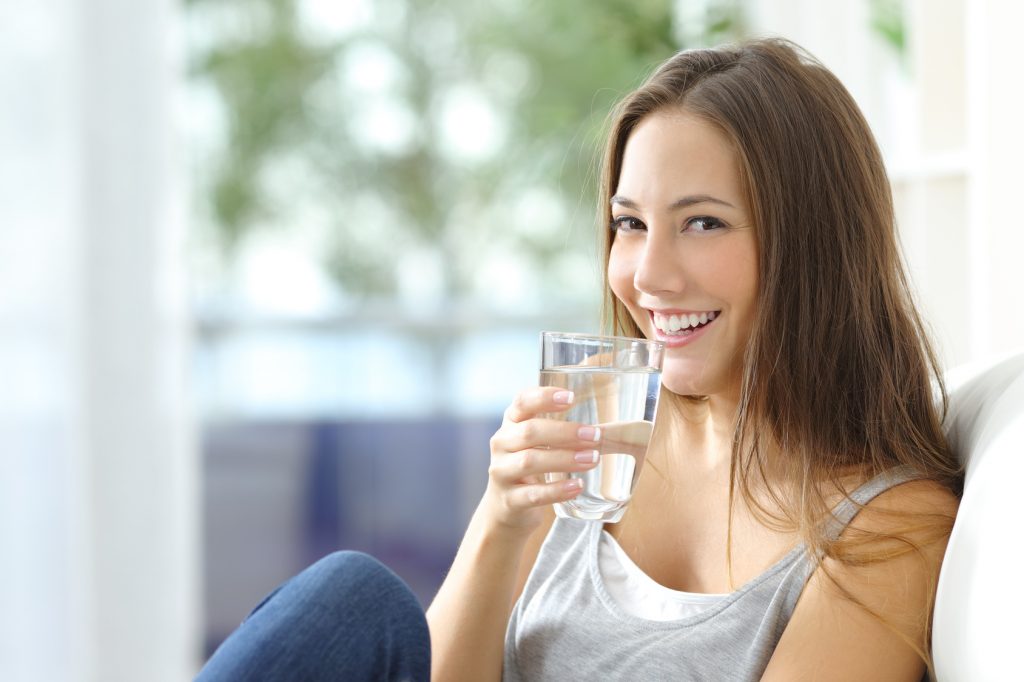 Tyent ionizers offer state-of-the-art technology with sleek looks and superb performance.  Each ionizer also comes with a lifetime guarantee.  The question that might well be circling in your mind is "can I afford to buy a water ionizer?"
The real question must be, "can I afford not to?"
Tyent USA is now offering financing for as low as $99.00 a month. Call now to see if you qualify .