Before making any major purchase, the questions usually boil down to a few main areas.  Is this the best I can buy?  Am I getting value for money?  Will the performance I expect be delivered?  And crucially, what if something goes wrong?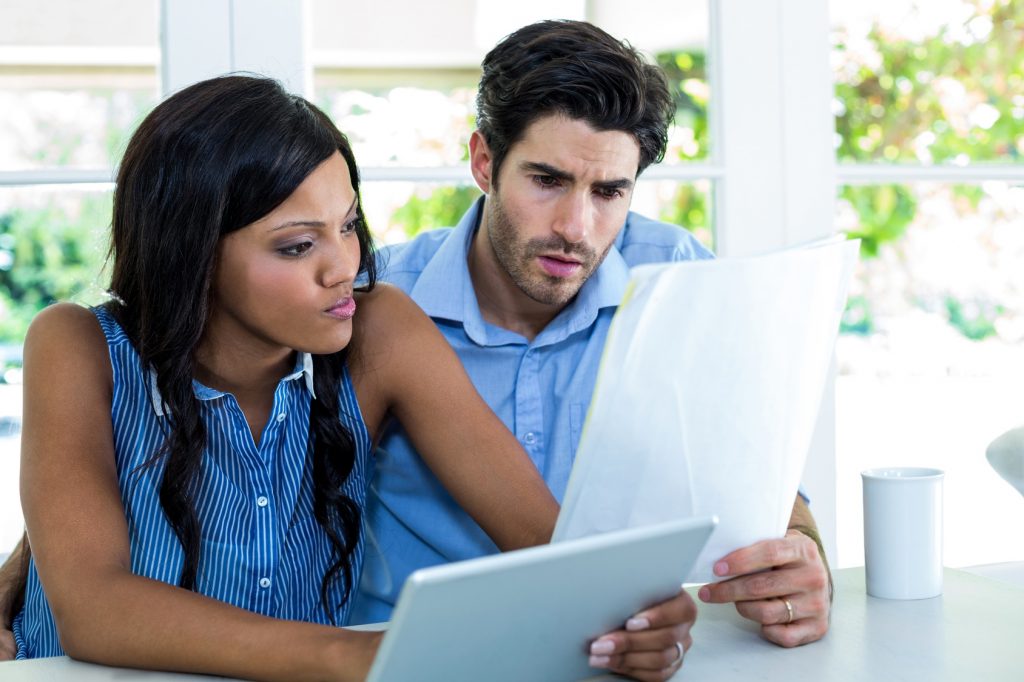 Those areas can be broken down further into the nitty-gritty and more technical aspects of a purchase, but essentially, you want to make straight comparisons and buy with confidence.
With that in mind, we've put together a few pointers that might help when purchasing a water ionizer.  Remember, with Tyent, we have a team of experts who love talking about which ionizer is right for you, so if your query isn't covered here, then give us a call to have a chat about it!
The Company
Who is selling to you?  Is it a company you've never heard of?  If you hear a warning bell, don't ignore it.  The product is the vital thing, but to trust the product, you need to trust the company.  An A+ BBB rating means that the company has the trust of its customers, and a solid record of good customer care.  If you see this, then you know you can trust the company.
The Ionizer
The vital things to consider when purchasing an ionizer are:
Adjustable Settings/ORP Values
"At Tyent USA, there is one thing that we know for sure—we have the largest, strongest, most reliable and most powerful plates in the industry."
 Across the board, inferior materials and design will ultimately mean a sub-standard performance and a shorter product life.
Tyent's engineers lead the field in design and manufacture of the most durable and high performance components on the market today.
We can custom make a machine to suit you, based on the results of a free report focusing on your own water supply.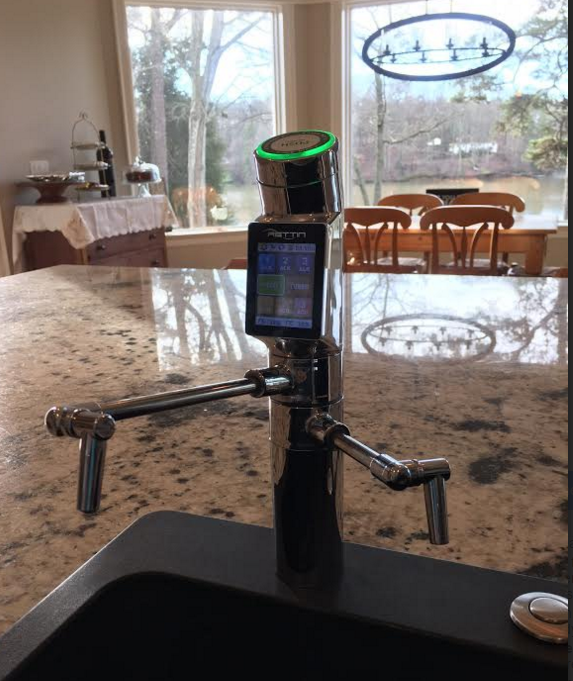 What's The Guarantee?
10 years?  25 year guarantee?  How about a lifetime of worry-free ionized water?  That's right.  We're so sure that our ionizers are built to last that each one comes with a lifetime guarantee.
That's hard to beat, isn't it?
Get In Touch!
The reality is that we're passionate about the benefits of ionized water and we want as many people as possible to share those benefits.  That's why our products set the standard others aspire to, while still being competitively priced.
Still have some questions about which machine is best for you?  Call us now at and we'll help!