It's not just us that need hydrating a little more now that spring is drawing to end and summer will shortly be tuning up.  If you're a gardener, then you probably have some seedlings demanding your attention, as their rootballs get bigger and those new shoots start looking like "real" plants.  Did you know that as well as delivering all of the health benefits that you'd expect, alkaline water can also help out in the garden?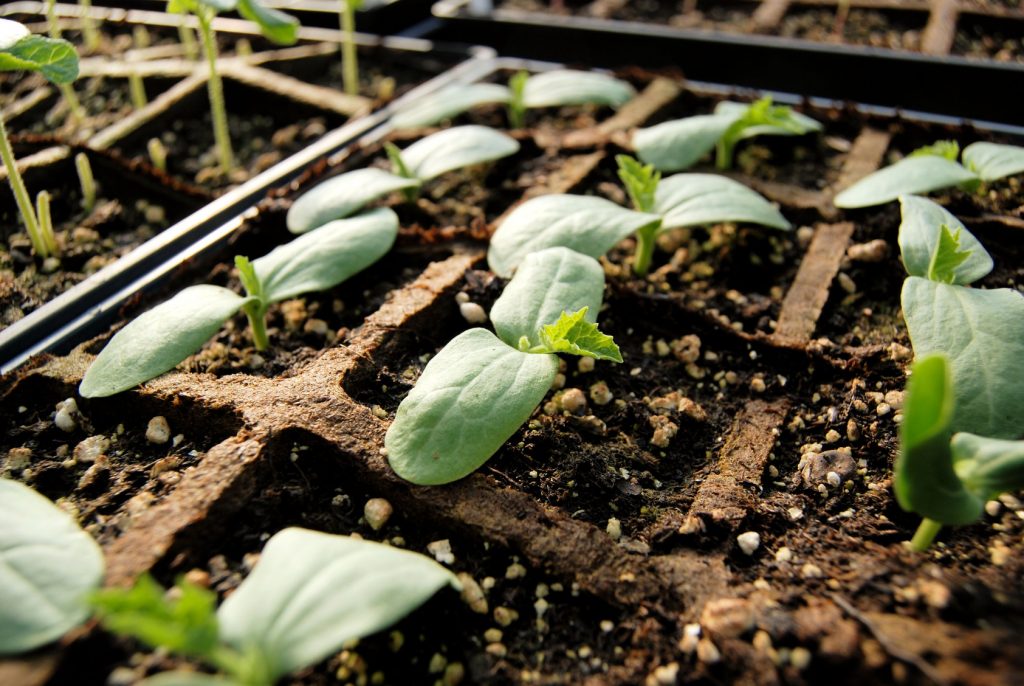 The Nursery Stage
When plants are tiny, it's sometimes hard to work out their water needs.  Unfortunately, once a vulnerable new plant is well and truly dehydrated, with drooping leaves and a bent stem, it can be too late to salvage it.  Avoid losing your precious seedlings by applying the old maxim "little and often" and give your growing shoots enough water to keep the top of the soil just damp, and check them twice a day as the weather warms up.
"The earth laughs in flowers." ~ Ralph Waldo Emerson
Pot Luck
When the seedlings have outgrown their seed trays, then move them into larger pots, or out into the open soil, depending on the plant, and conditions.  If you re-pot them, then add broken crocks at the bottom of the pot to help with drainage, and always water the plant into it's new home with a watering can fitted with a rose/spray nozzle, so that the soil settles around the roots and the new plant can start to pull up the nutrients it needs.
Alkaline Watering
Although many plants and shrubs thrive in acidic soils, did you know that some plants and vegetables that people regularly grow at home benefit from alkaline water?  Everyday veggies like cabbage, celery, beets, carrots, lima beans and asparagus prefer an alkaline environment, along with these plants.  Check the pH balance of your soil to see if it's slightly acidic.  If it is, then a daily dose of mildly alkaline water might help to balance the growing medium for alkaline-loving plants.
Over time, by continuing to water with Tyent alkaline water, you'll be able to reduce the amount of soil enhancers and additives you might otherwise need. Remember, that Tyent alkaline water is all natural, so you'll be able to give your plants the pH that they need without the chemicals!
There are lots of ways of fine-tuning your growing efforts to get maximum results.  At its best, gardening is extremely therapeutic, and few things beat sitting down and stretching out your legs after a few hours toil in the garden.  Sipping a glass of refreshing alkaline water to restore your hydration levels, you can survey all that you've achieved, and look forward to the harvest to come!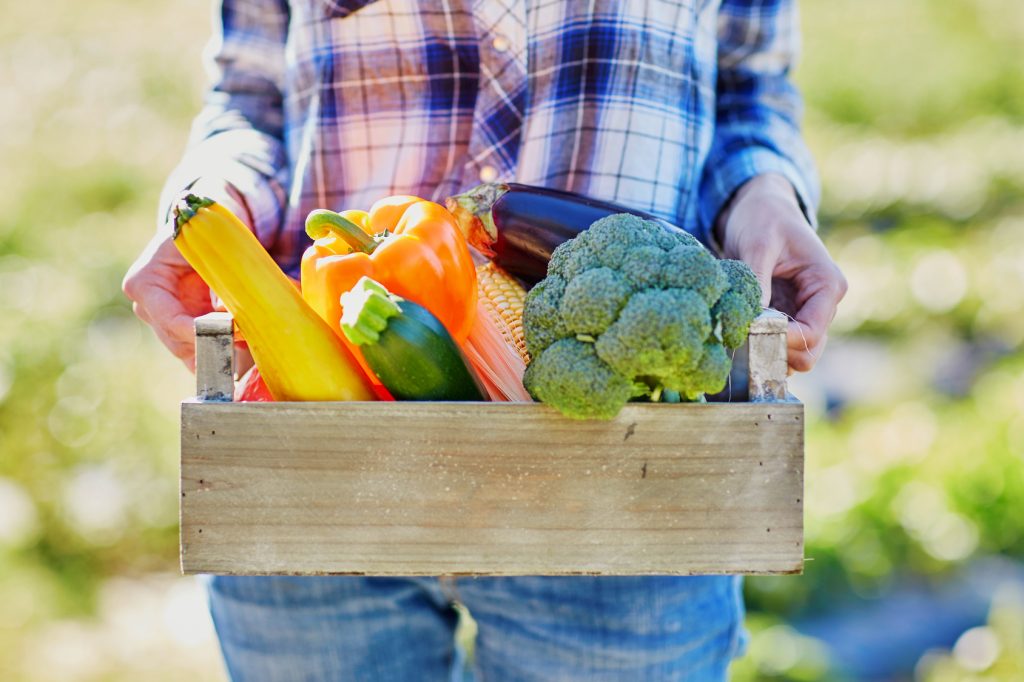 What are you growing this year?  Drop us a line and share your gardening tips!