Every year, the last Monday of May is set aside as a national holiday meant to honor all American soldiers who have died in battle.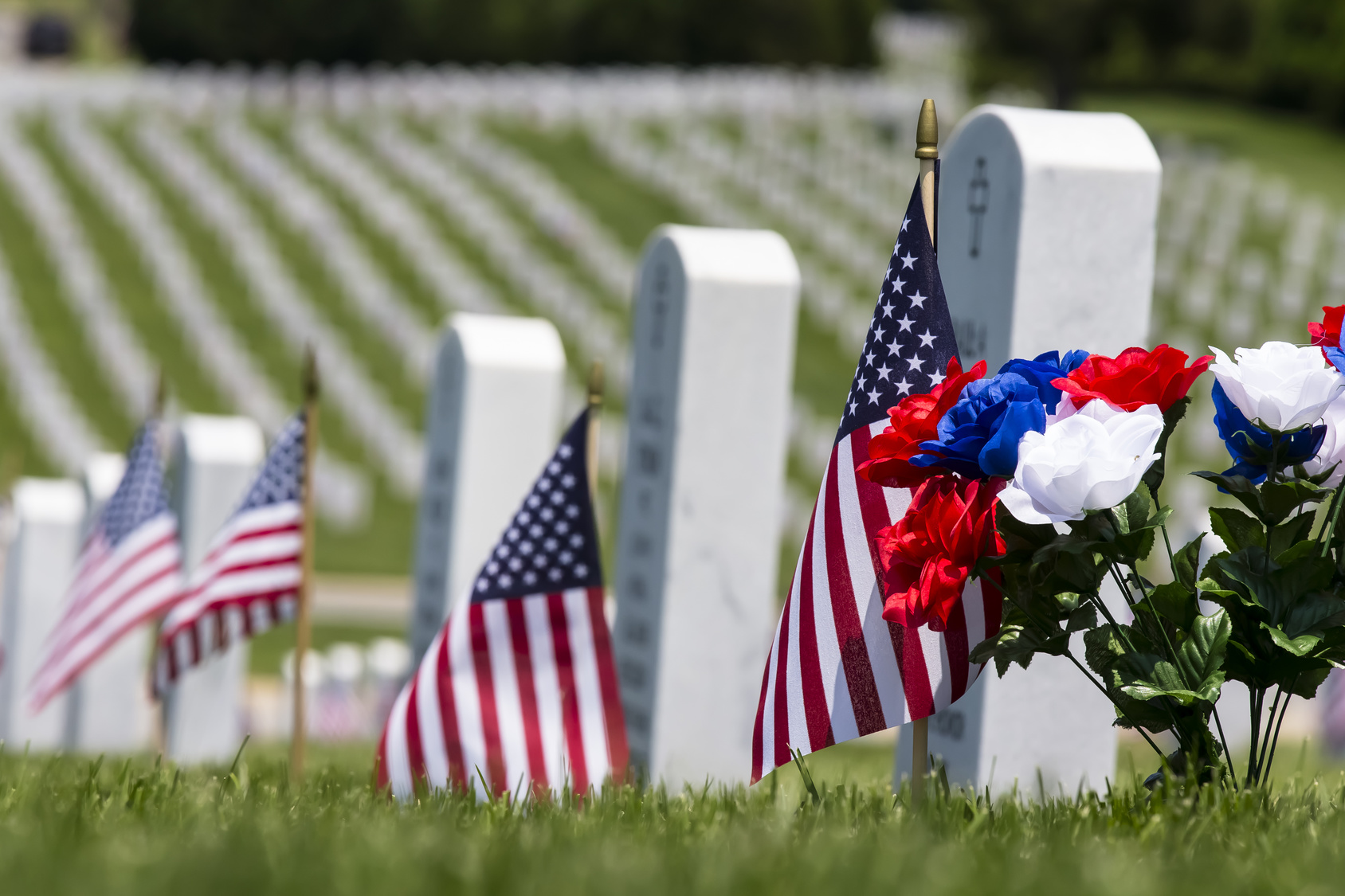 Today, Memorial Day represents a time of reflection, the unofficial start of summer, and a popular time to travel. This year, Tyent USA is memorializing fallen heroes and thanking customers by offering a giant Memorial Day pre-sale!
The GIANT Memorial Day Pre-Sale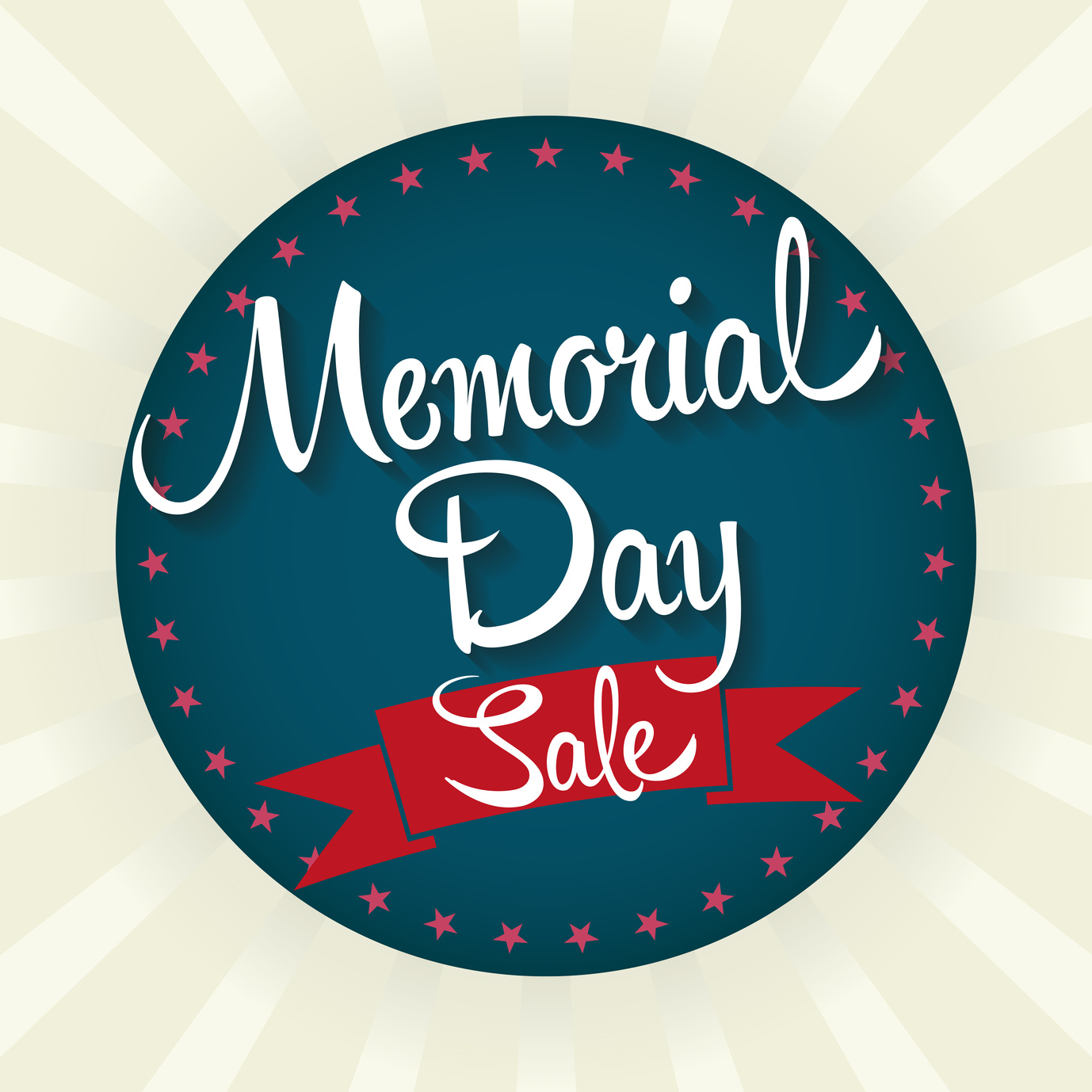 In the weeks leading up to Memorial Day, Tyent USA has decided to markdown our entire line up of award-winning water ionizers. The giant pre-sale is highlighted by a special, 30% discount on all water ionizers with the Promo Code: GIANTSALE. 30% off represents thousands of dollars in savings and that's not all!
Tyent is sweetening this springtime sale by offering a bevy of free gifts and bonuses on all water ionizer purchases. Besides the instant 30% savings, customers will also receive the following:
Memorial Day Bonuses and Savings
1 – Goodlife Water Bottle: Perfect for taking alkaline water on the road this Memorial Day weekend!
1- Shower Filter: Removes dangerous chlorine from shower water
Solid/Mesh Hybrid Plates: The finest plates in the industry make the best alkaline water around
Free Lifestyle Kit: Learn how to make your life healthier with alkaline water
Free Water Test Kit: Find out what's really in your local water and how a Tyent water ionizer can help
Free Ultra Filters Upgrade: Better filters mean more pure alkaline water
A Memorial Day Salute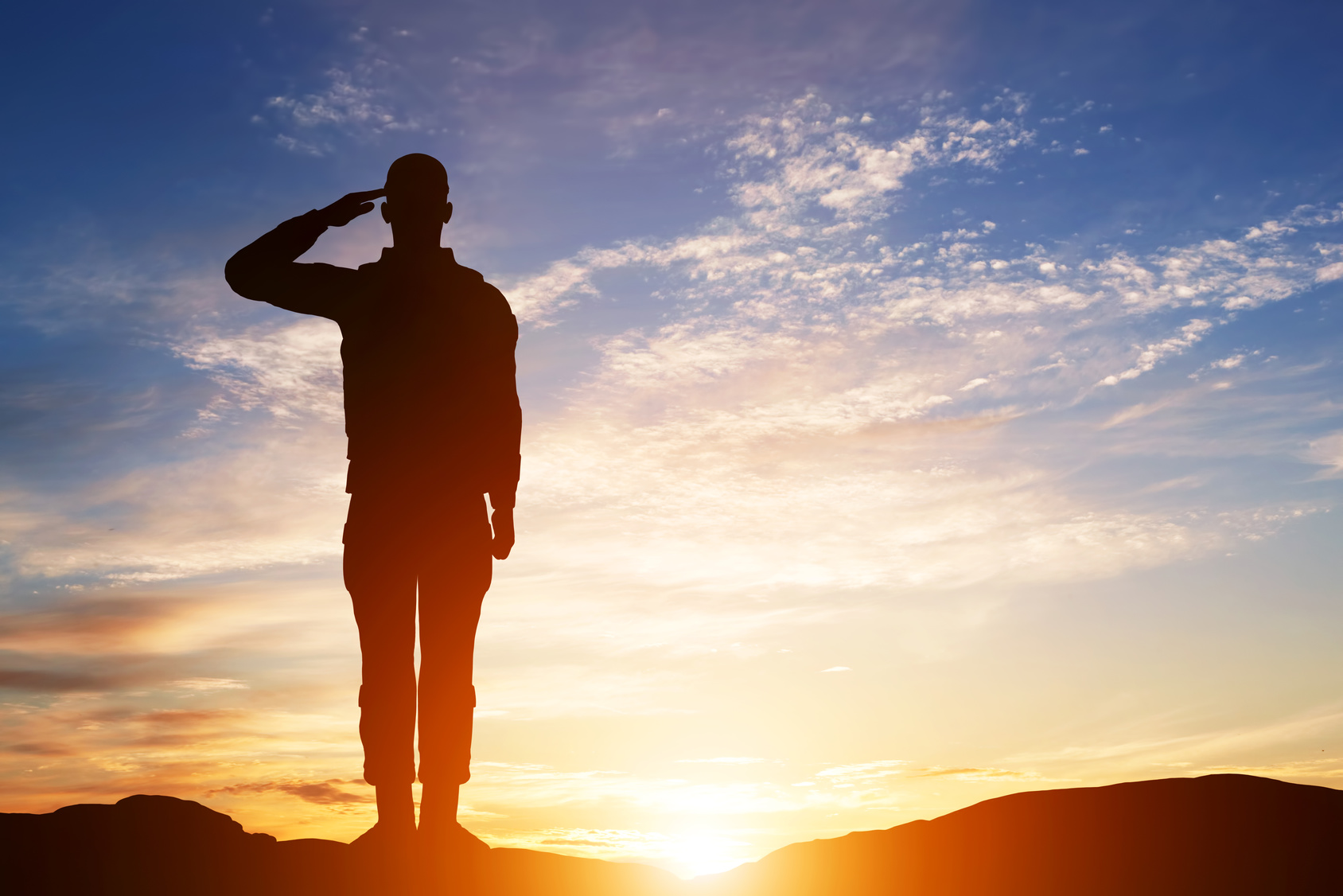 This Memorial Day, Tyent USA salutes all fallen servicemen and their families. We thank you for your great sacrifice and want to show our thanks in our own small way and the giant Memorial Day pre-sale is our way of doing that.
Like Memorial Day itself, the giant Memorial Day pre-sale only comes around once a year so don't delay, hurry over to Tyent USA to take advantage of these heroic deals!