One of the greatest Beatles songs of all time, "A Day in the Life" documented the daily routine of the band members. They do normal things like ride the bus and read the newspaper, but one thing they don't do is drink alkaline water!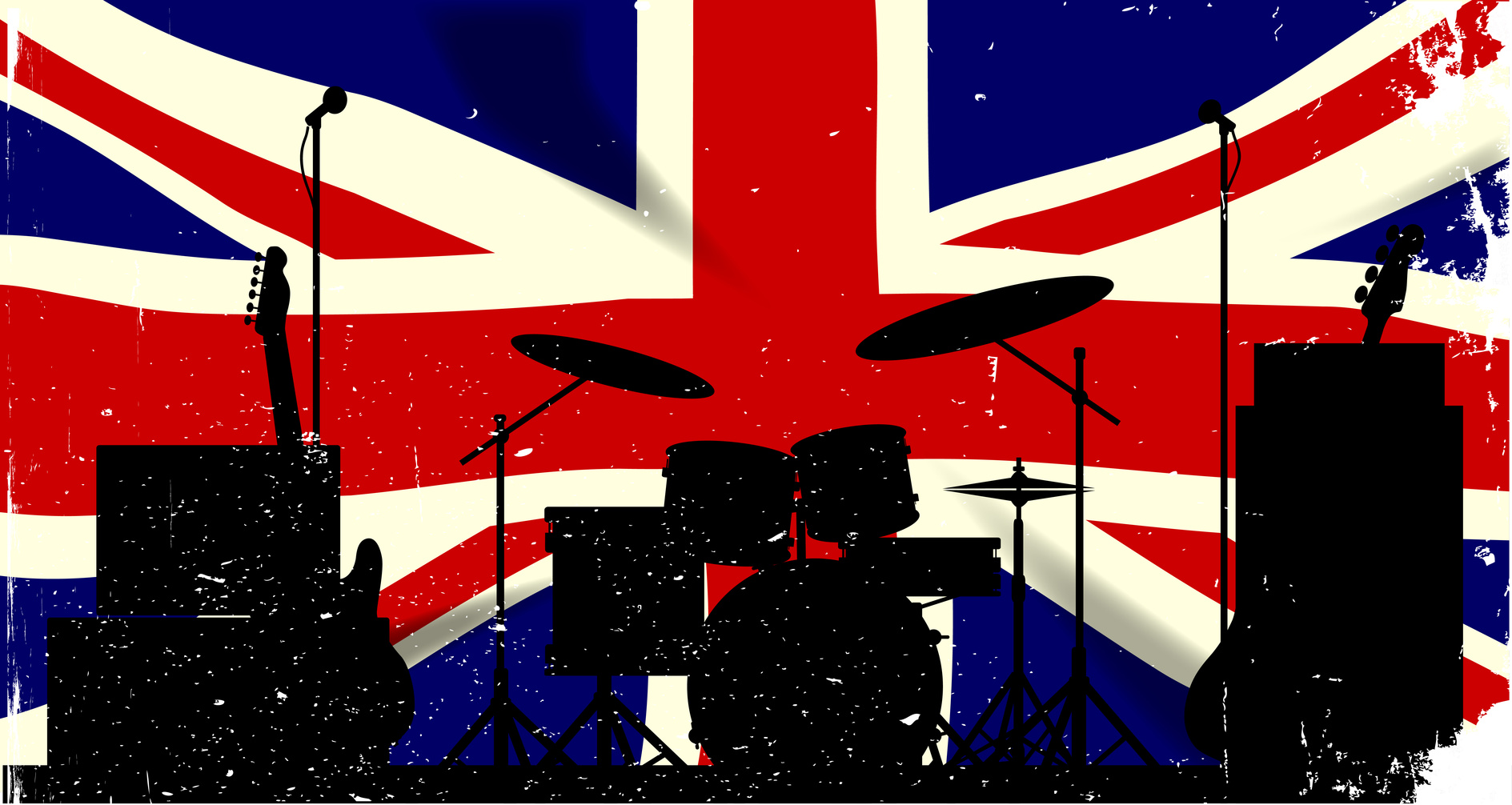 Now, the Beatles are a great band, and water ionizers weren't yet popular in 1960's Britain so we will give them a pass. But there are so many daily uses for a water ionizer that the possibilities for a healthy alkaline water boost are nearly endless. Here is a list of some of the most popular ways to use a Tyent water ionizer throughout the day.
Alkaline Water in the Morning
"Woke up, fell out of bed, dragged a comb across my head…"
Before you do anything, start your day off with a glass of alkaline water to re-hydrate your body after a long night's sleep. Then, while you are in the bathroom preparing for the day, perhaps combing your hair like Paul McCartney and brushing your teeth, use turbo acidic water as a mouthwash to kill bad-breath causing germs in your mouth.
"Found my way downstairs and drank a cup…"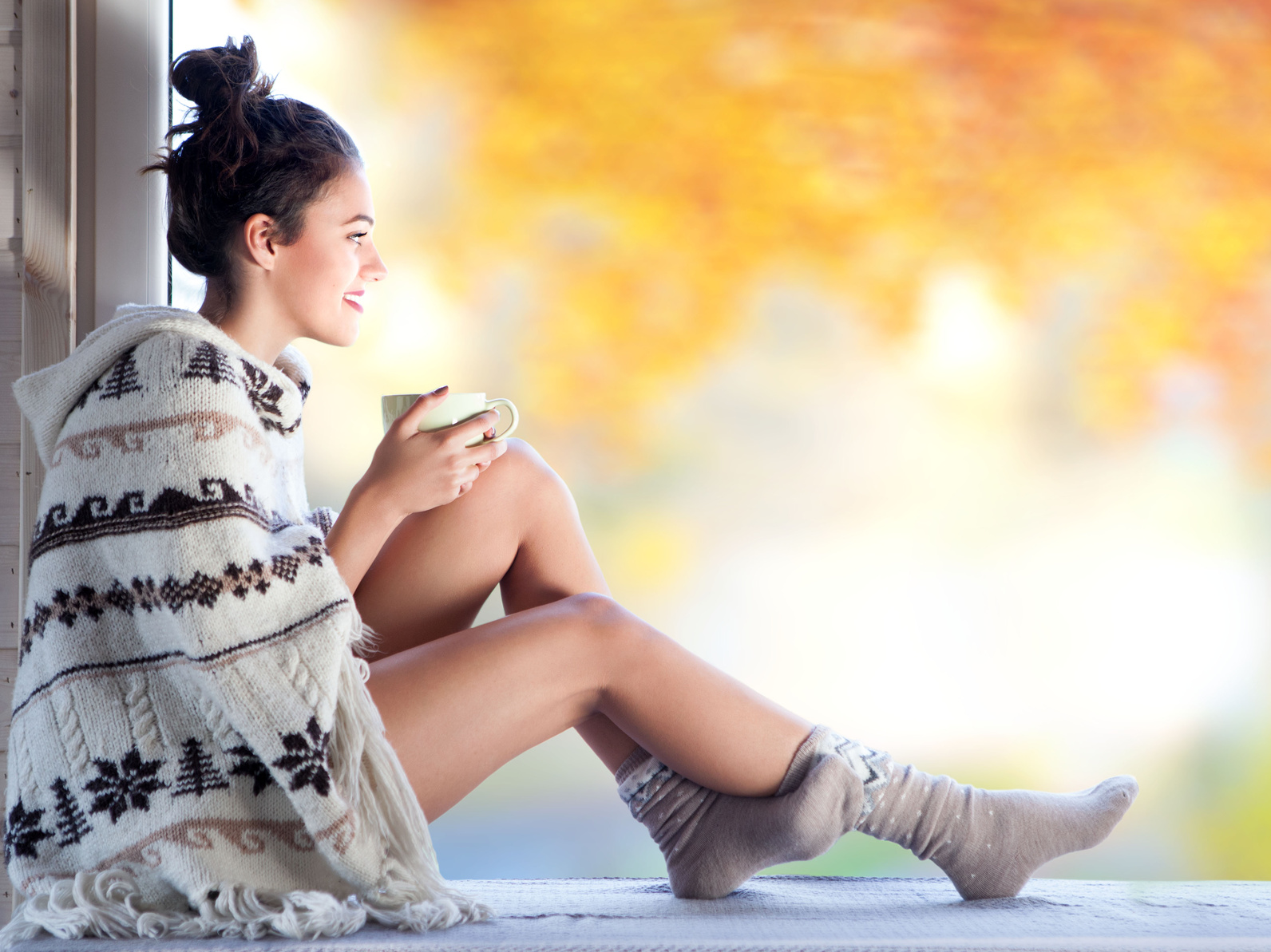 While you go about your morning routine, be sure to brew a pot of coffee using Tyent alkaline level 3 water. Alkaline water penetrates coffee beans more deeply than normal water which creates a rich, coffeehouse-style brew right at home!
Alkaline Water in the Afternoon
At lunch time, soak your fruits and vegetables in turbo alkaline water to remove oil based pesticides. That way you can eat your lunch knowing there are no harmful chemicals entering your body.
"Somebody spoke and I went into a dream…"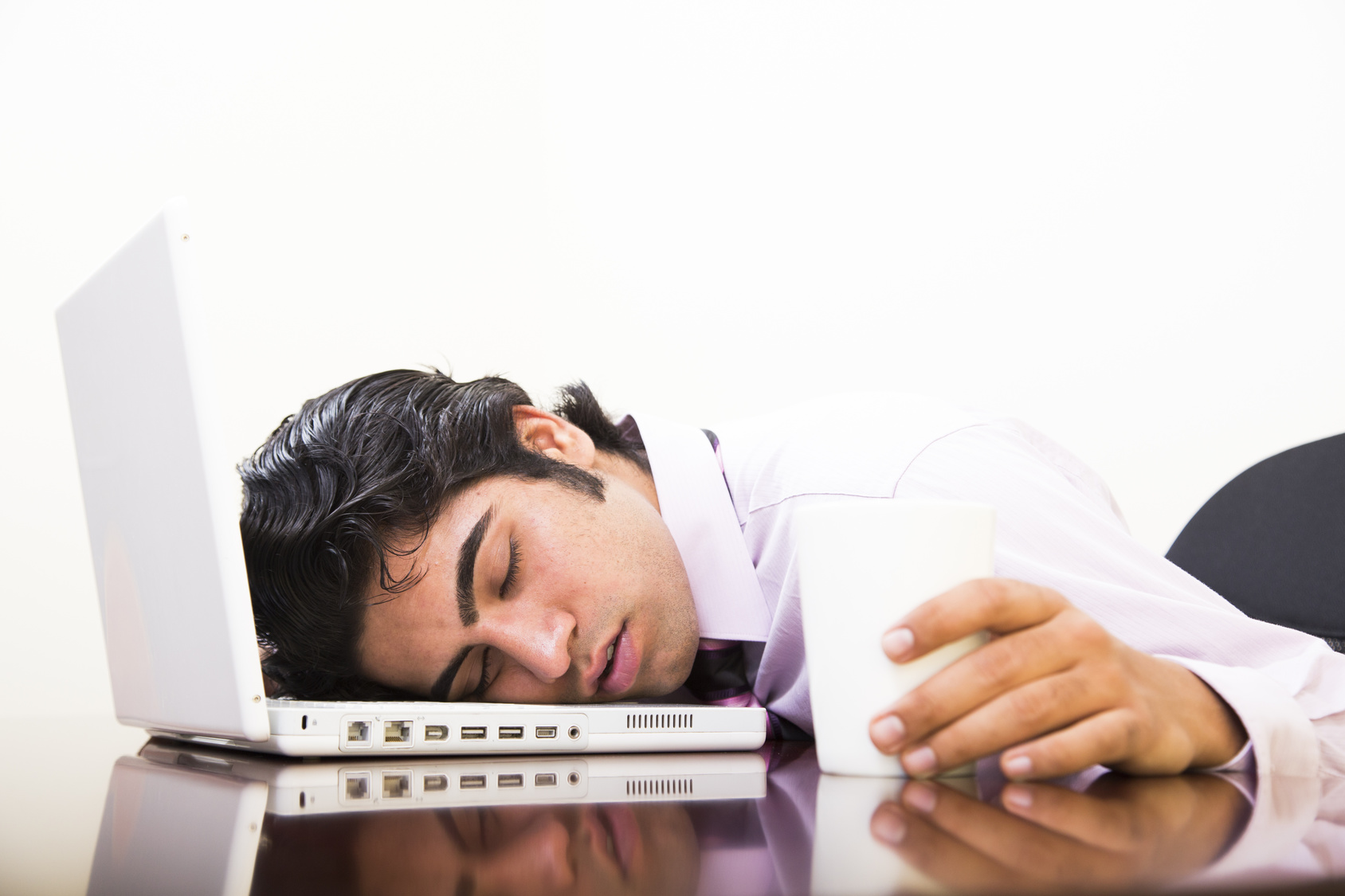 That line very well could describe the afternoon fatigue that we typically feel after lunch. If a siesta isn't on your schedule, have another glass of Tyent alkaline level 3 water for an antioxidant-fueled energy boost. Or, brew a cup of green tea with alkaline water for a soothing jolt of energy.
Alkaline Water in the Evening
About 30 minutes before dinner time, put your proteins in a turbo alkaline water bath to tenderize the meat and enhance the flavor. While the meat is soaking, you can cook your pasta, potatoes, or rice in acidic level 1 water. The acidic water helps the carbohydrates to congeal for perfect rice and pasta every time!
"I saw a film today, oh boy…"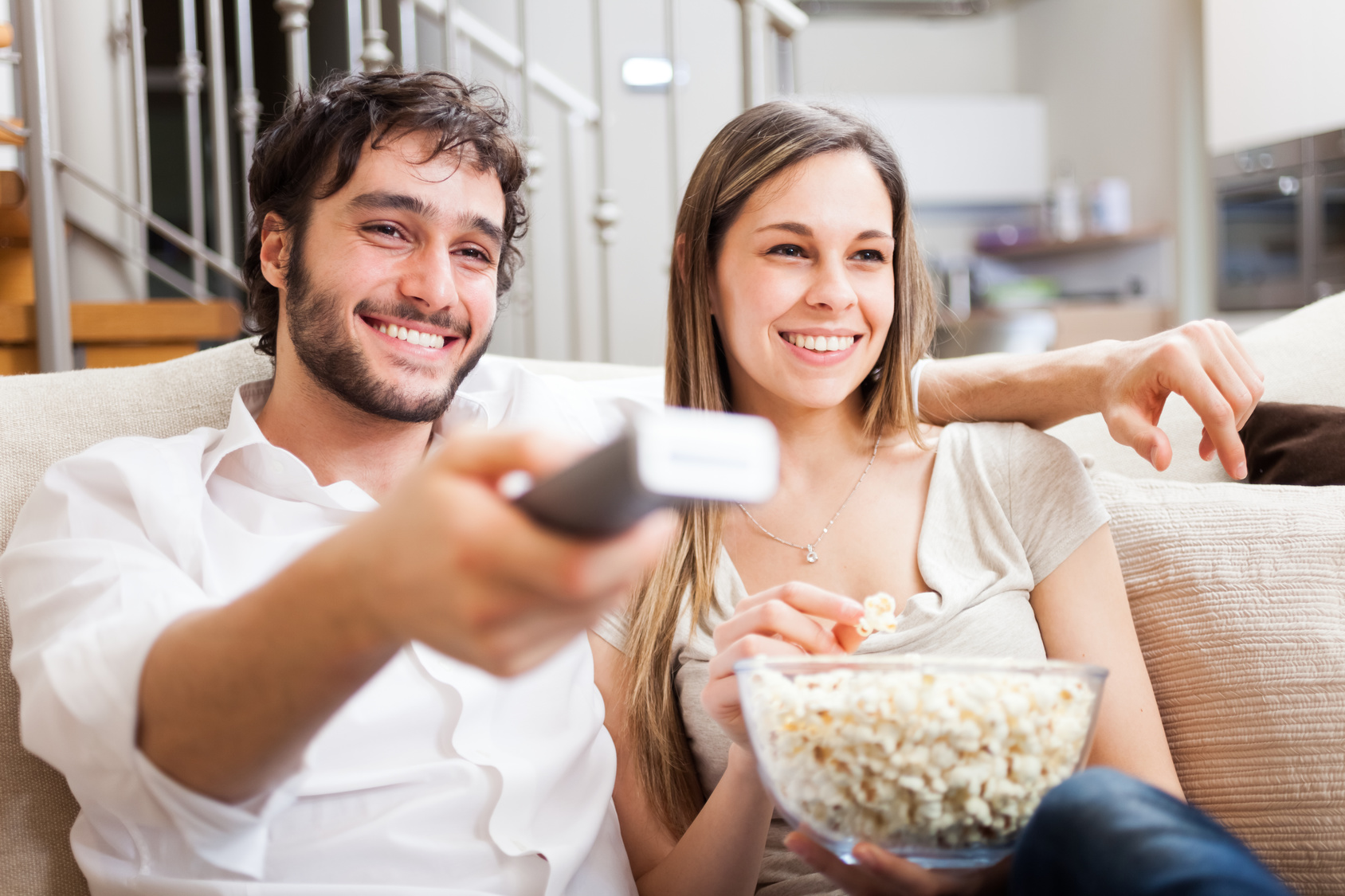 Before you settle down for the evening, be sure to clean up the kitchen by washing your dirty dishes in acidic level 3 water and wiping down the counter tops with a turbo acidic mist.
There are so many health promoting uses for a water ionizer that the possibilities are nearly endless. Imagine what the Beatles could have accomplished if they had the added advantage of a Tyent alkaline water ionizer! Get your Tyent water ionizer today so that you can live "A Day in the Life" of a water ionizer.