Chestnuts roasting on an open fire… Hang on.  That's not right.  It's not Christmas.  Is it?  Well, of course not, but that doesn't stop us feeling pretty festive!  Join us as we count down to our fabulous Christmas in July Water Ionizer Sale!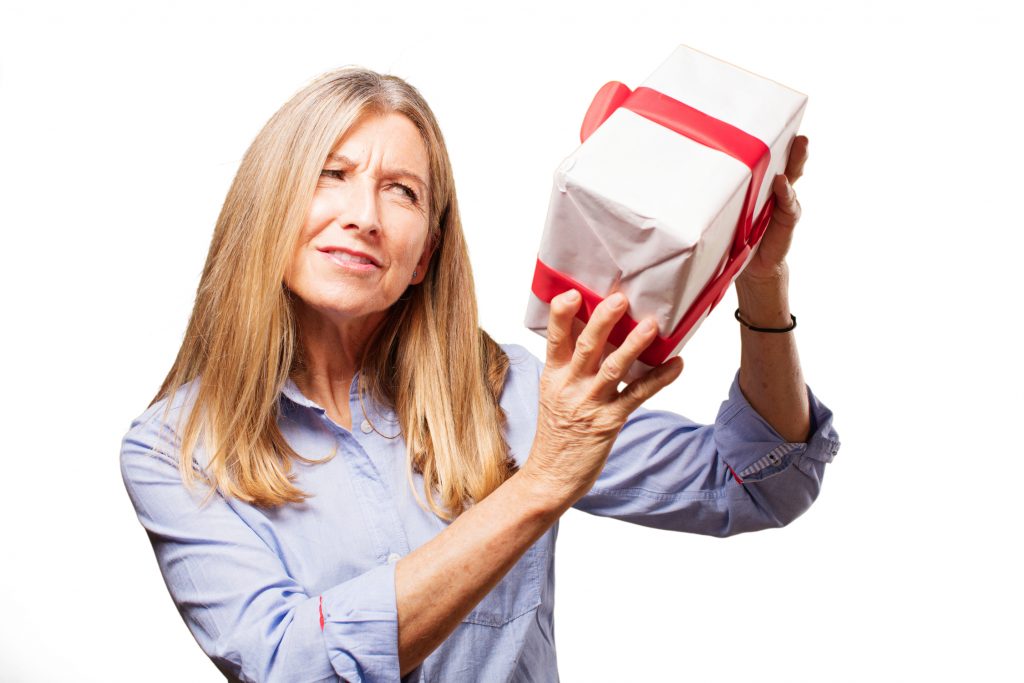 The Best Christmas Sale Ever – in July!
That's right – alongside plans to hit the beach and slap on the sunscreen, you can pick up a Christmas bargain in our jaw-dropping sale!
The Tyent Water Ionizer Christmas in July sale is something pretty special.  We have incredible deals on our water ionizer range with genuine bargains to make this summer your best yet!
What Can a Water Ionizer do
…