When it comes to making a great product, Tyent takes a backseat to no company in the ionized alkaline water business.  We strive to ensure (and do) that every ionizer we sell is the highest quality and constructed of the finest materials.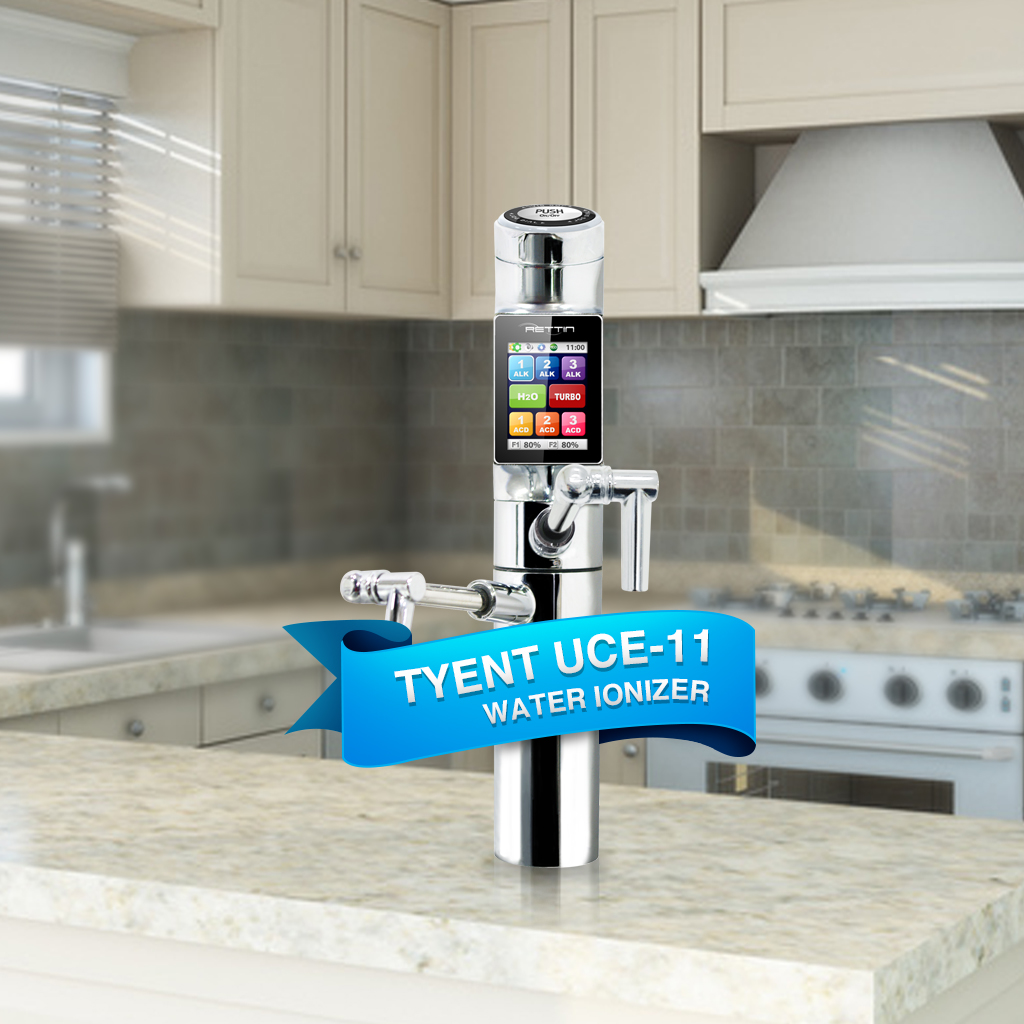 We aren't the biggest, but bigger doesn't always mean better.  Look at Goliath.
We are however, one of the best as evidenced by being the recipient of the prestigious Ionizer of the Year Award for 2015 and 2016.  This is a wonderful honor and one we take very seriously.  Nevertheless, it takes more than just a great product to make a company great, it takes great people with a dedication to professionalism and a heart dedicated to service.
What We Are

Not only did we win ionizer of the Year for 2015 and 2016, we won the award for Best Ionizer of 2014 too and against impressive competition.  All the major brands of water ionizers were put through their paces and at the end of the day and after grueling testing, Tyent ionized alkaline water purifiers were deemed the best in the business.
Being designated the best is a nice title, but you have to be able to back that claim up in order to live up to it, and we do.  That's why Tyent can give a no-nonsense, no fine print, Lifetime Warranty on their top models.  No other company does that.  In addition, Tyent ionized alkaline water machines turn your ordinary tap water into clean, healthy Tyent Water that is loaded with natural minerals and brimming with antioxidants.
Tell Me More

Here's a short list of what happens once chemical laden tap water is introduced into a Tyent ionized alkaline water purifying system.
Tyent's dual filtration system virtually filters out or sharply reduces the presence of hundreds of dangerous chemicals
The water allows for faster gastric emptying, resulting in ultra hydrating water
The water is also alkalized, with a raised pH of 9.5 
It is replete with healthy antioxidants that seek out and destroy free radicals and prevent the formation of others
The hydrogen rich water is now cleaner, tastes better, hydrates better, and is now water that is actually good for your system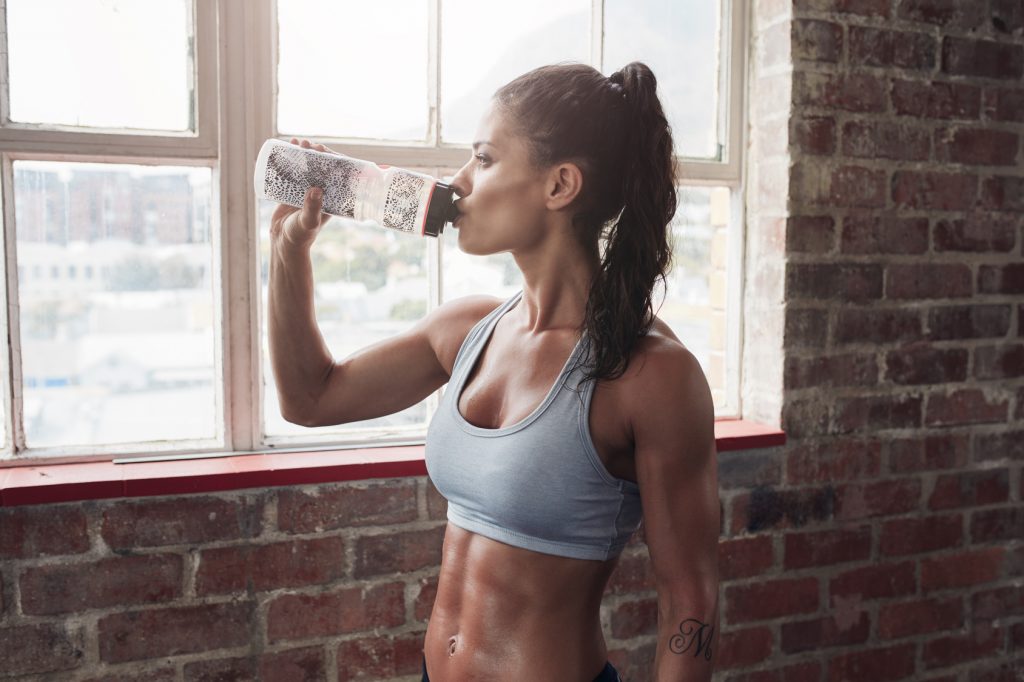 That's Not All
That doesn't take into account the residual benefits that come with installing a beautiful Tyent water ionizer system in your home or office.  Those benefits include things like: you won't ever have to buy another expensive bottle of plastic water again.  We make a great travel bottle that is designed expressly for toting ionized alkaline water wherever you go so that aspect is covered as well.
Another consideration is you will no longer be contributing to the landfills and waterways by throwing away your empty plastic bottle.
All this is great news to anyone looking for a healthy alternative to tap water and how to avoid wasting money on bottled water while reducing their carbon footprint at the same time.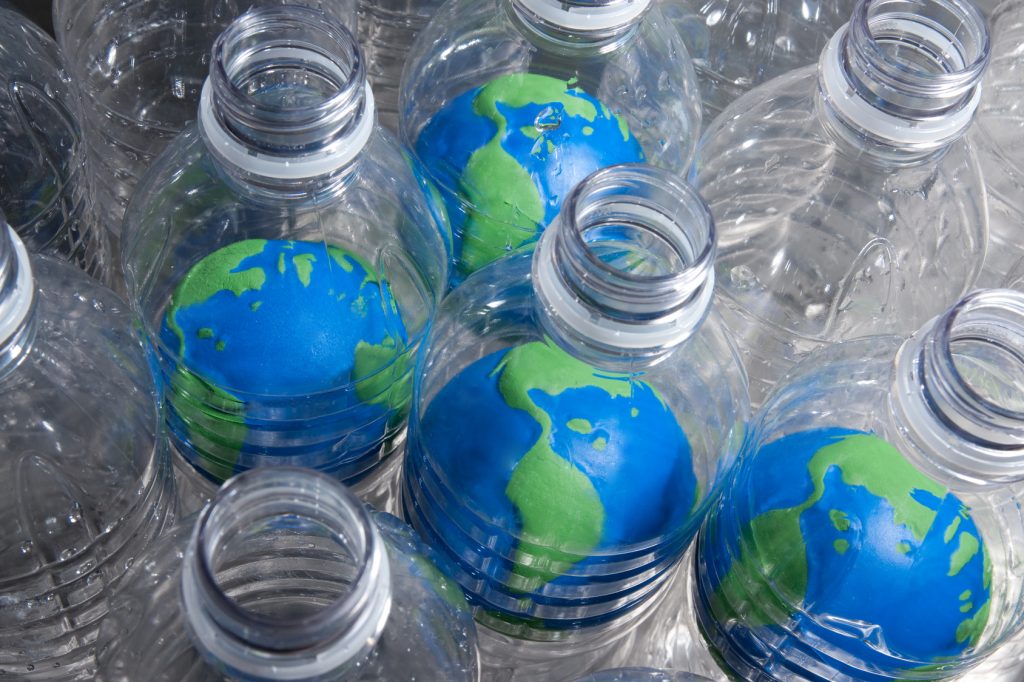 As if all that weren't enough, we have amazing financing options in effect right now that are worthy of your attention.  Apply now with no affect to your credit score.
At Tyent, we know we're not the biggest so we had to settle for being dubbed, The Best the last three years in a row. How has a Tyent water ionizer improved your life? Share your stories with us in the comments!