If you follow our blog, you know that Tyent is one of the top brands in the nation.  Moreover, if you read yesterday's blog you know that Tyent USA has been awarded the title, Ionizer of the Year in 2015 and 2016!  They also won Best Ionizer in 2014.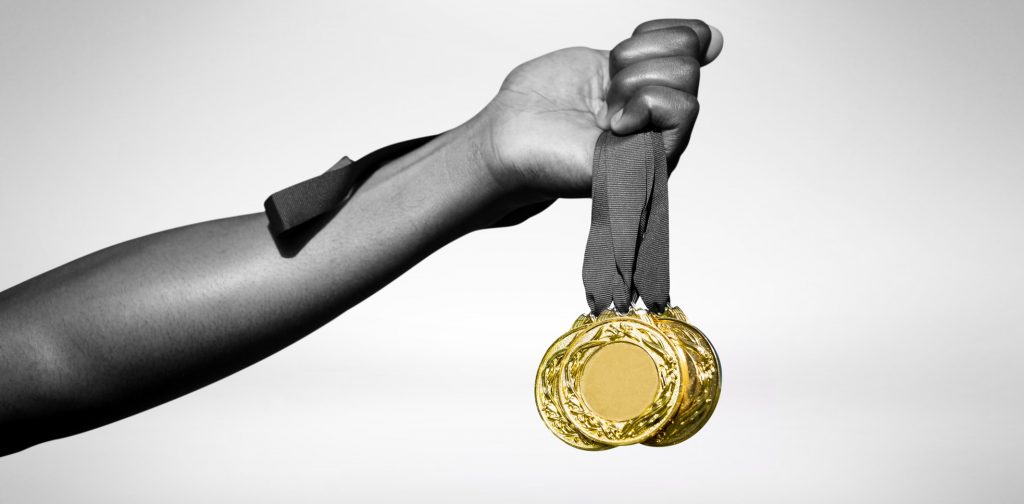 That's pretty impressive when you take into consideration the number of companies in the ionized alkaline water business and the multitude of machines tested.  Anytime you are deemed Number One in your respective field you must be doing something good but when you are recognized as the best three years in a row, you must be doing something great.
And great is how Tyent customers feel about the investment they've made into their good health with the purchase of a water ionizer from Tyent.  Not only are they happy with their water ionizers and the cleaner, healthier water they are drinking, they are happy with the results they are recognizing in their overall health. Not to mention (which I am about to), how pleased they are with the company behind the machines.
Meet Happy Tyent Customer Connie Cochran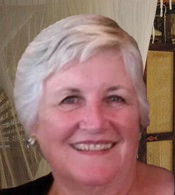 Connie thought she knew all there was to know about water until she saw a Tyent in-home demonstration with ionized alkaline water.  Connie quickly learned there was more to learn.
"My first experience with ionized water was when a representative demonstrated it at a home show. I thought I knew all there was to know about it's purposes in life, after all, I'd be on this planet for nearly 70 years.  Little did I know there was a big surprise awaiting me.
I made the decision to go with TYENT USA because of a comparison video I watched, the price and their warranty, and I'm so glad I did.  I went home and did some extensive research on the computer.  I was definitely on a mission.
I already knew I was going to have this water in my home, easily accessible to drink every single day.  To me, it was necessary to compare equipment capabilities along with prices and reviews written by people who use the machine.
"It was truly the beginning of a life changing experience."
This is a wonderful piece of equipment and really should be a "must have" for everyone. 
It has the capability to do both extremes: very alkaline and very acidic.  I've found many purposes for both. My friends love it when I take them turbo acidic water.  All of our bathrooms are sterilized and the glass is spotless, not to mention the floors!!"
When you read a heartfelt testimonial like that it only confirms what we've been saying all along: ionized alkaline water is the best you can drink and Tyent USA makes the best machines you can buy.
Have you been as amazed as Connie that our water ionizer has so many different uses? Be sure to leave a comment and let us know all the ways you use your water ionizer!