People constantly write to Tyent with questions about ionized alkaline water.  The steady stream of seemingly unending questions are always interesting and some just…silly.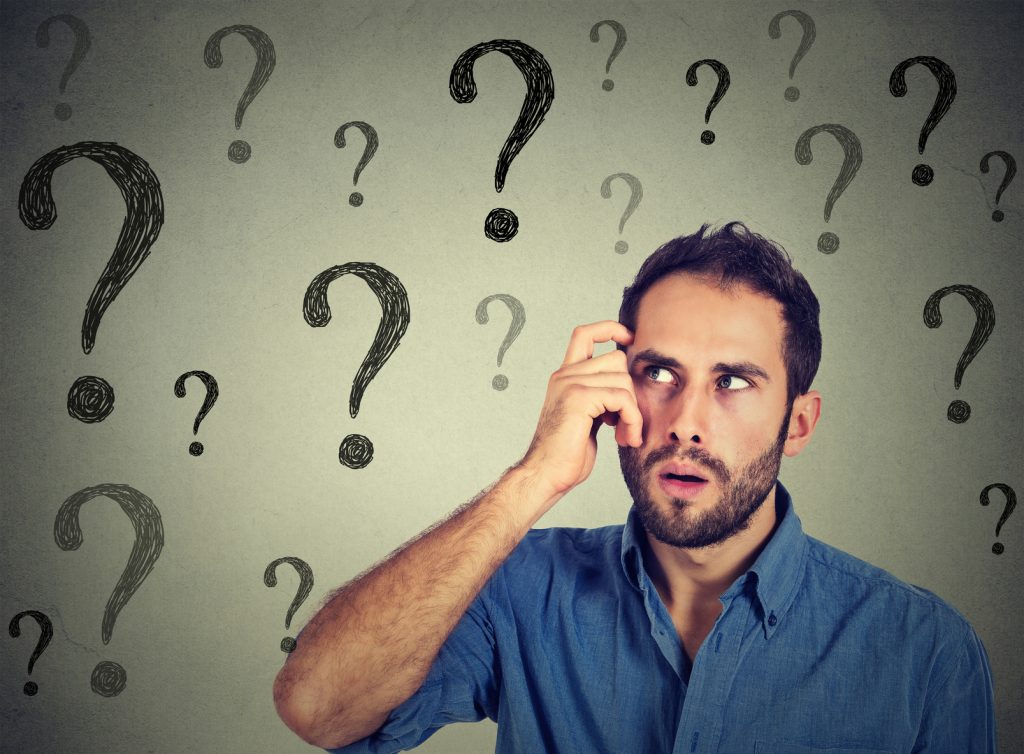 People have asked if ionized alkaline water makes you thirsty or is safe to drink, while other inquisitors want to know if it causes diarrhea and one wanted to know if alkaline water conducts electricity.

Today's question keeps with that trend.
Does Ionized Alkaline Water Raise Your Blood Pressure?
This one of those queries that makes me scratch my head.  My first thought is, "You won't be in business very long if you are selling a product designed to improve your health when it actually raises your blood pressure."
High blood pressure is a dangerous condition and treatment should be discussed with your doctor or health-care provider.
Think of the radiator in your car.  What happens when it overheats?  If the pressure of the circulating water gets too high, you can blow a hose, or a gasket, or if it gets really high, is powerful enough to crack the block of your engine.  In short, high blood pressure can be very dangerous.
The answer is however, that Ionized alkaline water does not raise your blood pressure.  In some cases, the opposite has occurred.  While from a medical standpoint we can't claim that ionized alkaline water lowers your blood pressure, we have some very happy and thankful Tyent customers that have no problem saying that it does.
 Let's Hear From Someone Who Knows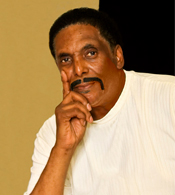 Meet Carl Mayweather.  Carl suffered from some maladies himself and found relief by drinking Tyent Water but read first what he says about the remarkable results his wife has attained pertaining to her high blood pressure (HBP). 
You can't buy this type of heartfelt endorsement. Well, I guess you could…but we didn't.  Carl was so elated with the results he wanted people to know just how good he and his wife feel now after drinking ionized alkaline water from Tyent. 
"My wife has been having high blood pressure and since she's been drinking the water her pressure has improved." 
The price and quality of these machines are unmatched…I recommend Tyent Water Machines to friends and family members all of the time.
I thank God for Tyent Water because it has truly helped to answer many of my prayers.  I'd like to thank you again, and God bless all of you. Continue to be a blessing to many others that receive the wonderful benefits from this product.
I am so very thankful.  I am forever grateful to all of you, my friends.
-Carl Mayweather
Georgia
Now that is one solid testimonial.  Seriously, when I read an endorsement as strong as Carl's, I feel confident that The Tyent Alkaline Water Company sells a great product for a good price that actually helps people to improve their health.
Actually, their health is improved just by drinking much cleaner and safer water but to realize additional benefits that make a difference in the quality of your life, well, that's an added bonus that is hard to beat.

We'll pick it up again tomorrow and show further why Tyent USA has so many enthusiastic customers. In the meantime, we want to hear from you. Leave us a comment with any questions you might have or call us at  so can assuage any unmerited fears you might have about drinking ionized water!