T'was Tyent's night before Christmas when all through the house, no water ionizer was stirring, not even for a douse. The stockings were hung by the chimney with care, in hopes that a Super Sale soon would be there.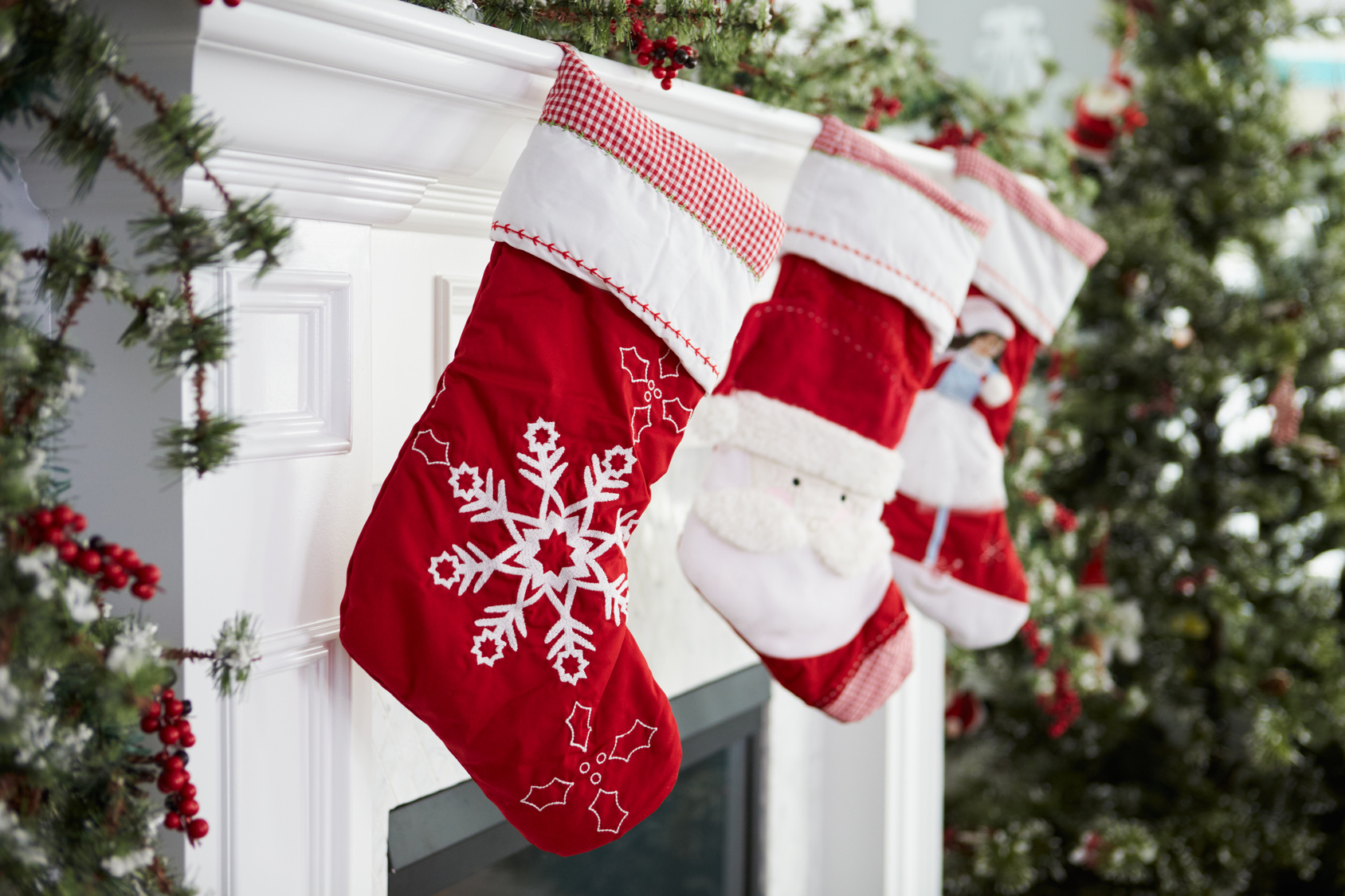 When, what to my wondering eyes should appear, but the Promo Code: WowDeal, and I let out a cheer. For no other brand has the alkaline clout, as the leader in water ionizers, that's Tyent, no doubt.
Friends and Family Super Sale
Tyent is having one last blowout sale to end 2015 by offering the lowest prices ever seen! All water ionizers are marked down by thousands of dollars including the industry leading 11-plate models, the UCE-11 and MMP-11.
Shop the Super Sale now! Don't forget to use Promo Code: WowDeal.
Free Gifts Included!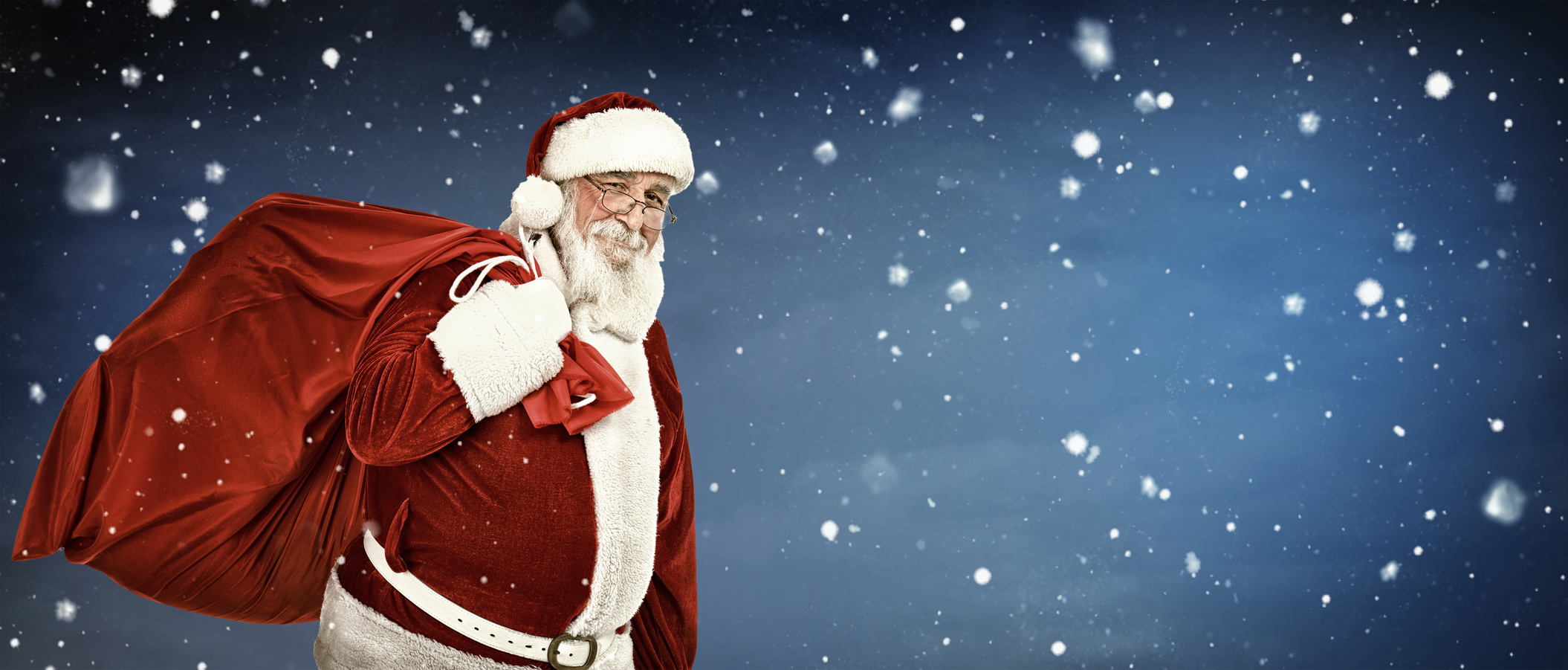 Christmas may be past, but the gift giving need not stop yet. In addition to the amazing prices on all Tyent products, all customers will receive six free gifts with their purchase.
1 – Goodlife Water Bottle
1 – Tyent Shower Filter
Free Solid/Mesh Hybrid Plates
Free Lifestyle Kit
Free Water Test Kit
Free Ultra Filters Upgrade
All together, that's $400 in free gifts on top of the record markdowns on all water ionizers!
Hurry! This Sale is Shorter than a Reindeer's Tail!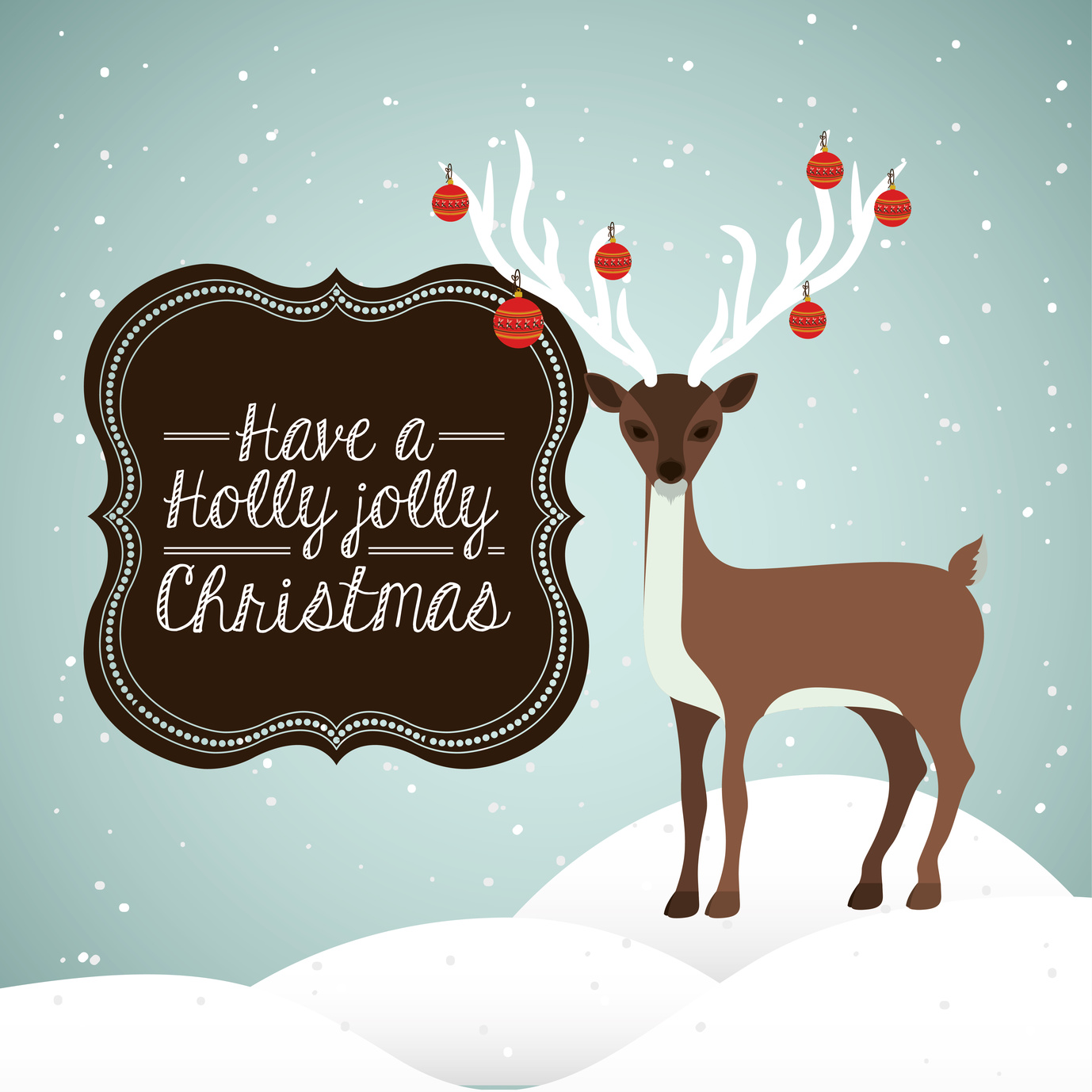 This year, to save you from tears, Tyent is offering the lowest prices ever on award-winning water ionizers. But, like the Holiday season, this sale won't last forever.
To the Tyent Sale! To the Tyent Sale, forget the mall! Now shop away! Shop away! Shop away all!