Over the river and through the woods, to grandmother's house we go!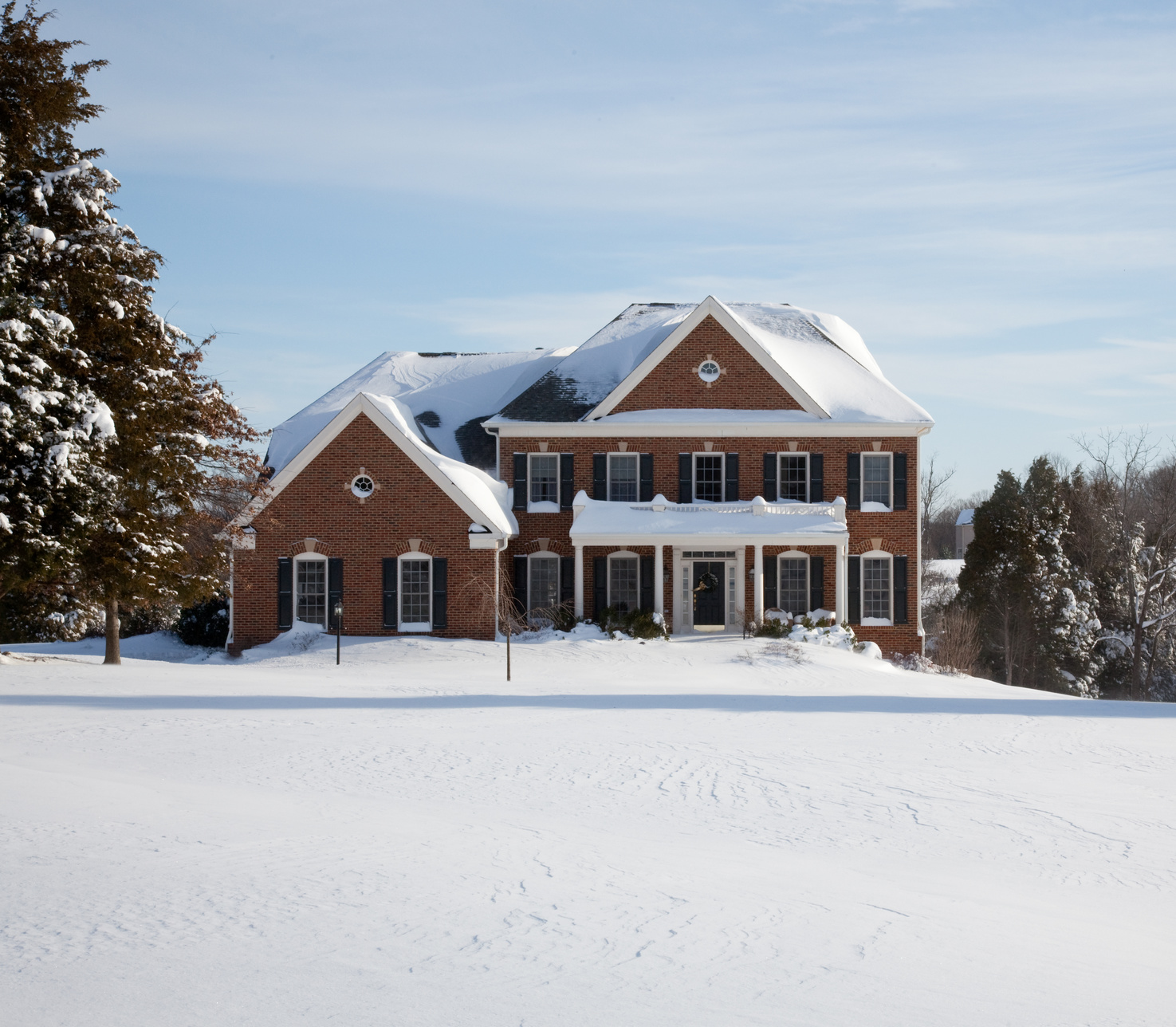 My favorite holiday tradition in my family is Christmas dinner at grandma's house every year. We are a family that loves food, basketball and enjoying each other's company. It is one of the few days each year that we get to spend together, so it is a special treat to see my extended family and visit with them over good food and drink.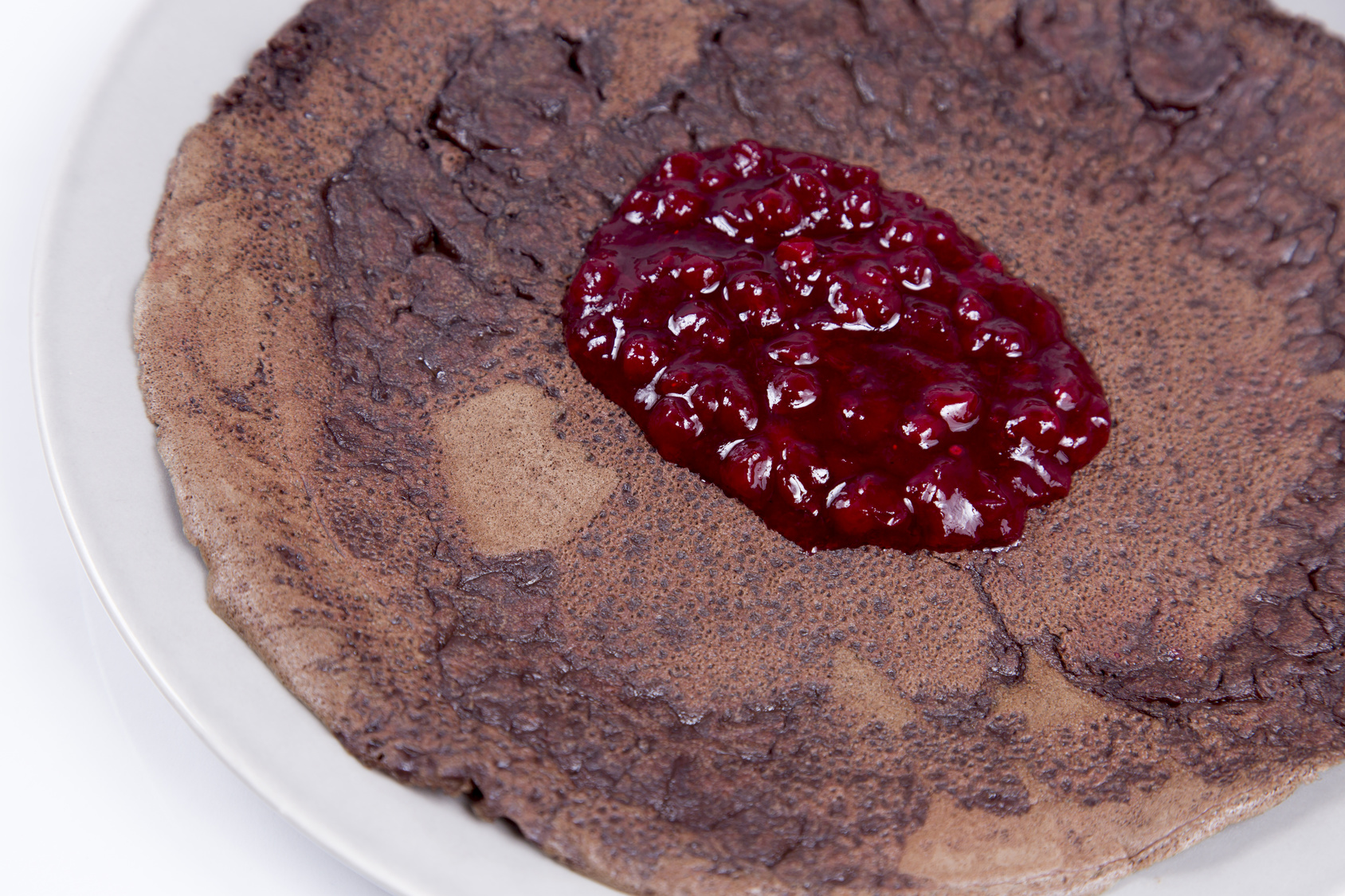 The agenda for the day looks like this: wake up, Swedish pancakes for breakfast (my family is Scandinavian), open presents with the family (which now consists of 30-40 people, ages 1 to 85), the libations flow, Christmas dinner in the afternoon (Grandpa's Christmas Ham), chatting, visiting and watching NBA basketball until the wee hours of the night. (Go Trail Blazers!)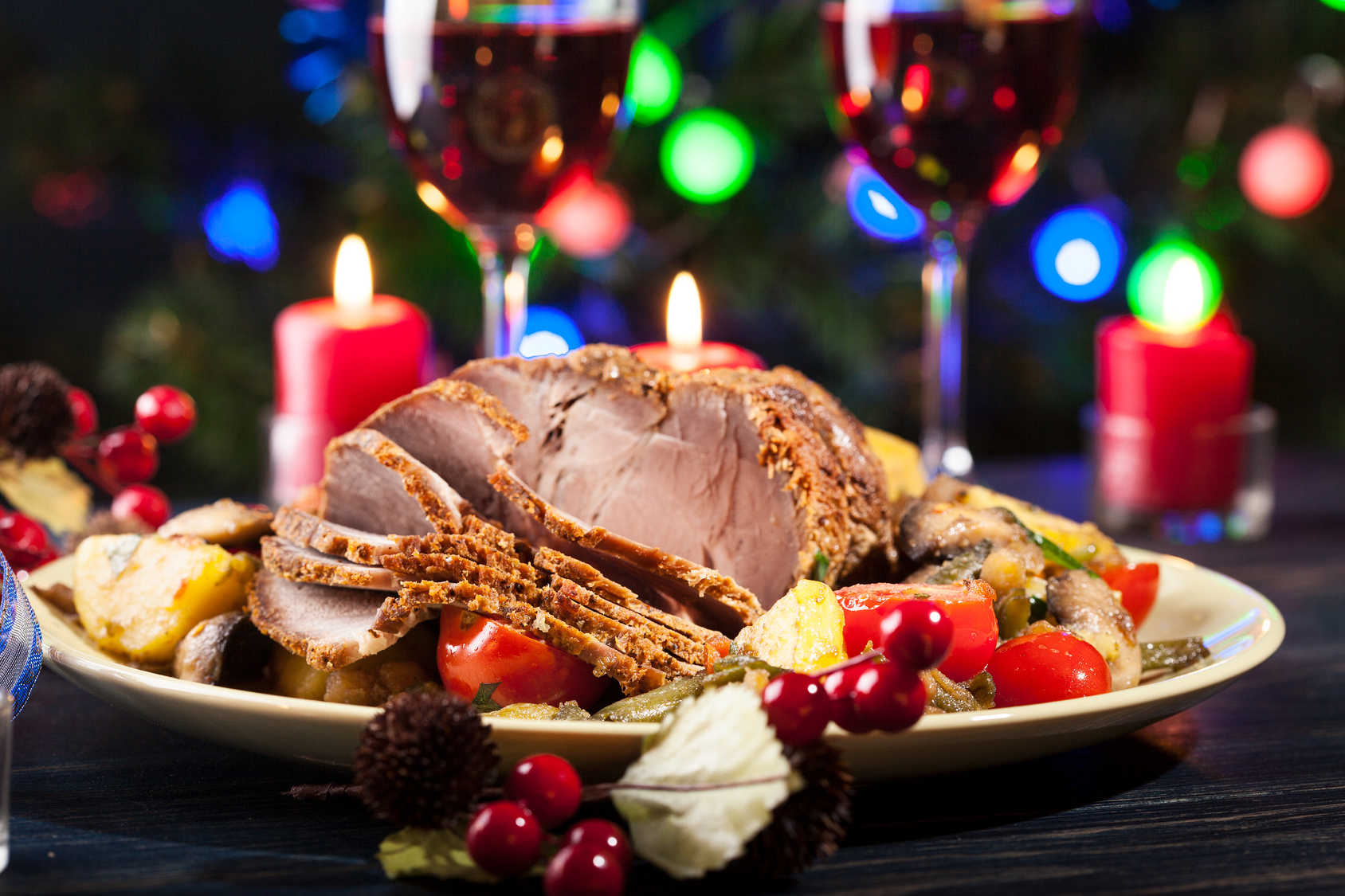 It's a loose schedule, there are no rules, but the goal is always to have fun and enjoy the day together. In the last few years we have also made a tradition of going to a movie on Christmas night.
Now it's your turn! What are your family holiday traditions? Share your favorites on the Tyent twitter account or Facebook page! We would love to hear from you, and MERRY CHRISTMAS!