Sure you do!  As we approach the holiday season, our thoughts turn to the wonderful dishes that we traditionally serve as part of the feast.  Of course, the centerpiece of most tables is the turkey!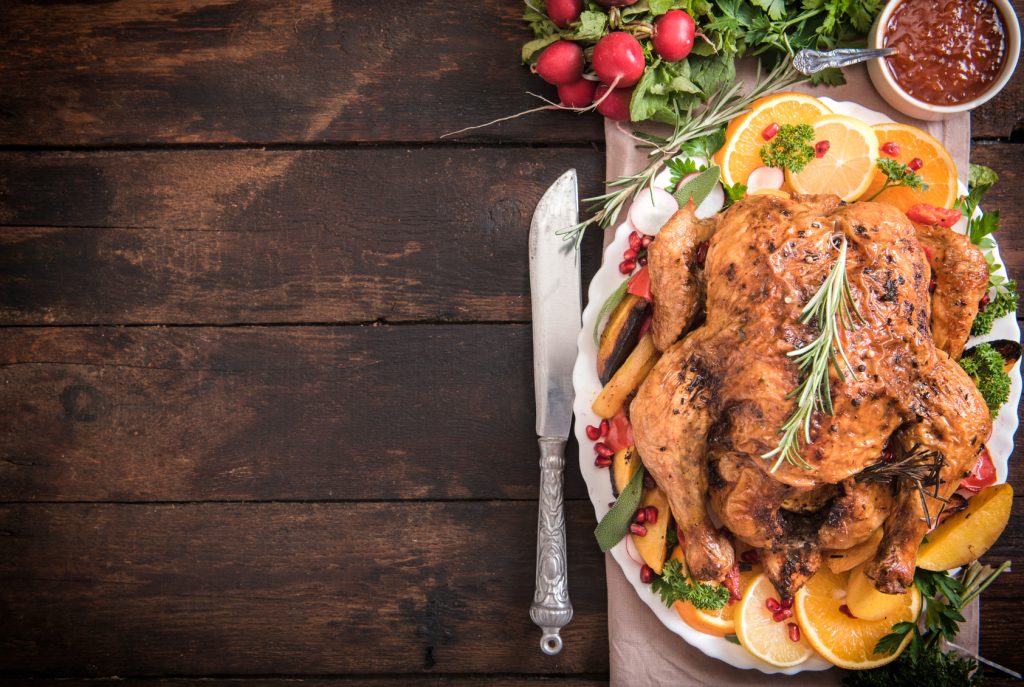 Just add Tyent Alkaline Water…
Now a roast turkey with all the trimmings is a thing of joy, but there's a super easy chef's trick that can make your turkey even more flavorsome and moist than ever before.  You might even have heard about it – brining!  That's right, simply leaving your turkey to marinade in a solution of salt water can make a good turkey into a truly great one!
Bring Out the Best Flavor!
The simple process of adding …