Remember those quizzes that you used to do in teen magazines as a kid? Via a series of incisive multiple-choice questions such as 'do you prefer cookies or ice cream?' – they would enlighten you as to the perfect boy/band/hairstyle/career for you.
Honestly? We were tempted to do this, but we're not 13 years old anymore, and we've finally worked out which hairstyle suits us. So we've kept it simple. You know the kind of person you are, and we want to match you up with an awesome water ionizer!
Ever wondered which machine is the perfect one for you? Read on to find out!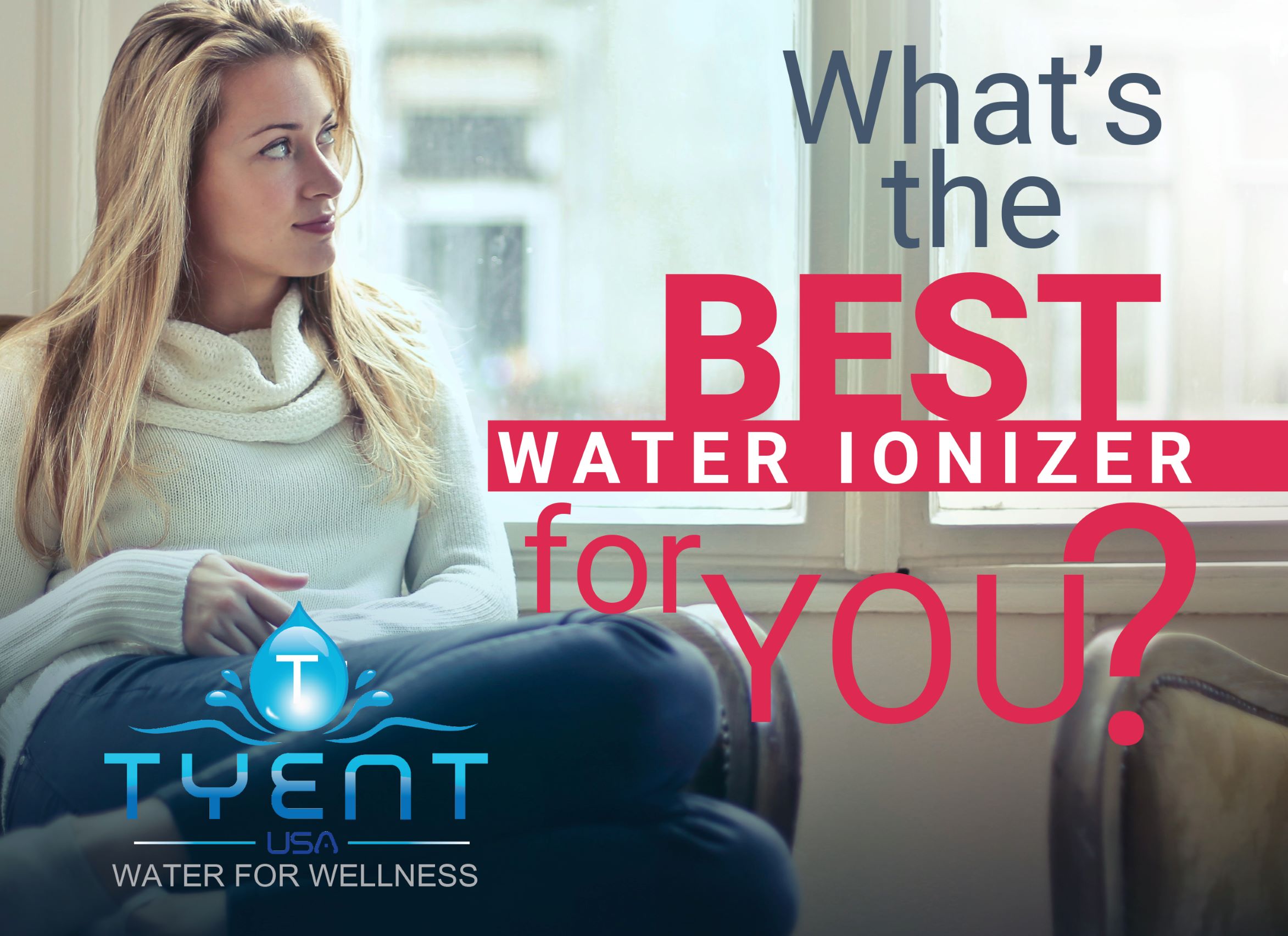 Haute Hybrid
Are you usually the first of your social group to get the newest, most advanced cellphone, speaker or set of headphones? If you're always on the waiting list for the latest must-have tech and upgrade your coffee machine every fall, then you need The Hybrid. This groundbreaking model is an industry first – a water ionizer and hydrogen machine combined.
The most powerful water ionizer in the world is also the best looking, with ultra-chic styling, super-sleek controls and genuine stainless steel accents.
Powerful and beautiful to look at, The Hybrid will enhance any kitchen and delight any tech-heads!
Hate Clutter?
If you crave empty surfaces, everything in its place and minimalist kitchen appliances, then your search for the perfect water ionizer ends right here, with the UCE-11 Under Counter model. Powered with 11 titanium Solid/Mesh Hybrid plates dipped multiple times in pure platinum, the UCE-11 boasts contemporary styling and incredible performance.
This space-saving model is also perfect in smaller kitchens!
Fancy a Turbo Boost and all the Extras?
Are you someone who doesn't want to miss a thing? With the ACE-13 you don't have to! Check out just FIVE of the dozens of fabulous features that you get with this awesome water ionizer machine!
The ACE-13 has the industry's largest, smartphone touchscreen that's also the first that can be fully customized!
 It features an incredibly powerful multi-layer, dual filtration system
 The ACE-13 is a powerhouse when it comes to performance, boasting no fewer than 13 of the largest Solid/Mesh Hybrid plates in the industry.
 Love cool stuff? How about a motion-activated, proximity flow sensor?
 With 3 alkaline and 3 acidic pre-set functions, PLUS a Turbo mode, you can personalize your ACE-13 experience!
Call Us!
With incredible offers, a 75-day Trial Period and a Lifetime Warranty, Tyent water ionizers are unbeatable. Call our friendly team today at and find out more!