Water ionizer plates are actually really fascinating to learn about.  Whether your interest is mechanical, health-driven or aesthetic, ionizer plates are pretty fascinating things!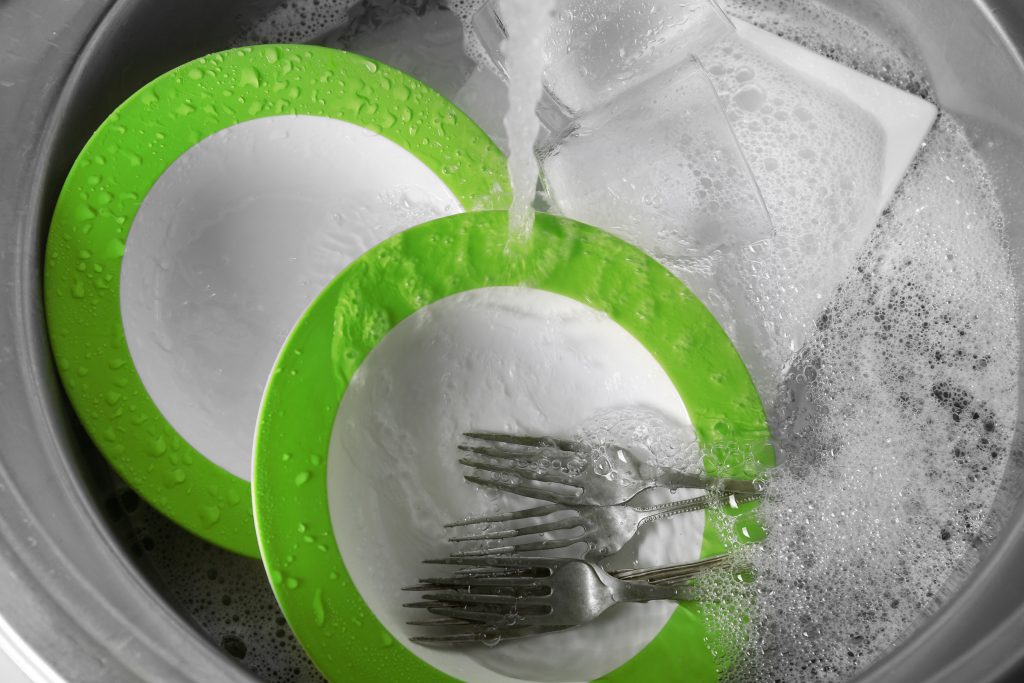 Why are Water Ionizer Plates so Important?
A water ionizer often rises or falls on a few key elements.  One of those factors is the quality of its plates.
The electrically charged plates in an ionizer are a vital component in the ionization process.  The filtered water flows over them in the electrolysis chamber enabling positive and negative electrical charges to pass through the liquid creating acidic and alkaline water.
The plates in a Tyent ionizer are something very special.  We know that to maximize the process of electrolysis, the surface area of the plates needs to be as large as possible, while still being strong. One option that might achieve this is using mesh plates.  The mesh structure will increase the surface area but is far weaker due to its relatively flimsy construction.
Why Tyent Water Ionizer Plates are The Best!
Our team went back to the drawing board to create a plate that would be both incredibly strong and as powerful as possible.  The result is the Solid/Mesh Hybrid plates found in our water ionizers today — constructed from titanium and dipped multiple times in platinum for unbeatable durability.  To increase the surface area and maximize its power, our engineers found a way to drill the plates without compromising their strength, achieving the paradigm of performance we wanted. 
No Cutting Corners!
The reality is that cheaper plates are likely to fail eventually, after becoming gradually eroded and compromised.  If you buy an ionizer with cheaply made plates, imagine how shoddy the less vital components might be!
We don't cut a single corner when it comes to how our ionizers are made, which is why every Tyent ionizer comes with an unbeatable Lifetime Guarantee.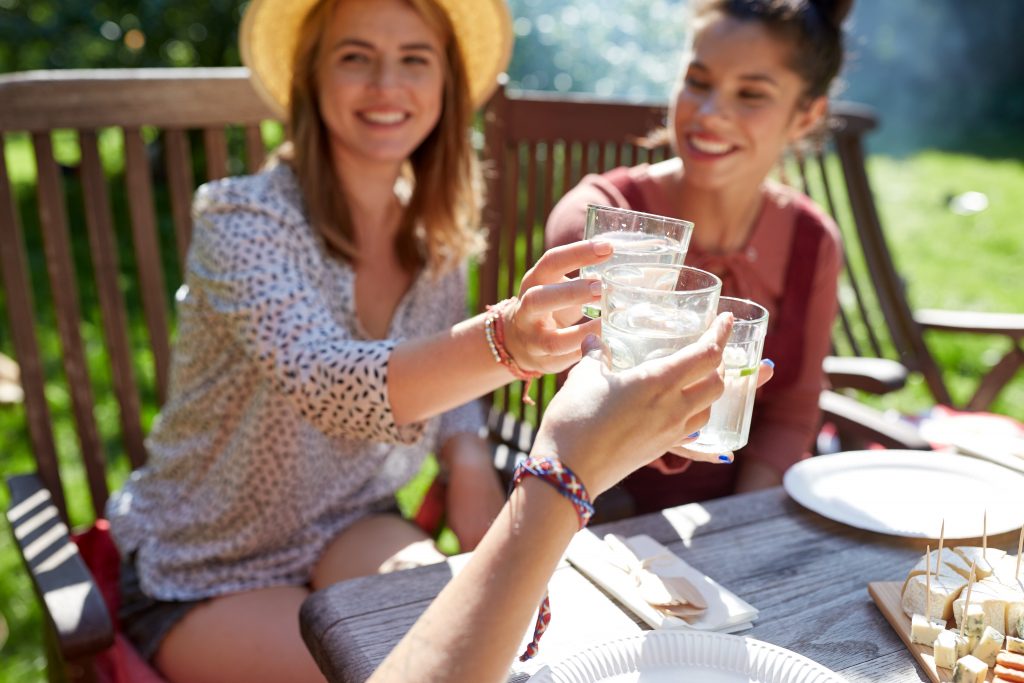 Water Ionizer of the Year – Again!
We're proud that Tyent has once again been awarded the honor of Water Ionizer of the Year, marking our eighth year of winning this important industry title since 2009, recognizing our ongoing commitment to excellence.
If learning about why water ionizer plates are so important has left you hungry for more, click on our Cheat Sheet for a great read!