Water ionizer plates are actually really fascinating to learn about.  Whether your interest is mechanical, health-driven or aesthetic, ionizer plates are pretty fascinating things!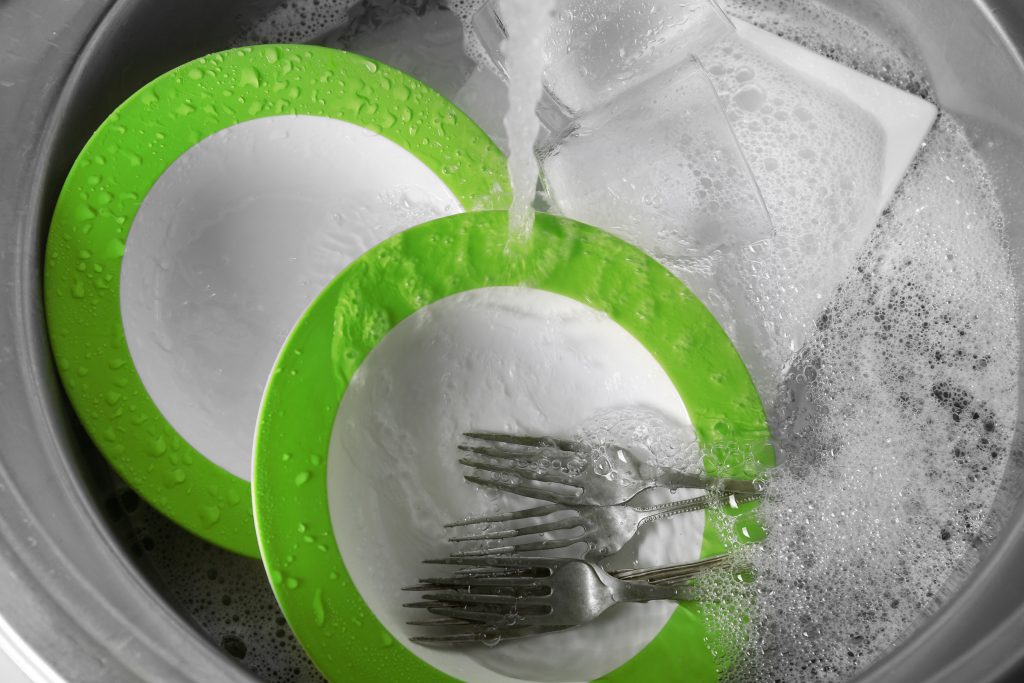 Why are Water Ionizer Plates so Important?
A water ionizer often rises or falls on a few key elements.  One of those factors is the quality of its plates.
The electrically charged plates in an ionizer are a vital component in the ionization …