Water ionizer plates are actually really fascinating to learn about.  Whether your interest is mechanical, health-driven or aesthetic, ionizer plates are pretty fascinating things!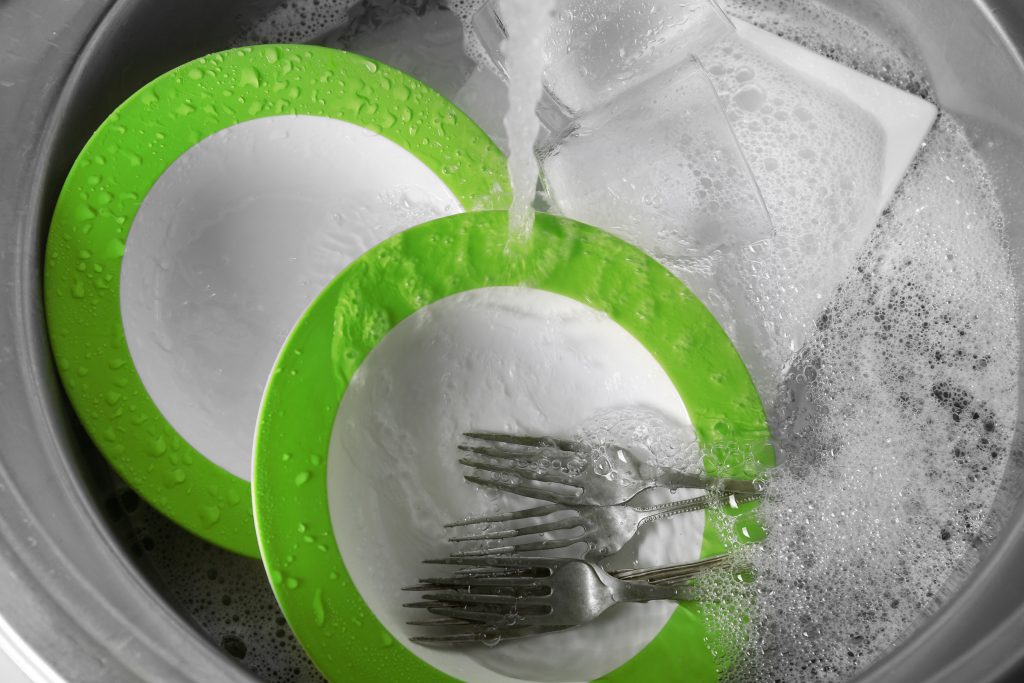 Why are Water Ionizer Plates so Important?
A water ionizer often rises or falls on a few key elements.  One of those factors is the quality of its plates.
The electrically charged plates in an ionizer are a vital component in the ionization process.  The filtered water flows over them in the electrolysis chamber enabling positive and negative electrical charges to pass through the liquid creating acidic and alkaline water.
The plates in a Tyent ionizer are something very special.  We know …