All of them.  None of them.  Some of them, mainly on Tuesdays.  You could be forgiven for thinking that any answer you're seeking depends on which corner of the internet you're looking at, on that particular day.  Except when it comes to finding out who makes the Best Water Ionizer Machine.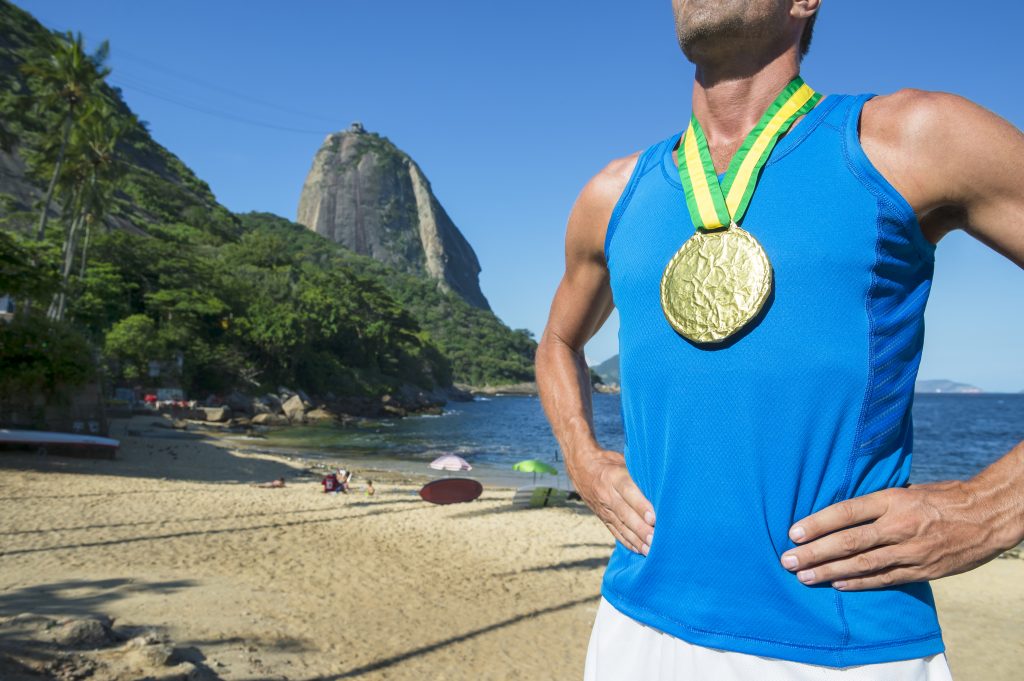 You see, when it comes to the best water ionizer, there is a clear-cut answer and we're happy to share it.  The Best Water Ionizer Machine is made by Tyent and what's more, we can prove it!
The Best Water Ionizer Machine 2017
Forget generic claims to be "the best;" industry awards are a really great starting point when you want to find out what really is the best water ionizer on the market.  We're very proud to announce that Tyent has taken home The Ionizer of the Year Award 2017; an honor that we're delighted to have won eight times since 2009.
The Best Engineering!
It's not a mystery why Tyent water ionizers are recognized as being the best.  Every one of our water ionizers is built without cutting a single corner.  Each element and component is designed and built to meet the standard of excellence that we set ourselves and that we promise to our customers.
The Best Customer Service!
You'll need to know that the Best Water Ionizer is backed up with the best customer service, and there's no better seal of approval than an accreditation from the Better Business Bureau to highlight how important customer care really is to us.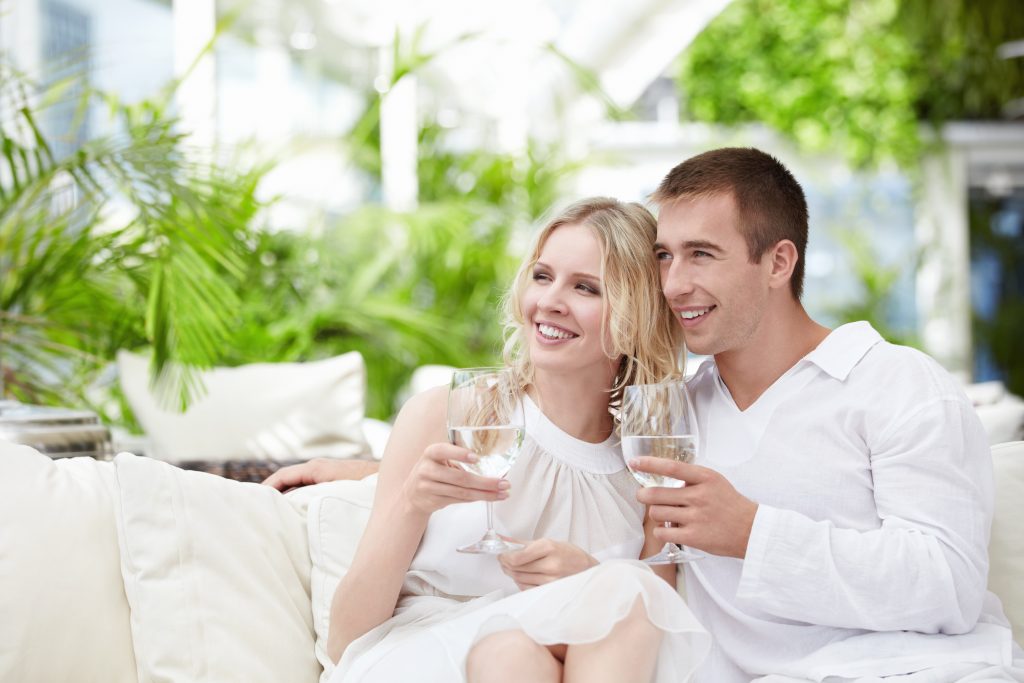 Tyent Water Ionizers and You!
Tyent wins hands down on both counts of selling the best water ionizer machine in the world and making sure that our customers know that they're in good hands.  From the very first time they make an inquiry about our water ionizers, to the lifetime guarantee we offer on all of our award-winning machines, customer satisfaction is at the heart of our achievements.
We'd love to share more about our ionizers, so why not give us a call at or check out our fact-filled Cheat Sheet!