Get Healthy! Start by bringing alkaline water with you everywhere using your GoodLife bottle. You're even in with a chance of winning one, by entering our New Year's Resolution Share!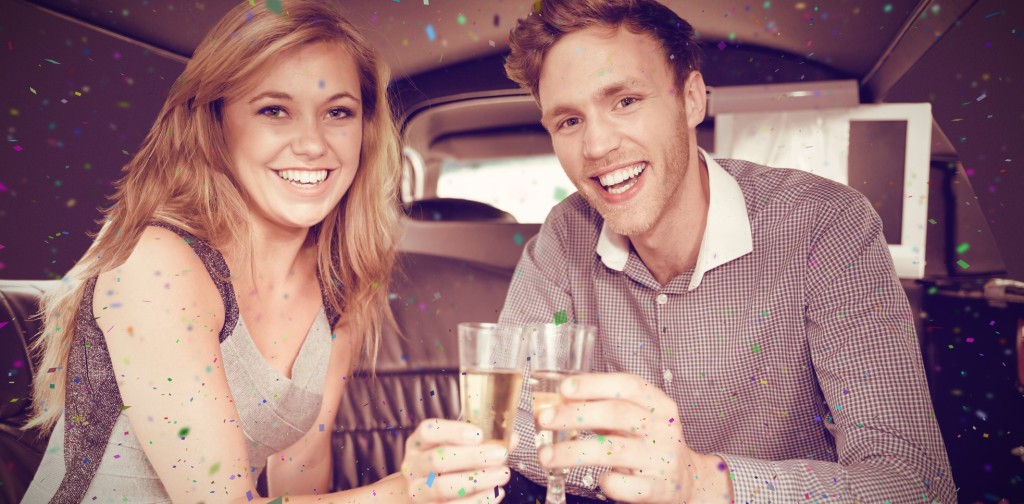 Just let us know what your New Year's resolution is, and how you intend to achieve it. We'll pick our favorite and the lucky winner will receive one of our fabulous GoodLife bottles, for alkaline water on the go!
Which One Are You?
My guess is that half of you already know exactly what your resolutions are going to be; and the other half will wing it until the morning of the 1st of January, and then inspiration will strike. I'm basing this unscientific theory on the fact that some years, I do the former, and some years, the latter; and I'm assuming I'm not the only one.
How's Your Resolve?
This year, my resolutions are slightly ill formed. They're more vague hopes that will take a bit more firming up before I can properly wheel them out as actual 'resolutions.' They do center around health (I know, innovative), and rather than last year's doomed resolution to become a member of the 5:00 a.m. club (that's rising at, not finally getting to bed by) in order to achieve my creative and physical potential; this year, I'm being more realistic.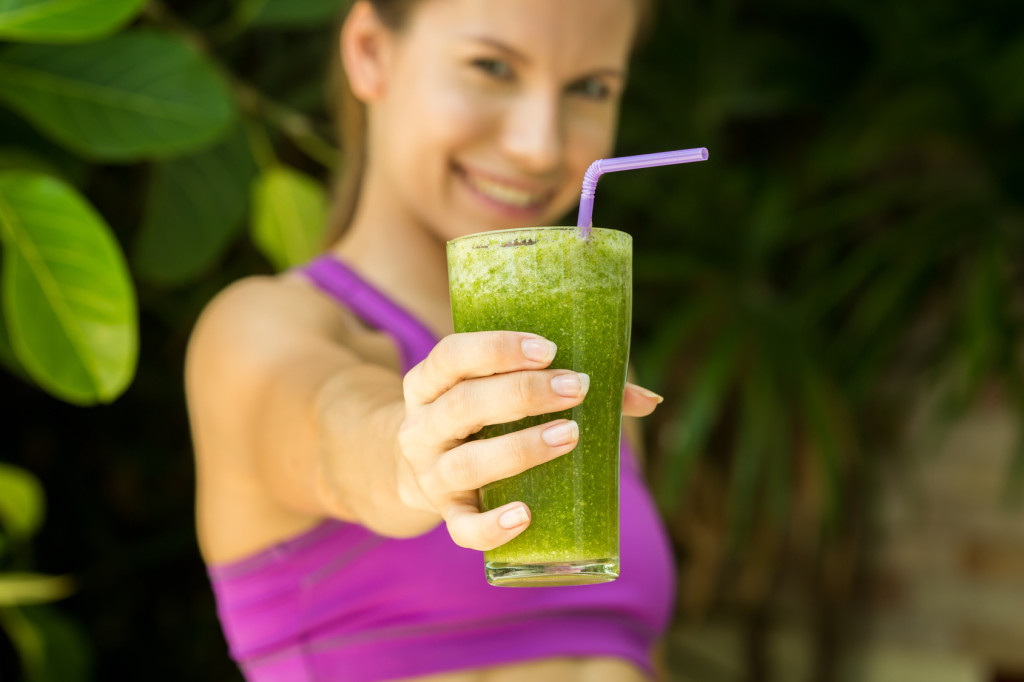 They are, broadly speaking:
1. Make more green smoothies diluted with some alkaline water for added zing
2. Do not let work/kids/inertia get in the way of my thrice-weekly run
3. Take up T'ai chi. It would be disingenuous to leave out the fact that I make this resolution every single year, mainly for consistency's sake. I feel that this year might be the one, though.
Start 2016 with a Win!
Time to Start the New Year Right! 5 days of Tyent's GoodLife Giveaway starts today. Every day we will post one health question and every comment will be entered into a drawing at the end of the day. We will announce one winner each day on the following day. Good luck everyone, and cheers to your health! Head on over to our Facebook page for a chance to win.
So let's bid a merry farewell to 2015, and usher in 2016 with a smile, hope and expectation of happiness. Remember that three canapés and a leftover chocolate Santa are probably insufficient to "line your stomach" before three glasses of Champagne on NYE, and definitely don't forget to tell us your resolutions ! We have that fabulous eco-friendly GoodLife bottle, up for grabs and it could be yours!
Happy New Year!