Chestnuts roasting on an open fire… Hang on.  That's not right.  It's not Christmas.  Is it?  Well, of course not, but that doesn't stop us feeling pretty festive!  Join us as we count down to our fabulous Christmas in July Water Ionizer Sale!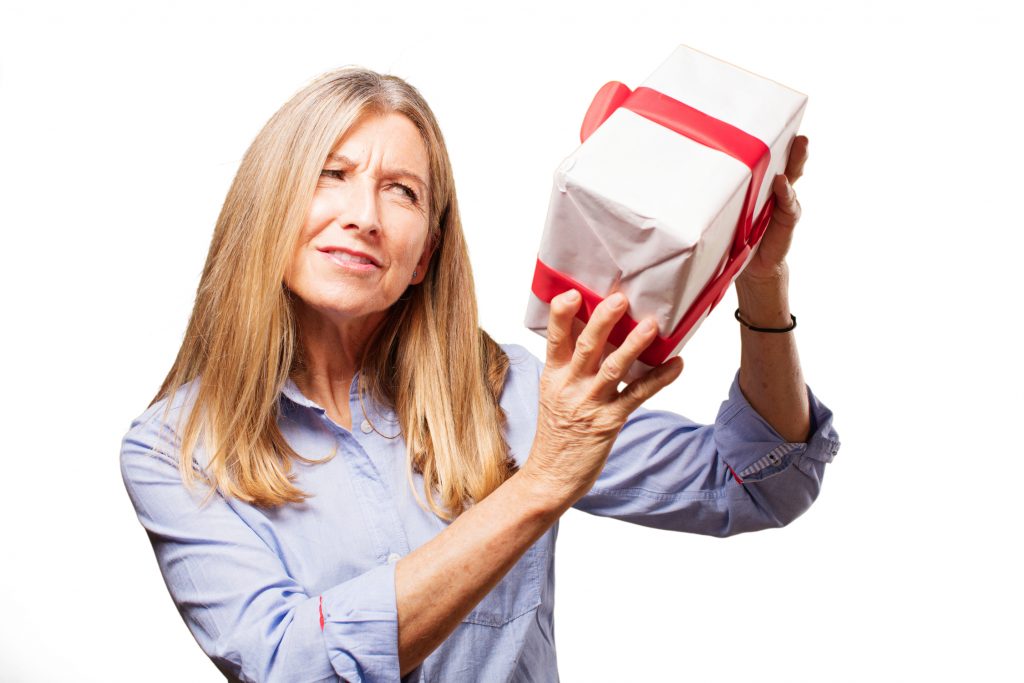 The Best Christmas Sale Ever – in July!
That's right – alongside plans to hit the beach and slap on the sunscreen, you can pick up a Christmas bargain in our jaw-dropping sale!
The Tyent Water Ionizer Christmas in July sale is something pretty special.  We have incredible deals on our water ionizer range with genuine bargains to make this summer your best yet!
What Can a Water Ionizer do for You?
Want to drop a dress size?  Dial up your fitness levels?  Boost your immune system?  Or maybe you just want to make sure that you and your family are drinking the best-tasting, ionized alkaline water available.
Hydration is vital all year round, but soaring temperatures mean that drinking enough water is even more important.  Hydrogen-rich Tyent Water hydrates you faster and energizes your body right down at a cellular level to ensure that you never have to miss a single day of summer fun! 
Water Ionizer Filters
Have you checked what's in your source water?  Tyent ionizer filters remove over 200 contaminants and 99% of lead.  It's pretty great knowing that you don't need to worry about what's in the water.
Have Yourself a Tyent July Christmas
So forget trimming the house, decking the halls and stuffing the turkey — enjoy the true meaning of Christmas in July with a brand new Tyent water ionizer at a truly festive price!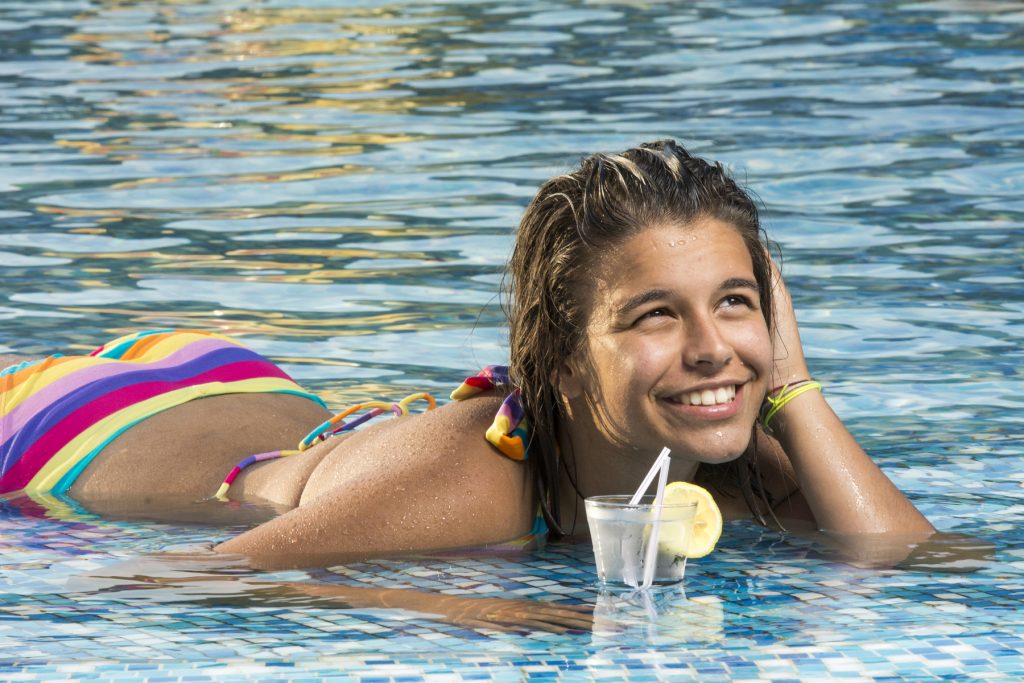 The Holly and the Ionizer
We can't promise to deliver it down the chimney, but we can promise our unbeatable 75-day trial period and an unmatched Lifetime Guarantee.  Why not give one of our elves – sorry, Customer Service Team – a call to have a chat about the best water ionizer for you?
Alternatively, take a look at our fabulous Cheat Sheet to find out even more about Tyent Water.  Happy Christmas in July, everyone!