Awards season has kicked off with the Golden Globes, and as we ooh and aah at the dresses, the winners and their speeches, it's also a timely reminder that it's not just movie stars who get internationally acclaimed awards!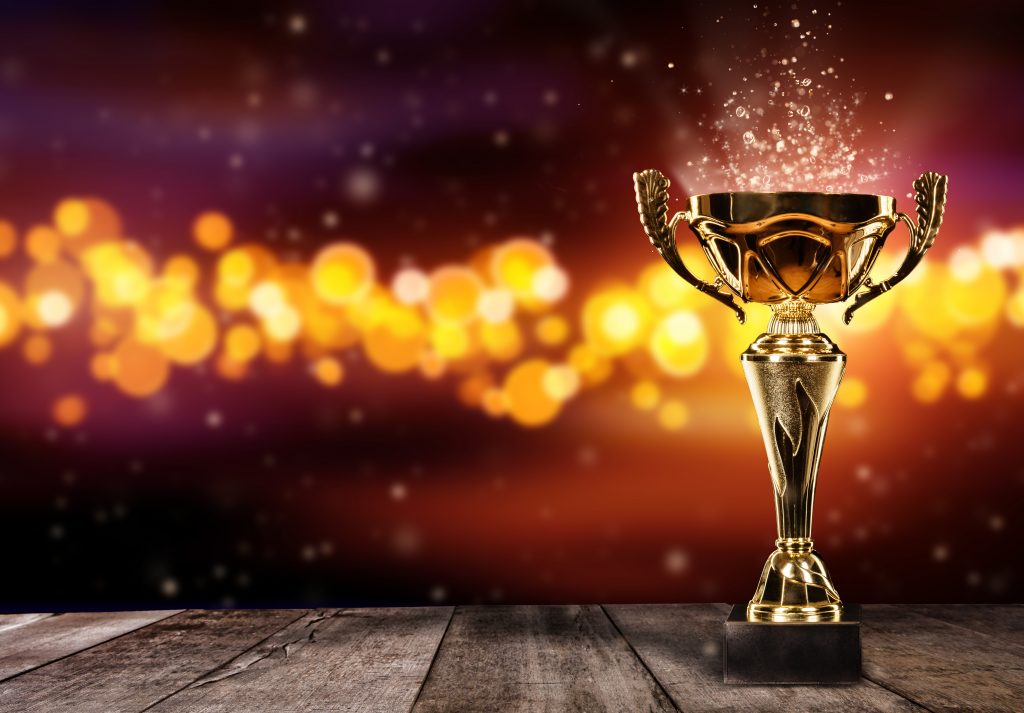 And the Winner Is…
Tyent has won the coveted Ionizer of the Year Award an unprecedented eight times since 2009.  This distinguished industry award is a benchmark of world-class engineering and production, and recognizes that Tyent Water Ionizers are officially the best!
But even making the best water ionizer in the world isn't enough for us; we need to make sure that our customers are the most content as well!
BBB A+ Rating
Being awarded a maximum A+ Rating from the Better Business Bureau is just as important to us.  It means that we're getting both essential parts of the water ionizer business right – the best machines and the happiest customers!  
Part of our success is correctly identifying the things that are important to our customers.  We know the value of a buying process that puts the customer first.   These are the key ways in which we do it:
Most companies will let you try out a machine with a trial period of anywhere between 14 and 28 days being usual.  Although we know that you'll notice the difference straight away when you start drinking Tyent Water, it's good to know that you can test out one of our ionizers for an amazing 75 days without risk.  
Water ionizers are an investment.  A 5-year guarantee isn't enough.  Nor is a 10-year one.  We offer an unmatched "Forever" Lifetime Guarantee on all of our water ionizers, so that our customers can buy with complete peace of mind.  
We know that sometimes, it helps with the family budget to pay for a water ionizer over a period of time.  With that in mind, we offer affordable and attractive payment terms that enable you to exactly that.
Red Carpet Ready!
Our ionizers even look the part!  Created in sleek and stylish designs with smartphone-inspired controls, they look fabulous in every kitchen!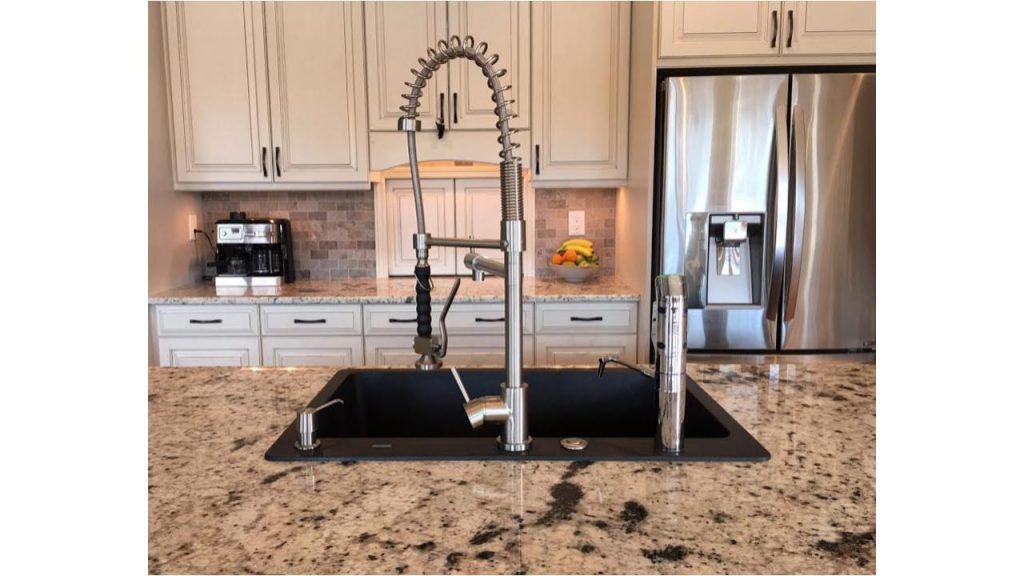 Will You Be Watching?
Do you love to watch the awards shows or enjoy checking out the amazing dresses on the red carpet?  Who or what is your hot favorite for a major award in 2018?  Apart from Tyent Water Ionizers, that is!