He's got a curly blond mop on his head like the lead singer of Led Zepplin and a smile as infectious as your favorite uncle. He is also the foremost expert on the health benefits of Tyent alkaline water and he isn't afraid to let you hear his opinion.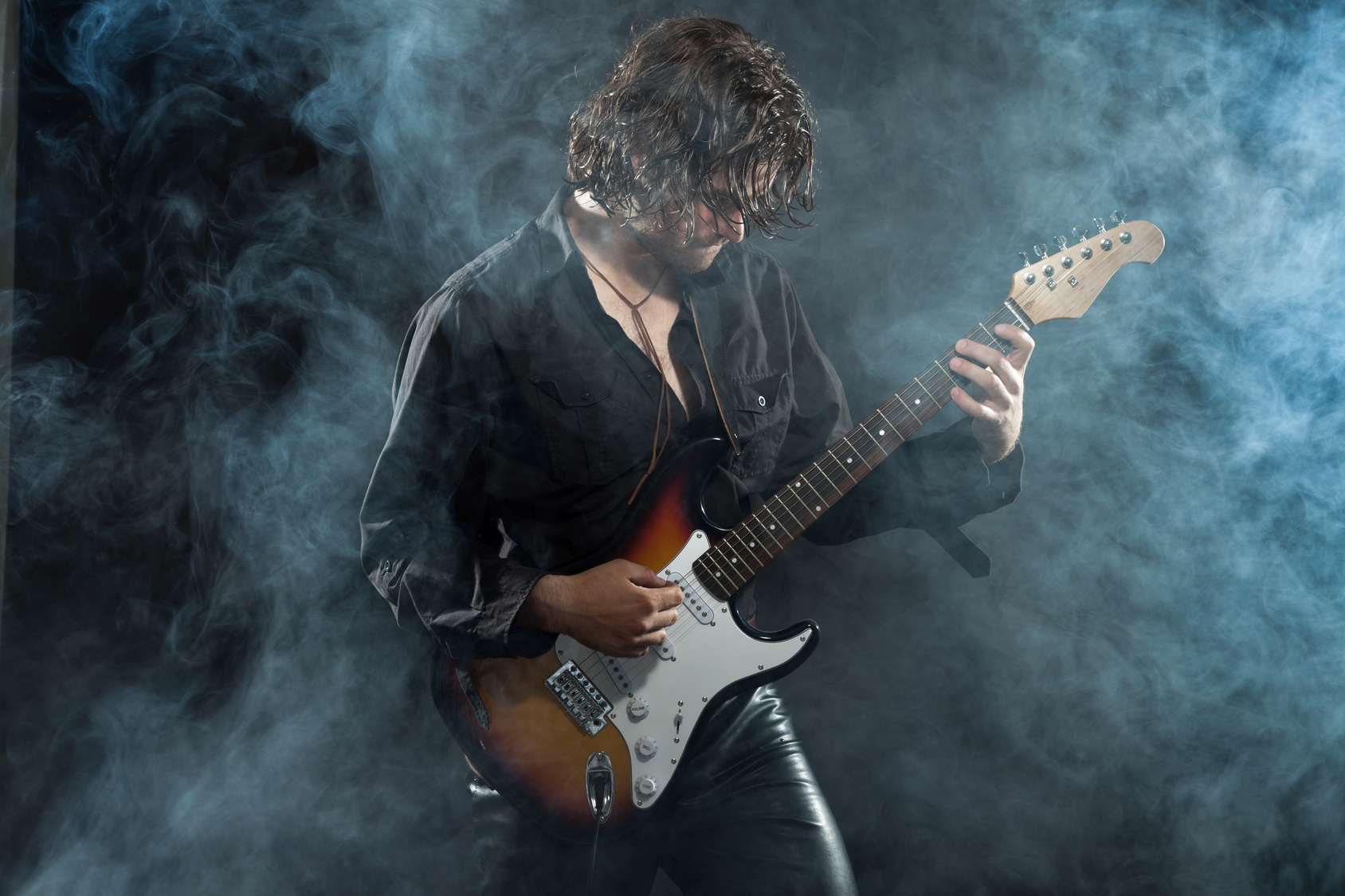 Michael Kinnett is a longtime supporter of alkaline water and the positive impact it can have on anyone's life. That's why he has devoted his life to teaching, training, and disseminating information about the wondrous effects of alkaline water.
 The Brain Behind the Hair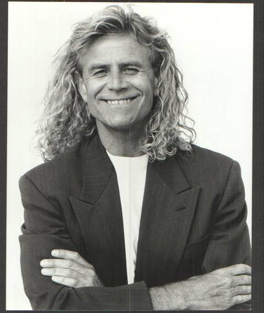 Mr. Kinnett started his journey in the health field at the University of Colorado where he earned a degree in Marketing and Management. After working for several years as a management consultant, Kinnett became increasingly interested in alkaline water. He soon devoted himself to the study and understanding of alkaline water and began working as a Molecular Hydration Specialist.
Today, Michael travels the world giving speeches on alkaline water, promoting his books on water ionizers, and training workers in the healthcare fields about the chemistry behind alkaline water.
Learn more about Michael Kinnett's life by reading his bio here!
Michael Kinnett's Work with Tyent USA
Naturally, as the leader in the water ionizer industry, Tyent works closely with the #1 alkaline water expert in the world, Michael Kinnett. When he isn't out on the road, Michael can often be found at Tyent USA, training our employees and dealers on the many substantial benefits of alkaline water. Kinnett's detailed understanding of biological systems and molecular hydration, combined with his ability to convey complex information simply makes him an invaluable resource at Tyent.
"What a remarkable difference that understanding [alkaline water] will make in your life."

– Michael Kinnett
Kinnett, Customer Service and an A+ Rating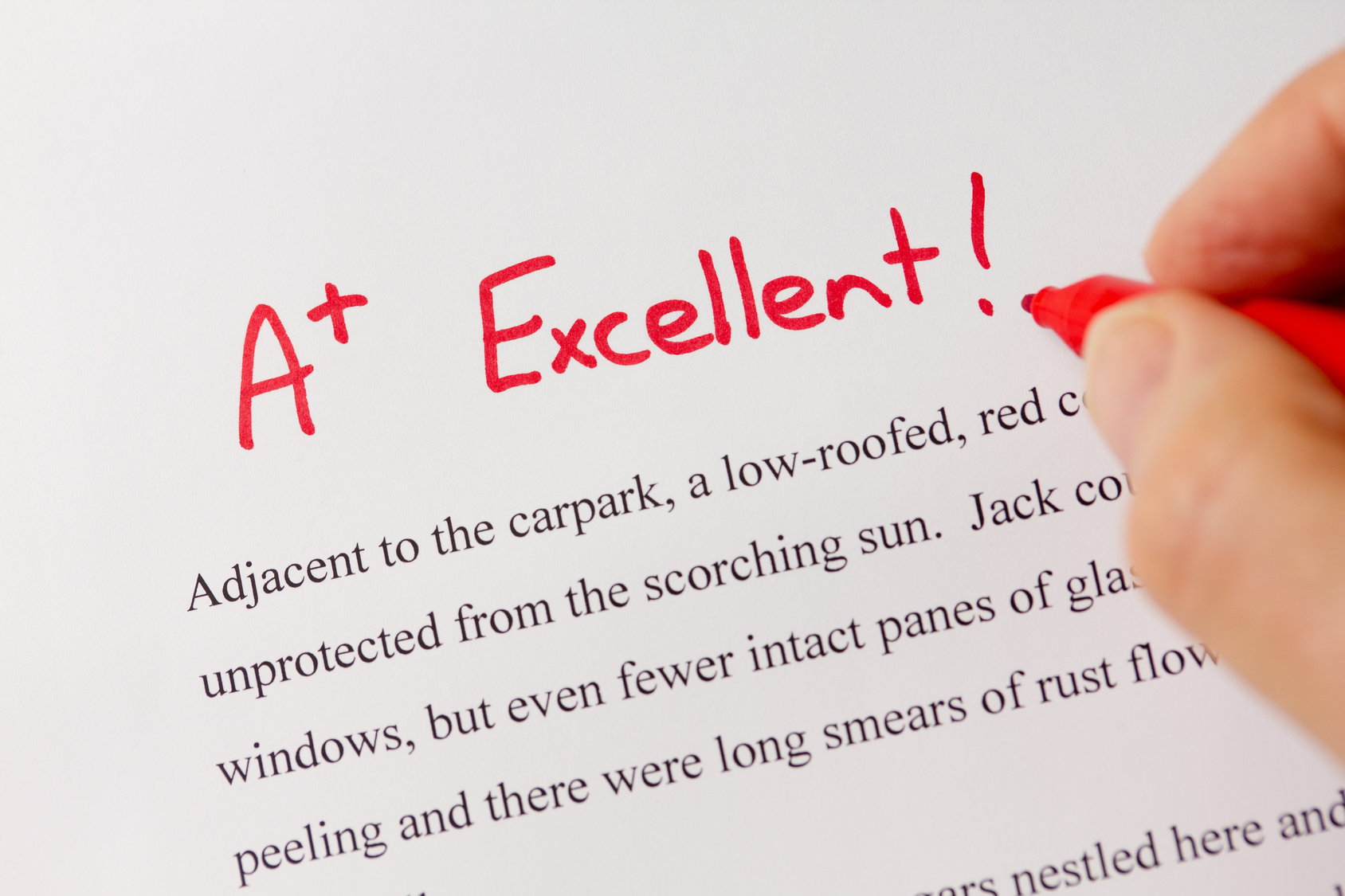 Tyent's relationship with Michael Kinnett demonstrates our commitment to providing our customers with the best information and the best water ionizers. Our ongoing education program is just one reason that Tyent has a history of exceptional customer service and an A+ rating from the Better Business Bureau.
Michael Kinnett's love of life and health are intoxicating and we at Tyent want to pass his passion for healthy living along to you. The best way we know how to do that is by making our top of the line alkaline water ionizers available to everyone. If you want to live happier and healthier, follow Michael Kinnett's advice and start in on the Tyent Water Ionizer Buyer's Guide today.
To Your Health!