A little friendly competition never hurt anyone right? Actually, some of the greatest achievements of mankind have come as a result of competing forces pushing one another to be better.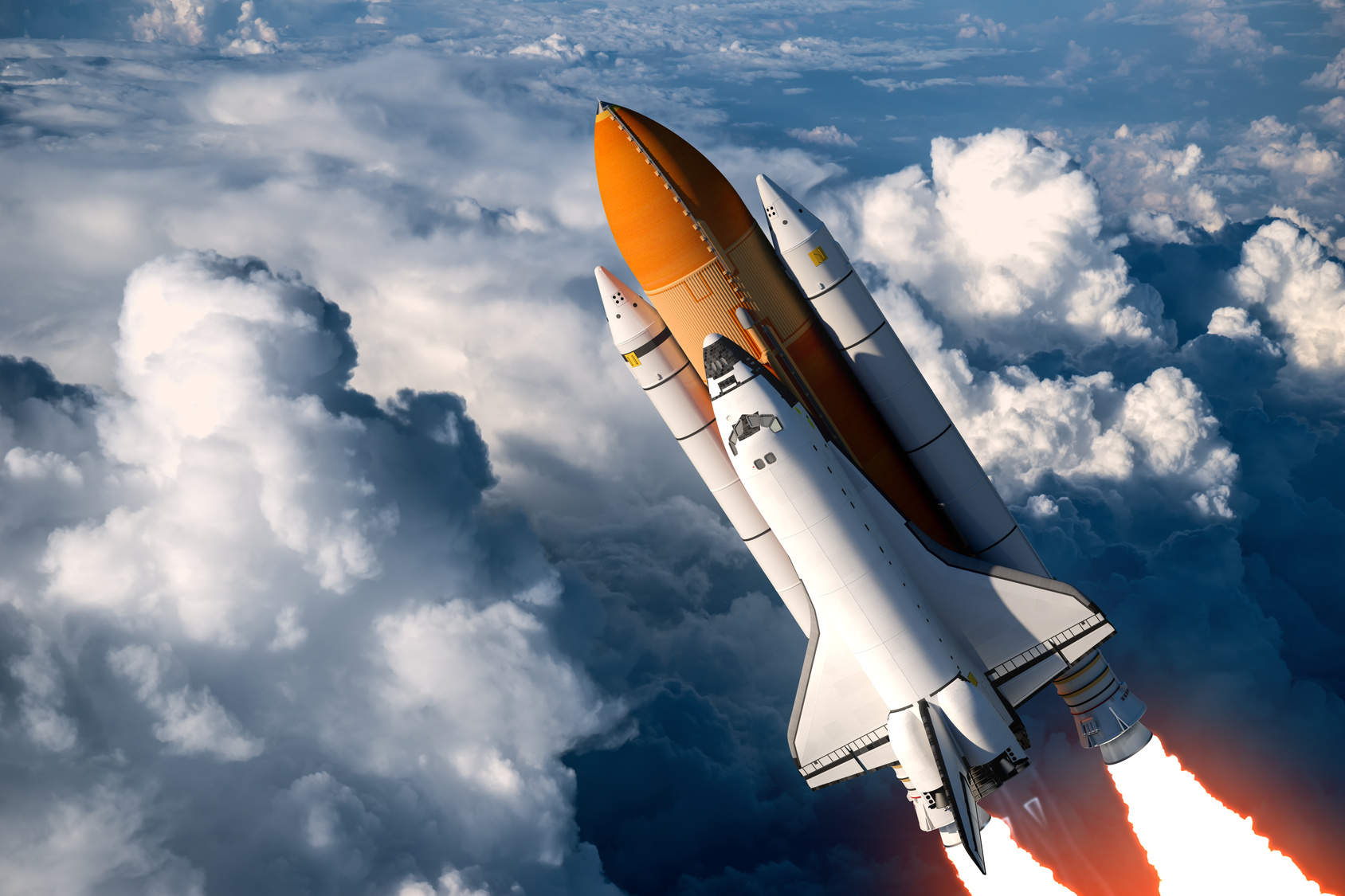 In industries as far and wide as aerospace, medicine, automobiles, and computers, competition has been a positive influence on the end products. The same can be said in the water ionizer industry where Tyent USA is continually innovating to stay one step ahead of the competition.
Kangen Water Ionizers vs. Tyent Alkaline Water Ionizers (click the link to view a table)
The goal of every water ionizer producer is to make water ionizers that produce the healthiest, most antioxidant-rich alkaline water possible. Continual research and development is needed to ensure that the water ionizers being made are of the highest caliber, a fact that Tyent USA understands better than anyone else. Here are the top reasons that when pitted against Kangen or any other water ionizer company, Tyent comes out on top.
Solid/Mesh Hybrid Plates
When Tyent engineers were looking to strike a balance between durability and ionization potential they discovered solid/mesh hybrid plates. The plates inside Tyent water ionizers are dipped in platinum for extra strength and contain mesh surfaces to increase surface area. Kangen machines simply use solid plates which have a low ionization potential. Tyent is the only water ionizer producer that uses solid/mesh hybrid plates.
More Watts = More Power = Better Electrolysis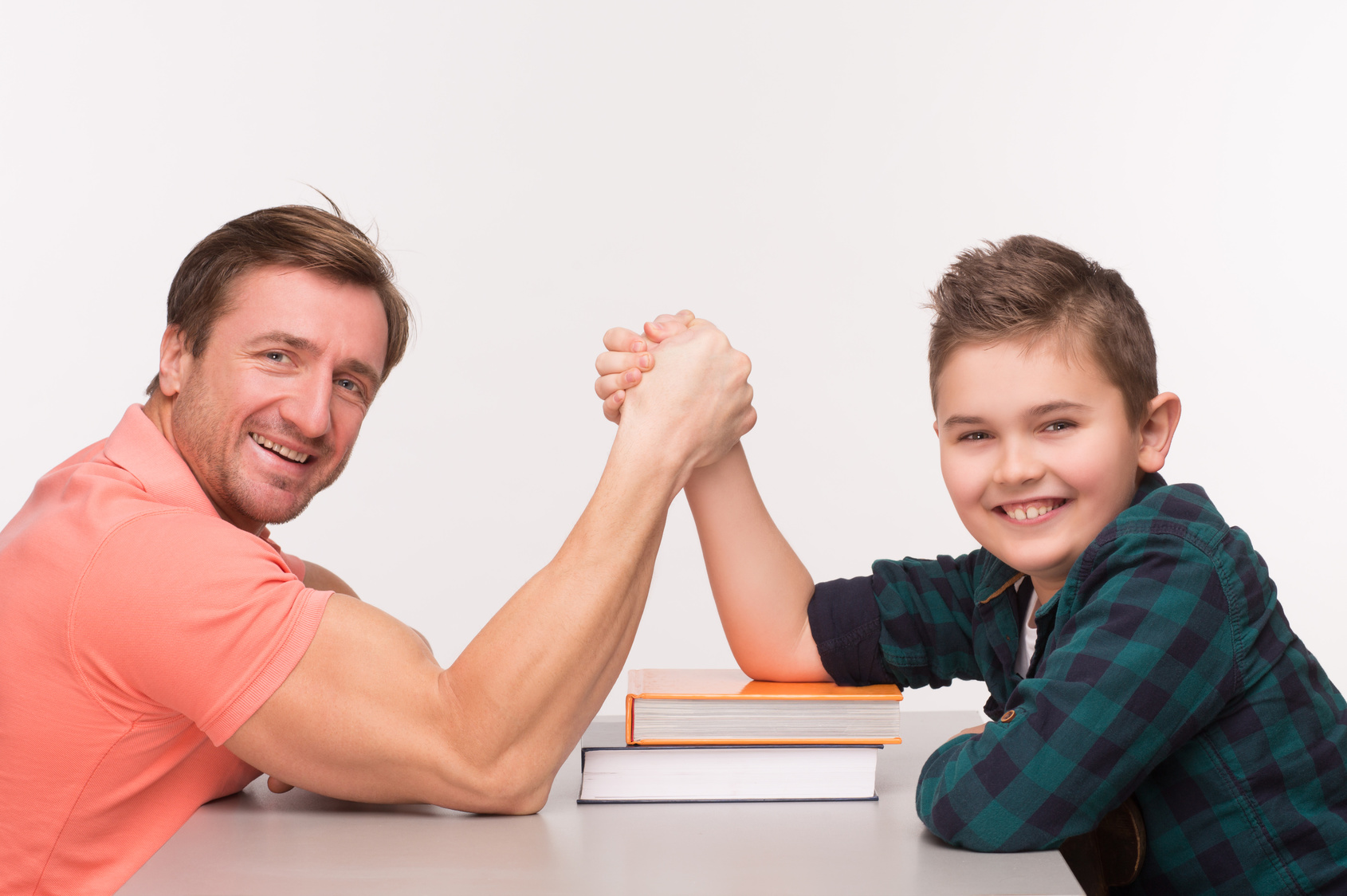 This is a simple yet important distinction. Tyent water ionizers have a larger, more efficient power supply than Kangen machines and, therefore, are capable of stronger electrolysis. This means that Tyent alkaline water has a higher pH than Kangen water and contains more health-boosting antioxidants.
Consistency and Adjustability
No two houses are the same so a water ionizer should be able to adapt to different environments and still perform consistently. Tyent water ionizers can be customized to your specific water source while Kangen products cannot adjust. Additionally, the electronic flow control present in our water ionizers means that Tyent alkaline water is the same, every time.
Lifetime Warranty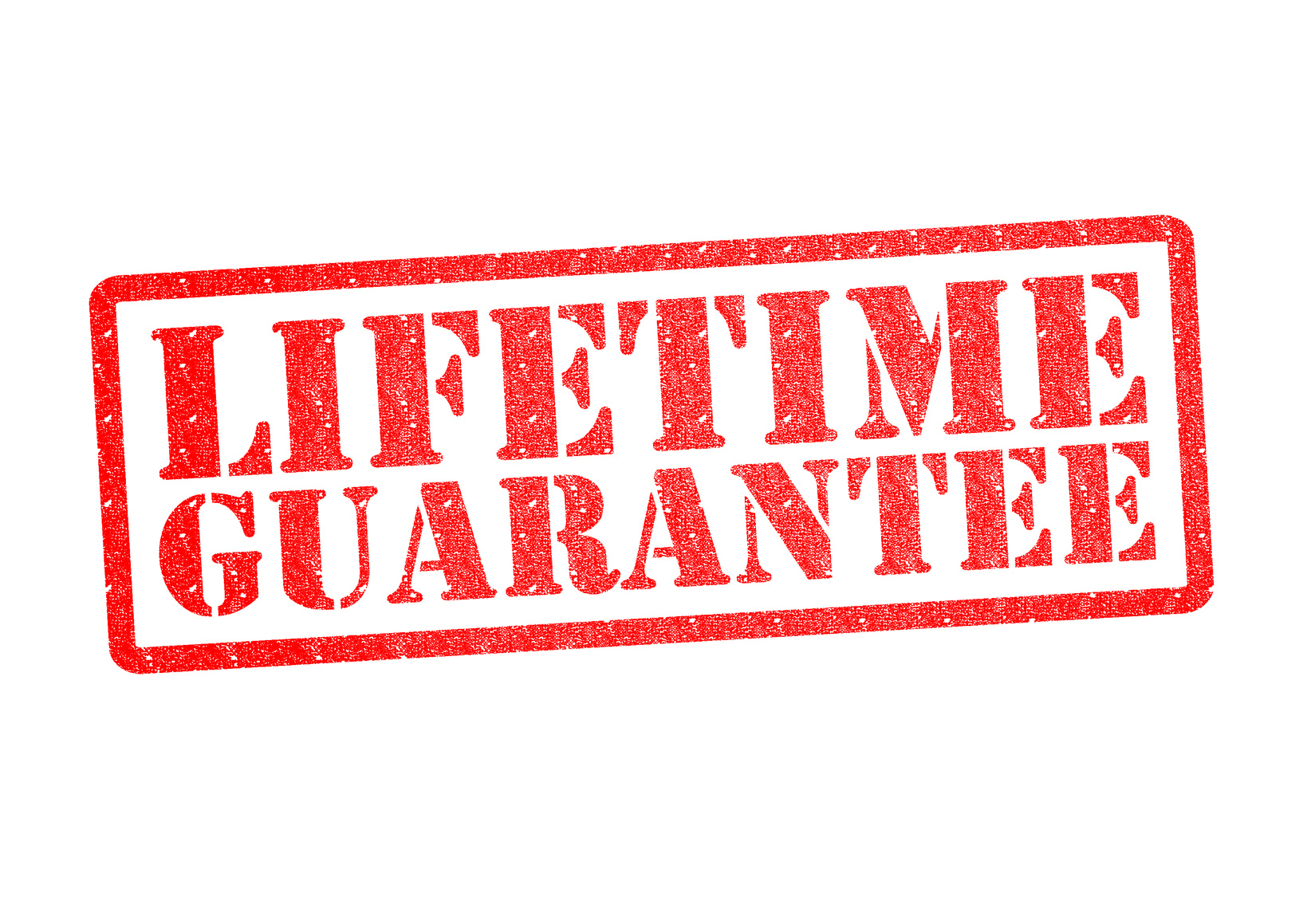 With quality comes confidence and Tyent's confidence is reflected by the lifetime warranty offered on all appliances. Tyent believes in alkaline water and believes in offering our customers a lifetime of health with no strings attached. Kangen only backs their water ionizers for five years.
Price
How could it be that the best water ionizer is also the cheapest? Quality and customer satisfaction are the Tyent way and we are proud to offer our industry-leading water ionizers at prices that are hundreds of dollars lower than Kangen's comparable models.
In the Alkaline Water Race, the Winner is Clear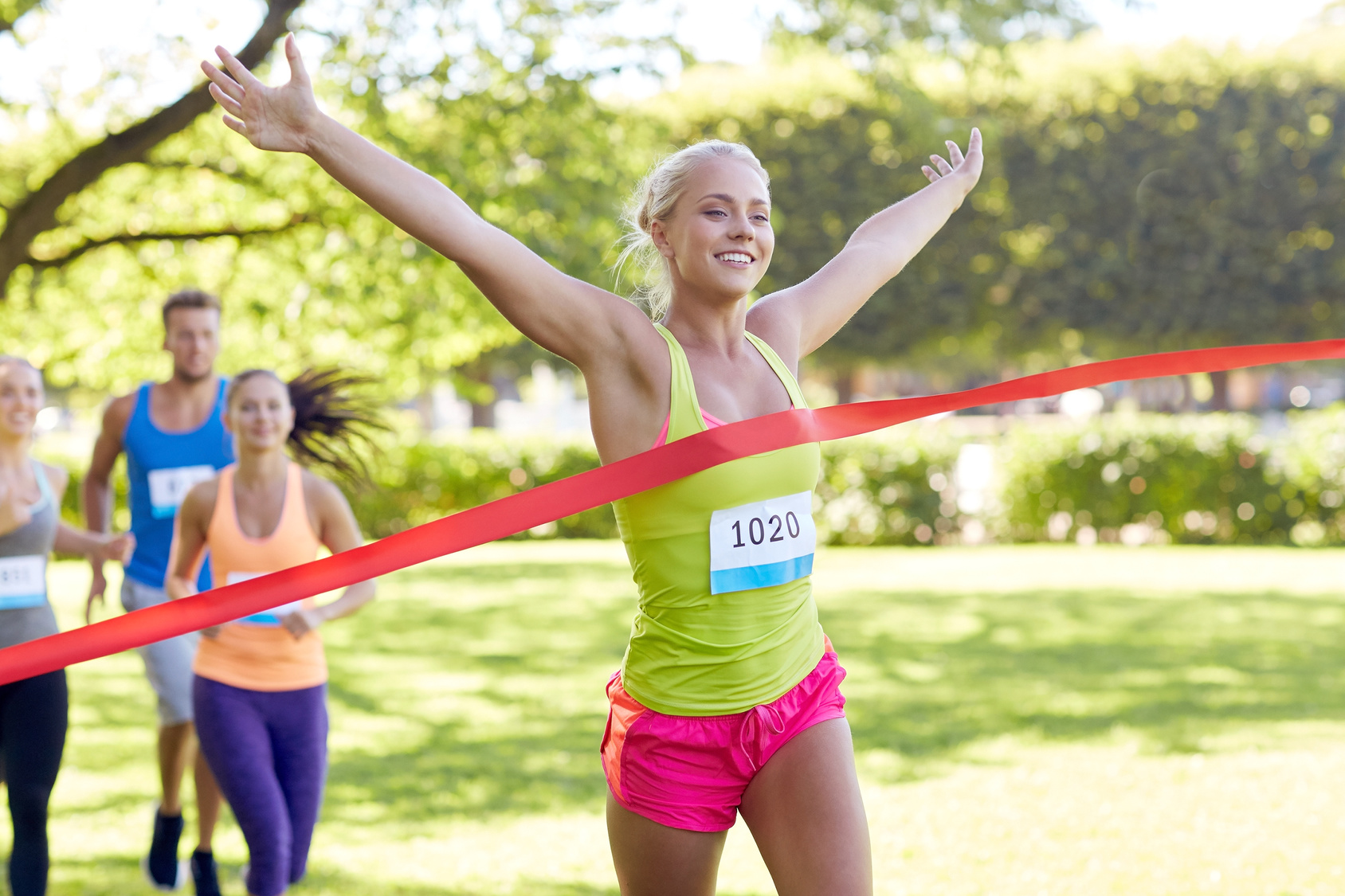 The space race, the arms race, the alkaline water race…In each case, competition spurred advancement and when it comes to alkaline water ionizers, the leader of the pack is Tyent USA.
For more information on the best water ionizers on the market today, read the Tyent Water Ionizer Buyer's Guide. On your mark, get set, GO!