Great – you've decided to jump in and make the best possible decision for your health and family.  You're going to buy a water ionizer!  So, where to start?  As ever, we're here to help.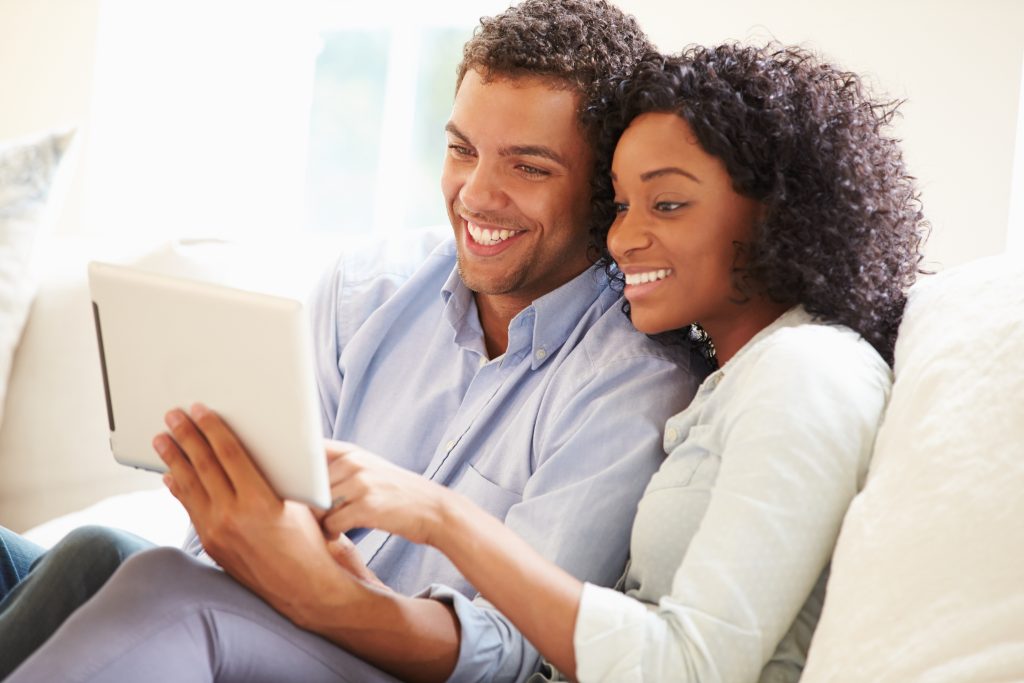 What to Consider Before You Buy 
Hydrogen. You need to find a water ionizer that naturally adds precious hydrogen to the ionized water.  Some don't and it really matters.  Tyent Water is brimming with natural hydrogen, minerals and antioxidants in every single glass.
Filters. We all know that America's water network is in a pretty desperate state, or heading that way.  With an estimated repair bill of around $1 trillion, don't hold your breath for your city fixing up the pipework anytime soon.  Instead, buy a water ionizer with the best, unmatched filtration system and ensure that the water you drink is clean and safe.  
Plates. When it comes to how a water ionizer produces ionized water, the plates are everything.  Tyent Solid/Mesh Hybrid Plates are constructed from titanium and dipped multiple times in platinum. They're the best in the world and we don't mind admitting it. 
Guarantee. How much does a company trust its own products? Why buy a water ionizer with a limited guarantee when you can buy a Tyent Ionizer that comes with a no-quibble, lifetime guarantee? 
Trial Period. Don't accept a trial period that doesn't give you chance to really see and feel the benefits.  Tyent water ionizers come with an unbeatable 75-day trial period, to make buying a water ionizer a worry-free decision. 
Awards and Accreditations. Tyent has just scooped The Ionizer of the Year Award 2017 for the eighth time since 2009.  We're accredited by the Better Business Bureau and have an A+ rating to boot.  

Buy Well, Buy Once
A water ionizer is a significant purchase for most households.  We offer very attractive payment terms and award-winning customer support before, during and after the transaction.
If you've got a question, we're here to answer it!  There's nothing we like more than talking about water ionizers, so give us a call on today!