Like many of us, are you hoping to shift those last few stubborn pounds before summer?  Yes? Would you like the bad news first?  Sure, let's get it out of the way.  Well, there's only a couple of weeks left.  The good news?  We're here to help – and fast!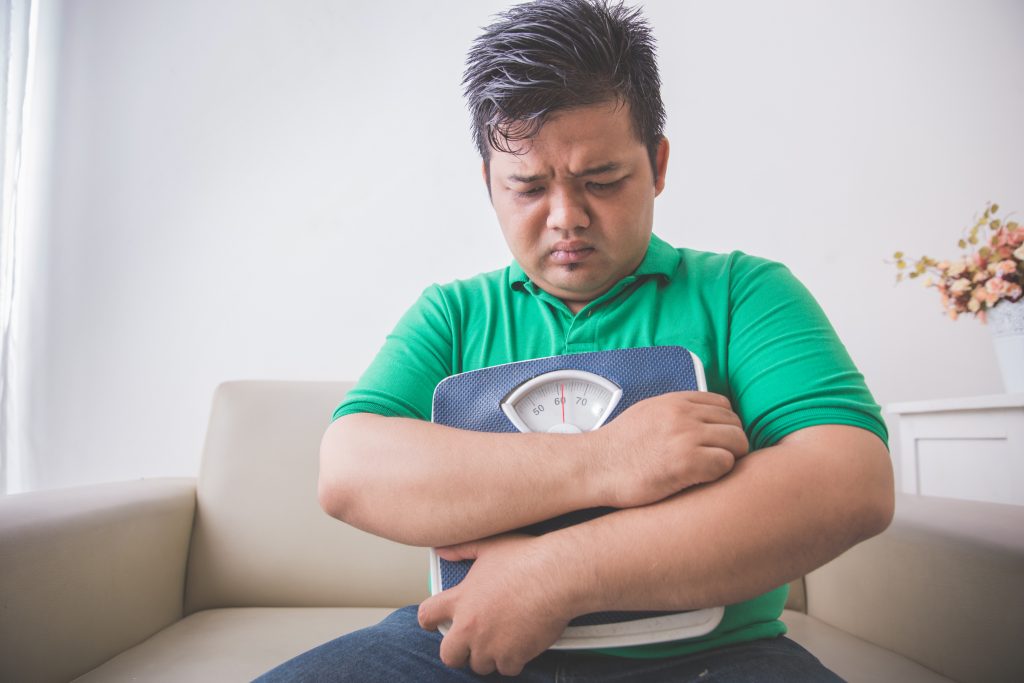 Get Fit, Fabulous and Hydrated!
Check out our five-point plan to feeling and looking fabulous by the time that summer officially begins!
Eat Clean. That means eating fresh, whole foods and cutting out anything processed or laden with added fats, sugar and salt.  Many people find that by eating a wholefood diet, they shed weight without counting a single calorie!
Drink Tyent Water! Being hydrated is great for your body.  It helps all of your essential organs to function and process the food you eat.  Tyent Water also contains masses of essential hydrogen to help boost your energy levels. 
Avoid "Diet" Drinks! So-called diet drinks are really bad news.  Increasingly seen as being harmful to our general health, diet drinks are also the cause of weight gain in many cases!  
Ditch the Booze. Alcohol is notorious for causing weight gain and it's not exactly great for your overall health.   Instead, relax with a delicious Tyent Water Smoothie and think about all the good things you're doing for your body by drinking it! 
Follow our easy, enjoyable five-point plan and feel ready to hit the beach this summer with energy, confidence and the kind of healthy glow that comes from taking care of your body!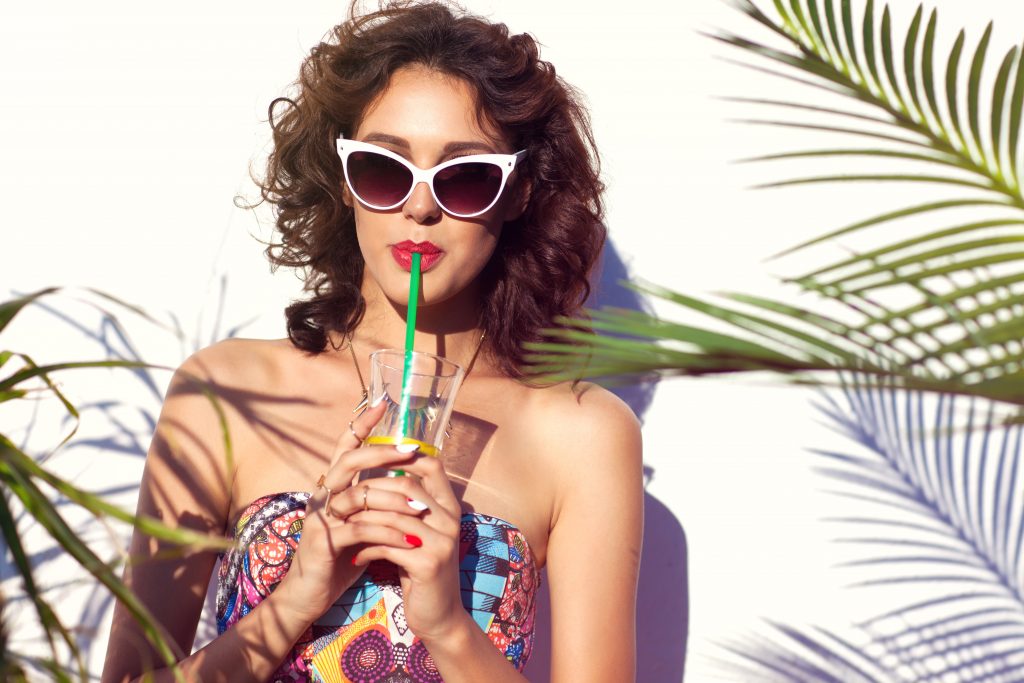 Let's Talk Water Ionizers!
Got any questions about how Tyent Water from your water ionizer can help you to feel and look great this summer?  Call us now or check out our awesome Cheat Sheet today!