It's that time of year again!  The tinsel is packed away, the present buying frenzy is but a distant memory and our thoughts turn to New Year resolutions.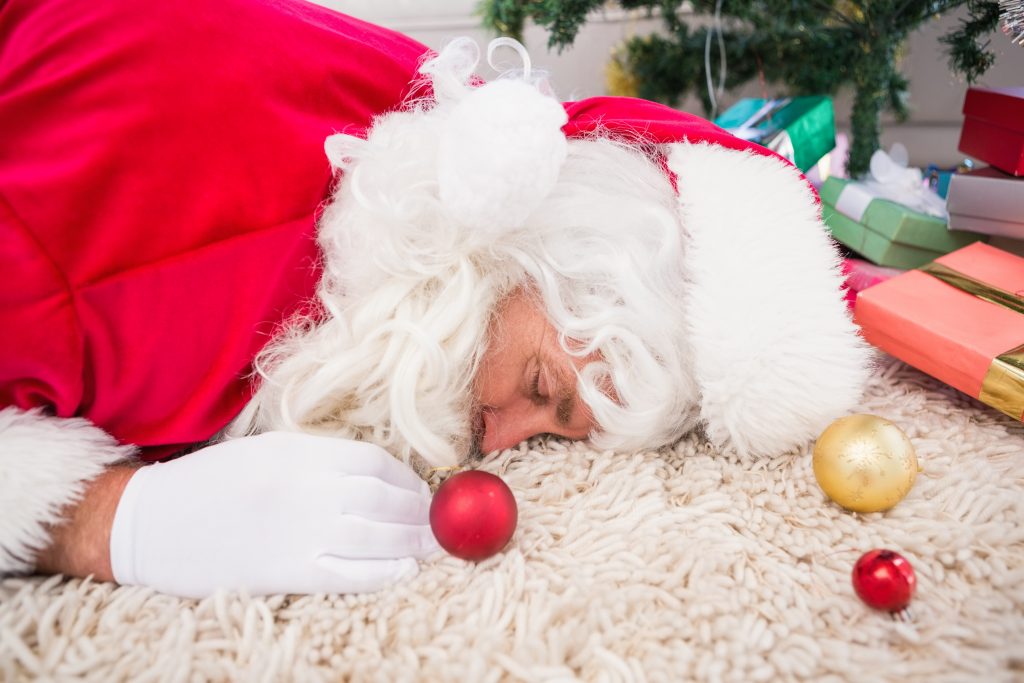 What Do You Want to Change?
It's easy to be blasé about making resolutions, and lots of people don't bother on the basis that if we want to change something, then we should get on and do it, instead of waiting for the "right" date in the calendar.
But that's ignoring the special lure of resolution making.  If you want to change something in your life and stick to it, then New Year is the perfect opportunity.  New broom, clean room, fresh …