No matter how it's dressed up or presented, successfully losing weight depends on eating the right things, in the right quantities for your body and level of physical activity.  If you are consistently consuming more calories than you burn, then you're not going be dropping a dress size anytime soon.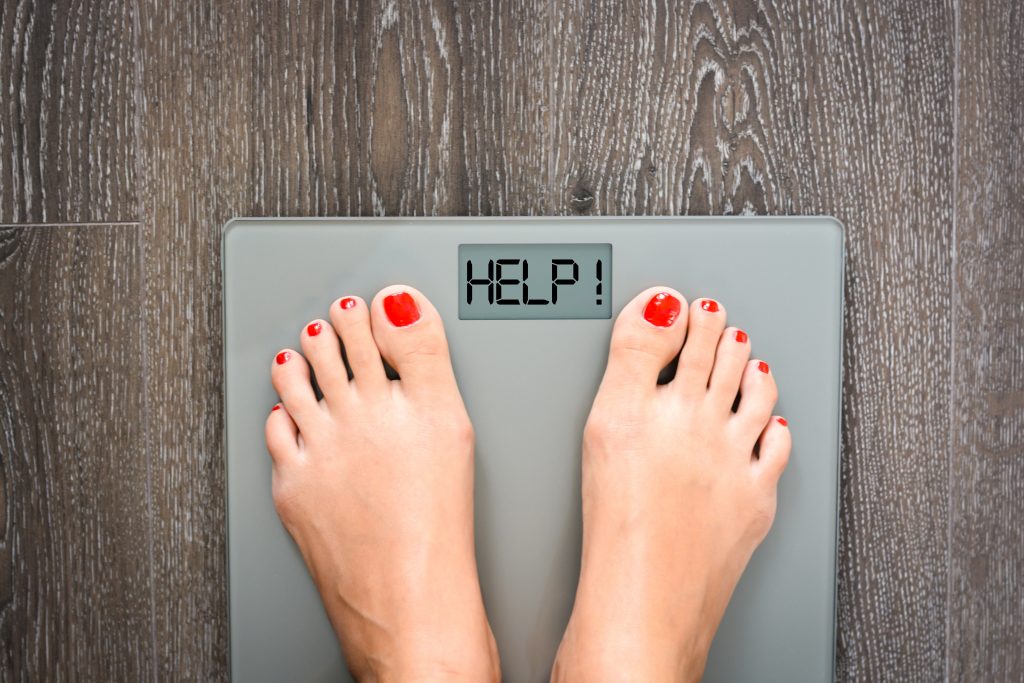 Indulge and Still Lose Weight!
All very simple in theory, but it's harder in practice to eat "right" the whole time.  Sometimes, a slice of pecan pie can reach places that a raw quinoa salad can't.  
Wouldn't it be great if we could be disciplined for – I don't know – some of the time and allowed to indulge a little as well without ruining our efforts?  
The 80/20 Diet
So step forward the 80/20 rule!  
You "eat clean" 80 percent of the time and indulge for the remaining 20 percent.  Sounds ridiculously easy, but it works, with many celebrities and health writers espousing it's benefits.  We've rounded up 5 great 80/20 tips to get you started!
Know Your Food.  

You have to be clued into what's in your food and how it is processed by your body.  For example, nuts are bursting with good things and are nutritionally dense but they're also high in fat.  Likewise, ready meals might be calorie counted but they can also contain high levels of salt and artificial ingredients.
Great Plate!

 When eating "clean," the easiest way to do it is to make sure your plate mostly contains fresh vegetables alongside a portion of

carbohydrates

and protein.  In short, vegetables are your best friend if you're trying to eat healthily.  
Keep Moving!  

Any healthy eating plan works better if you regularly exercise.

 

Prioritize the time to do whatever kind of workout works for you and you'll see results much faster. 
Plan Your Treat!  

Decide what you're going to indulge in for your no-guilt, full-fat 20 percent treat and allow yourself to really look forward to your reward!
Drink Lots of Tyent Water!  

This is another great way to see results faster.  Tyent water delivers hydrogen, antioxidants and hydration in every glass, and can help with

reaching and maintaining a healthy weight

in all kinds of ways.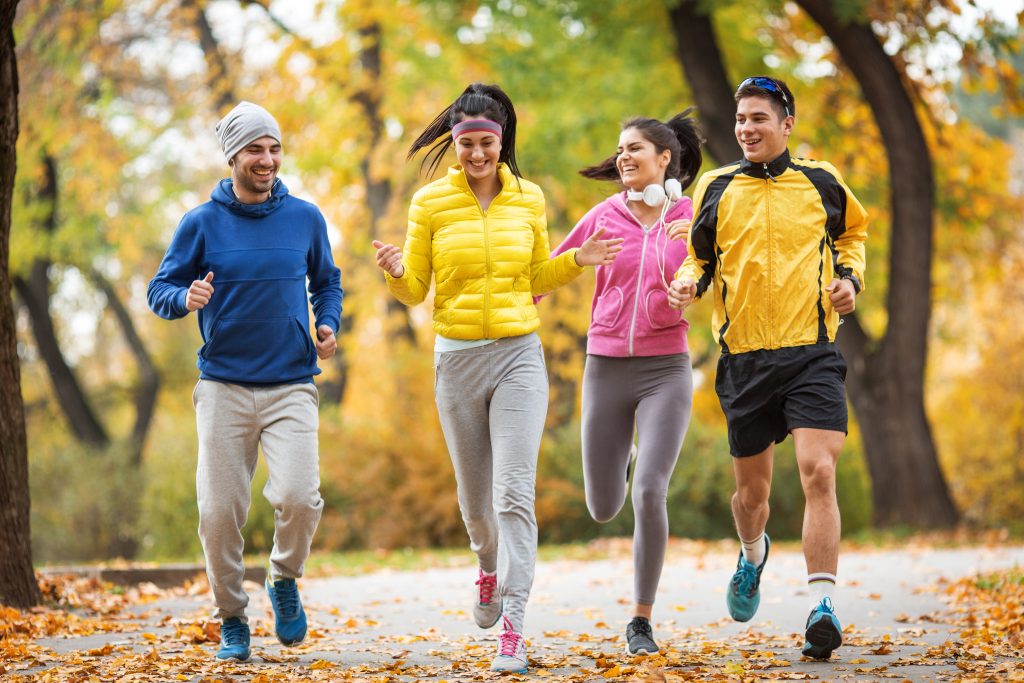 Is 80/20 For You?  
There's still time to get into great shape for the holidays, so if you're planning to try the 80/20 diet then let us know how it goes and share some of your own great tips for success!