For the uninitiated, Korean Skincare is the point at which your facial care routine virtually becomes a lifestyle choice.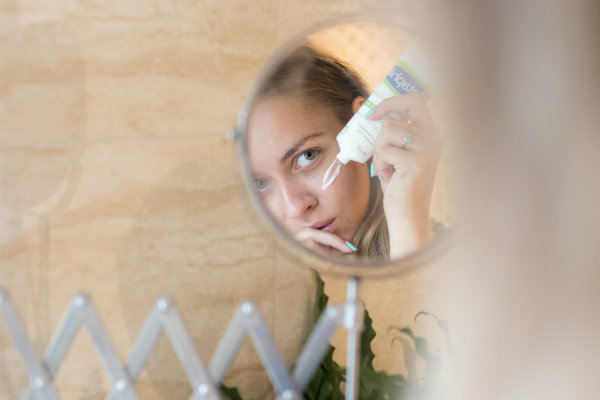 A full Korean skincare routine typically consists of 10 separate steps. That's probably seven steps more than most of us manage.
So, what is this Korean beauty regimen all about? Should we all be doing it?
What is the 10-Step Korean Skin Care Routine?
There are numerous variations that you can choose from, but let's take a closer look at 10 commonly-used steps to Korean skincare nirvana:
1) Oil Cleanse
Start off by applying an oil cleanser to dry skin to remove any makeup and other oil-based products.
Just gently massage the oil cleanser in to dislodge any impurities from the face, such as pollution particles and sunscreen.
2) Rinse-Off Cleanser
Follow up by applying a rinse-off cleanser to wet skin to remove any remaining traces of make-up or dirt from your face.
3) Exfoliate
You'll then want to choose an exfoliation method to expunge dead skin cells from your skin's outer layer, while also cleaning out any clogged pores.
Be sure to choose a product suitable for your skin type and avoid the delicate eye area.
The result? Brighter skin!
Note: exfoliation is not recommended for daily use. For those with sensitive skin – we recommend that you exfoliate once a week. For those with tougher skin – you can exfoliate around three times a week.
4) Toning
Forget what you were told about toner "tightening up the pores" (debatable) and rethink the purpose of using toner in your daily 10-step Korean skincare routine.
Using toner on a cotton wool pad to sweep away any last traces of makeup works well, but a lot of toner ends up soaking into the pad and getting wasted.
Instead, see toner as a means of rebalancing the pH of your skin after washing. Try putting a few drops of toner onto your face, pressing gently with your fingertips.
Using acidic water from your water ionizer makes the perfect toner for both jobs:
Ionized acidic water is pH balanced.
Ionized acidic water will leave your skin feeling super-smooth and glowing.
5) Essence or Ampoule
This is where we start to roam into the 'is-this-strictly-necessary?' realms of the Korean skincare routine.
Using essence is considered an important step because essence prepares the skin for the next stage of the routine.
Okay, stages.
6) Serum
Serums are fortified with all kinds of good things to add nutrients, moisture, and prep your skin for er…more of the same.
7) Mask
This is often a light sheet mask to help lock in all of that good stuff you've just done to your skin.
Note: even Korean women don't use a mask every single day. Once or twice a week is fine.
8) Moisturizer
More familiar territory here.
Whichever moisturizer suits your skin, use it day and night.
9) Eye Cream
You might be flagging by this point but tapping in a little eye cream or gel can brighten the eye area and reduce puffy skin.
Note: Whenever you are experiencing undereye concerns, there's a cream for it.
10) Sunscreen
If you want Korean-style "glass skin", then don't skip this step…especially in the winter months.
The sun doesn't stop being harmful and causing aging to occur to our skin just because there's snow on the ground.
Note: Apply sunscreen regularly is typically the biggest differentiator in the Korean skincare routine.
Is the 10-Step Korean Skincare Routine for You?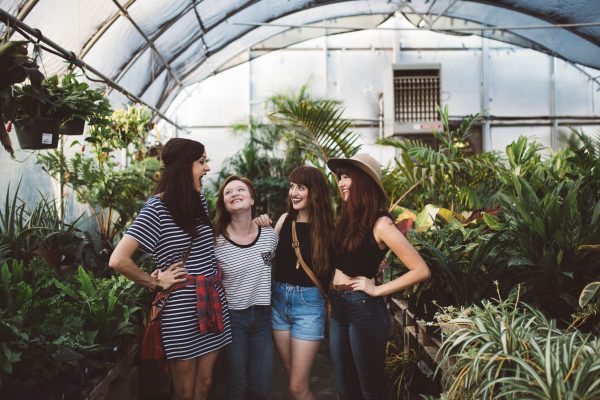 Convinced that this 10-step Korean beauty regimen is for you? You don't have to be!
Many people hone this routine into three, four, or five steps to suit their skin, budget, and lifestyle.
RELATED | 5 Benefits of Jade Rolling
Try the Water Ionizer Routine!
Honestly? We love the idea of a bit of pampering, but nothing beats taking part in a water ionizer routine that consists of:
Eating healthy foods
Drinking plenty of alkaline water from a Tyent water ionizer
Use water on the acidic setting of your Tyent water ionizer machine as a final rinse when washing your face
Use acidic water again as a toner
The result? Your skin will respond beautifully, and you might find that you have little need for anything more complicated!
After all – drinking alkaline hydrogen water from a Tyent water ionizer can help reduce wrinkles and keep you looking five years younger!
So, to start slowing down the aging process – why don't you come and take advantage of one of the awesome offers we are running on our award-winning water ionizers right now by calling ?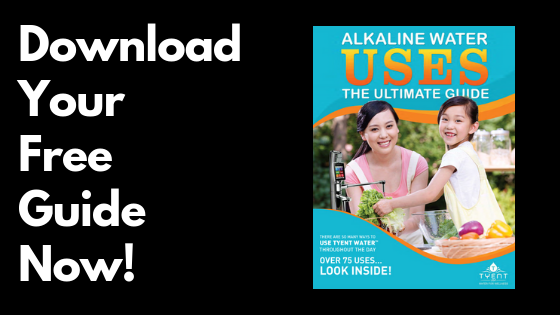 For those of you who currently take part in the Korean Skincare routine – we'd love to hear all about it! Please comment below with how many steps you use and what your results have been thus far!