Summer can be especially hard on skin. People spend more time in the sun, at the beach, and in the pool, and although these are fun activities, they can be cause skin to become dry, or prone to breakouts.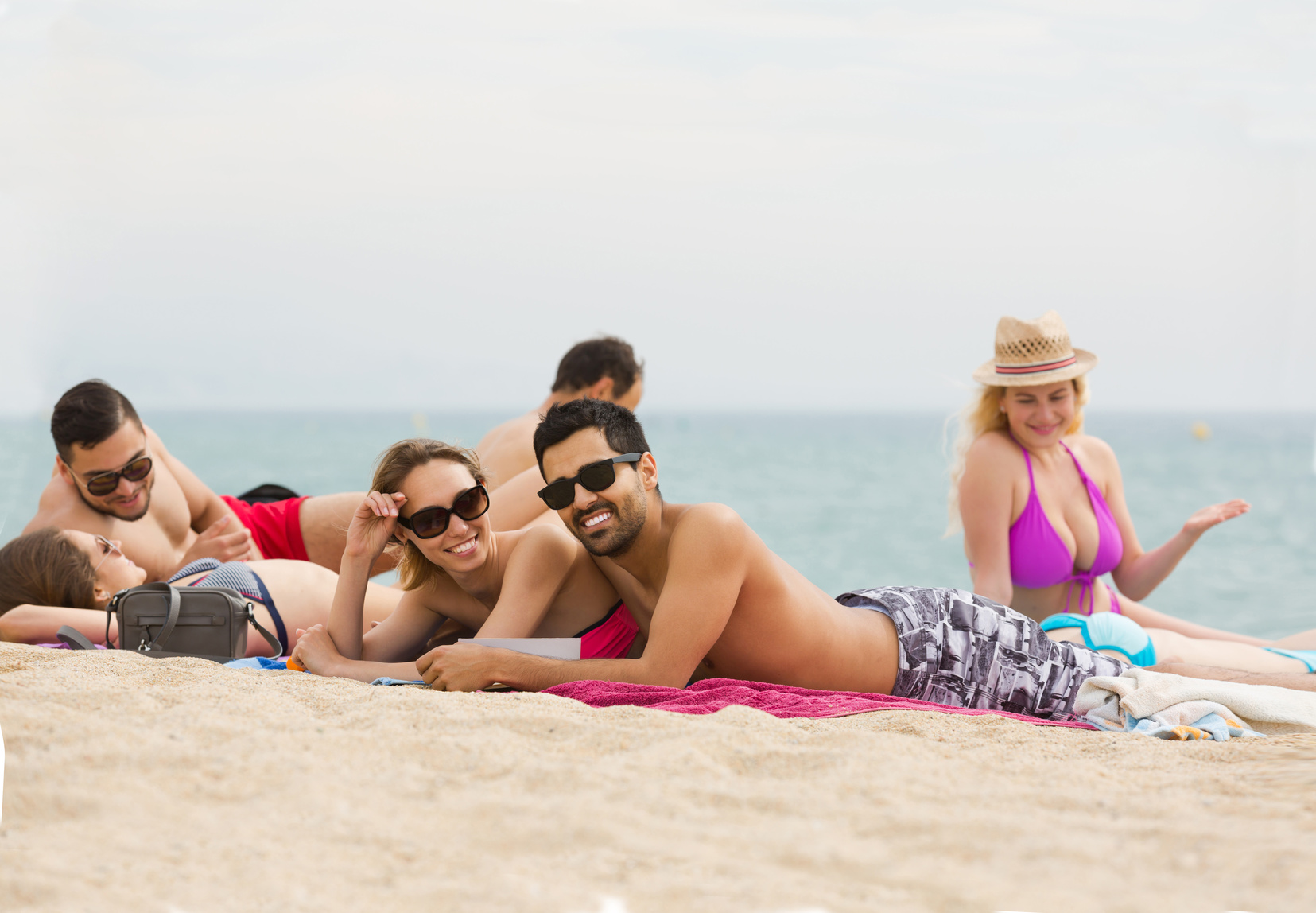 This summer, use a Tyent water ionizer and Tyent's "Secret Weapon" to keep your skin happy and healthy all season long.
Use Acidic Level 4.5 Water as a Toner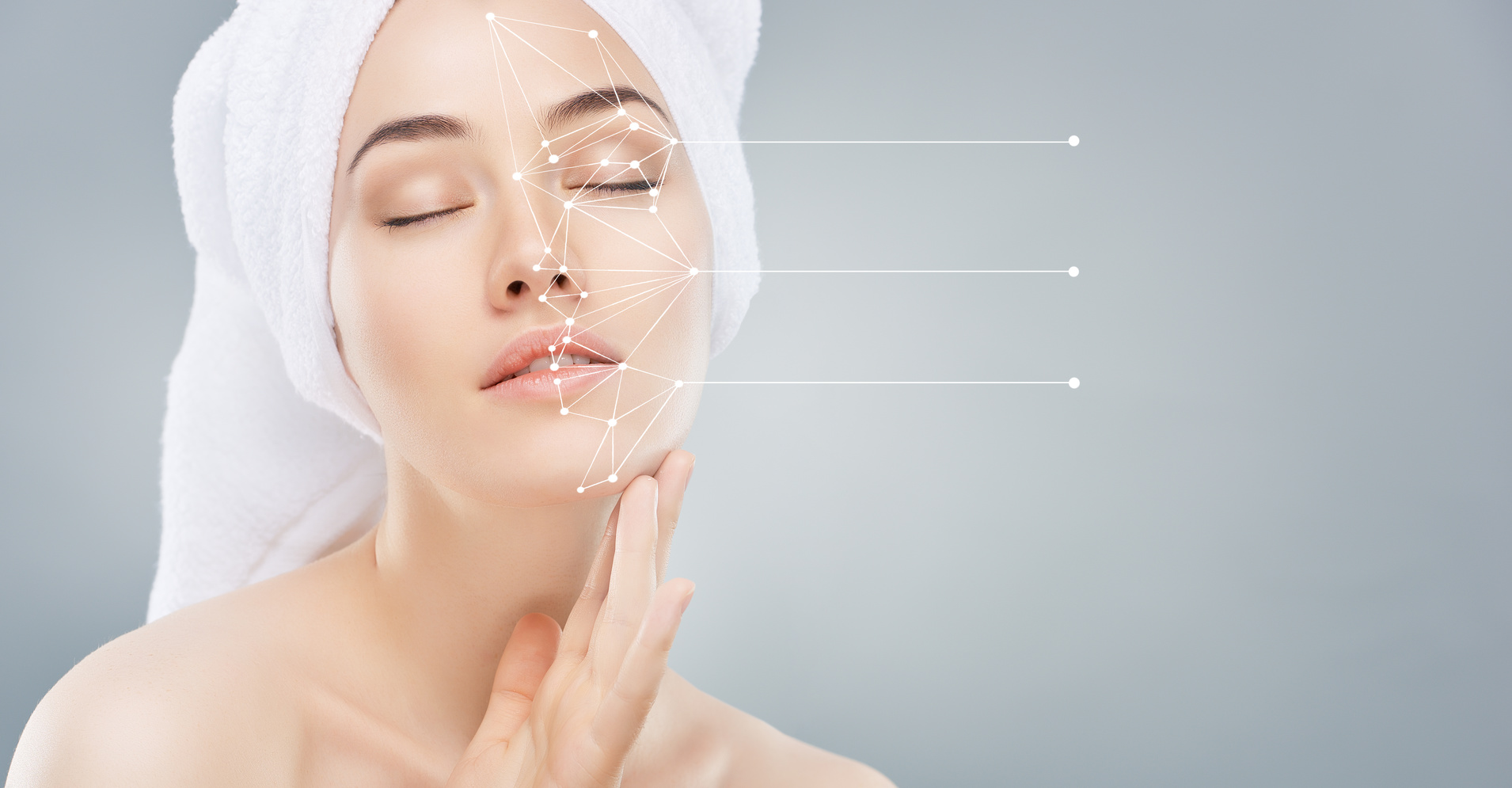 Maintaining the proper pH balance of the skin is very important for a healthy complexion, and washing your face with the level 4.5 acidic water from a Tyent water ionizer helps to do just that. Acidic water doesn't strip the skin of vital moisture or throw off the pH level of the skin which can lead to over drying, acne, and even eczema. A Women's Health magazine article from 2013 identified pH as one of the most important components of all radiant skin saying,
"The skin's barrier, which is known as the acid mantle, is responsible for keeping in lipids and moisture while blocking germs, pollution, toxins and bacteria. To work best, the acid mantle should be slightly acidic."

– Patricia Wexler, M.D., Dermatologist
Drink More Tyent Alkaline Water
Lotions and oils can only do so much to hydrate the surface of the skin but alkaline water hydrates skin from the inside and helps to rid skin of damaging free radicals. Alkaline water encourages a youthful glow because of the ultra-hydrating properties of hydrogen-rich water. Additionally, because alkaline water contains antioxidants, it can help to fight aging and wrinkling.
Did you know that wrinkling can be partly attributed to free radical damage? When skin cells are attacked by free radicals they lose an electron which degrades the cells, makes skin weaker, and eventually leads to wrinkling.
Use a Tyent Shower Filter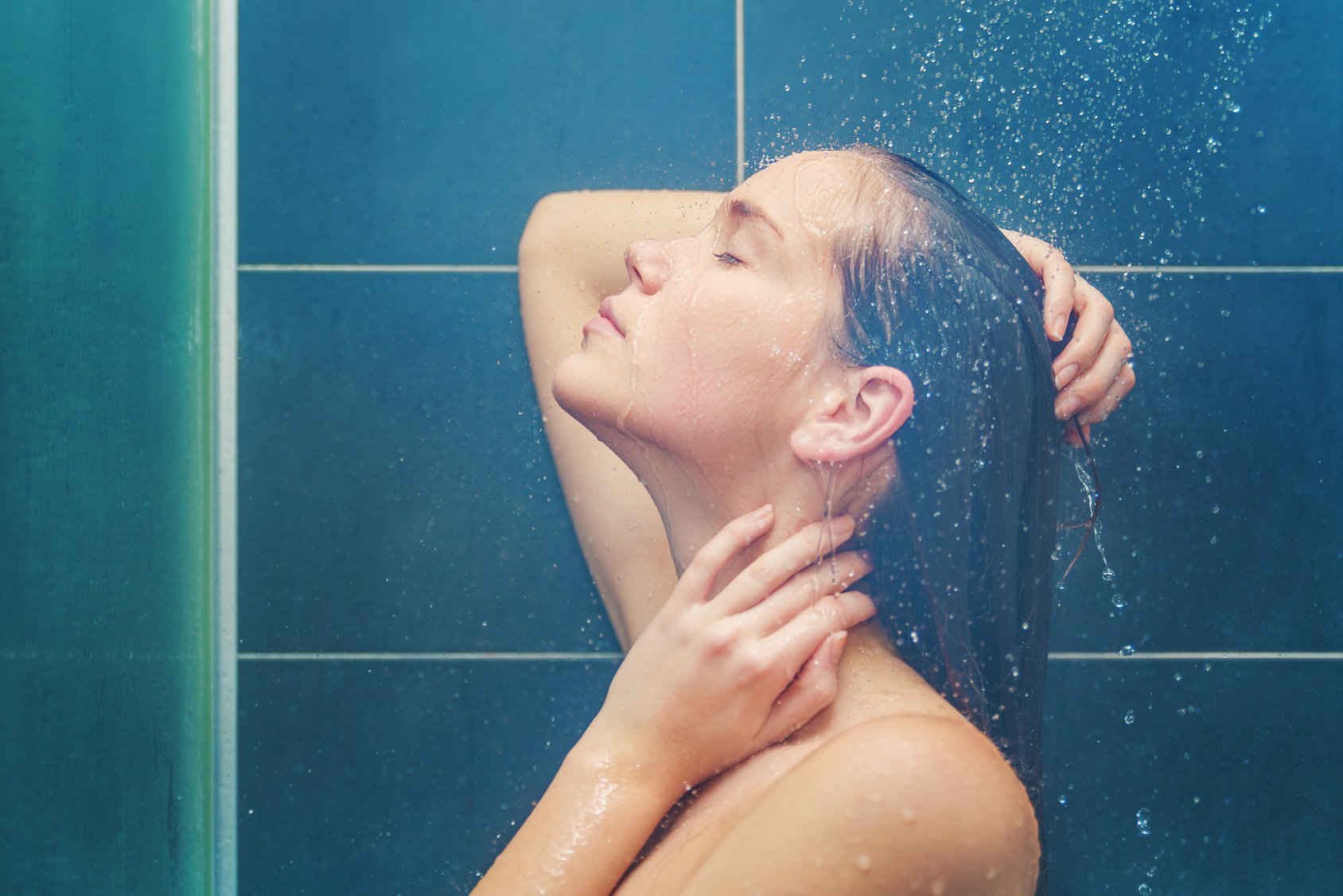 Ready for the big reveal? Tyent's "Secret Weapon" for healthy skin is a Tyent Shower Filter. When we shower, we are washing our skin with water that has been treated and sterilized with various chemicals like chlorine. These poisonous chemicals can strip skin of natural moisture and enter our bodies through our skin. However, a Tyent Shower Filter removes chlorine, sediments, and heavy metals from your shower water before it can harm your skin. It's like having a secret weapon defending your skin!
Tyent Water Ionizers Fight for Your Skin
Give your skin a chance this summer by hydrating and toning with a Tyent water ionizer and using a Tyent shower filter in your home. With a water ionizer on your side, stress-free summer fun is right around the corner!