Where life goes, Hollywood follows.  And so during the same week that Michigan Governor Rick Snyder vowed to drink Flint water both at home and at work for 30 days to give reassurance that it's safe to consume, a film is being fast tracked through the erm…pipeline.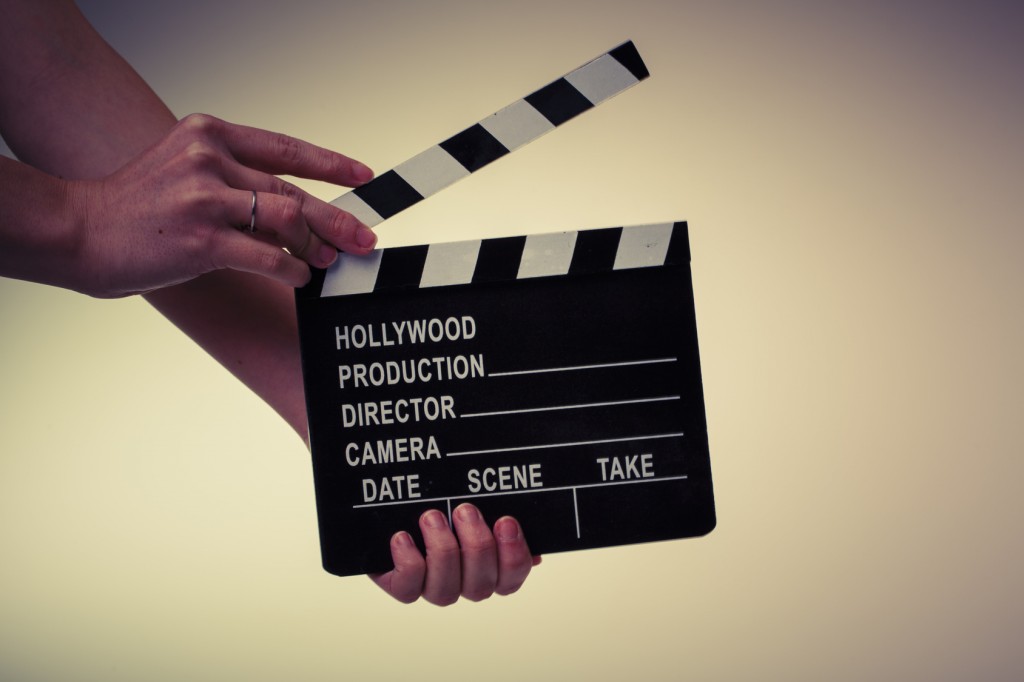 Inspired by Time Magazine's February cover story "The Toxic Tap," producers Craig Zadan and Neil Meron have optioned the rights and will make the film for Sony Pictures Television.
Another Town in Crisis
The news cannot really come as much solace to the people of Flint, where up to 12,000 children have been exposed to elevated levels of lead in the drinking water and who potentially face unquantifiable health problems in the future as a result.
The frightening reality is that Flint is the tip of the iceberg when it comes to the aging and dilapidated water pipes that deliver much of America's water.  Bruni is already in the news, and few will be surprised if and when another water crisis hits the headlines.
How an Ionizer Can Help You
It's genuinely enough to make you worry about what's actually coming out of your taps, and start you thinking about how best to protect your family's health.
You probably already know that a Tyent Ionizer, gives you clean, fresh alkaline water whenever you want it.  But how about those stories in the press?  How can you feel reassured that what you're drinking is really clean?
Unmatched Filtration
Before the water leaves your Tyent Ionizer, and splashes into your glass or jug, it goes through state-of-the-art, medical grade filters that remove contaminants.  Not only that, but Tyent also manufacture cutting edge pre-filters to remove arsenic and fluoride before the water even enters the ionizer.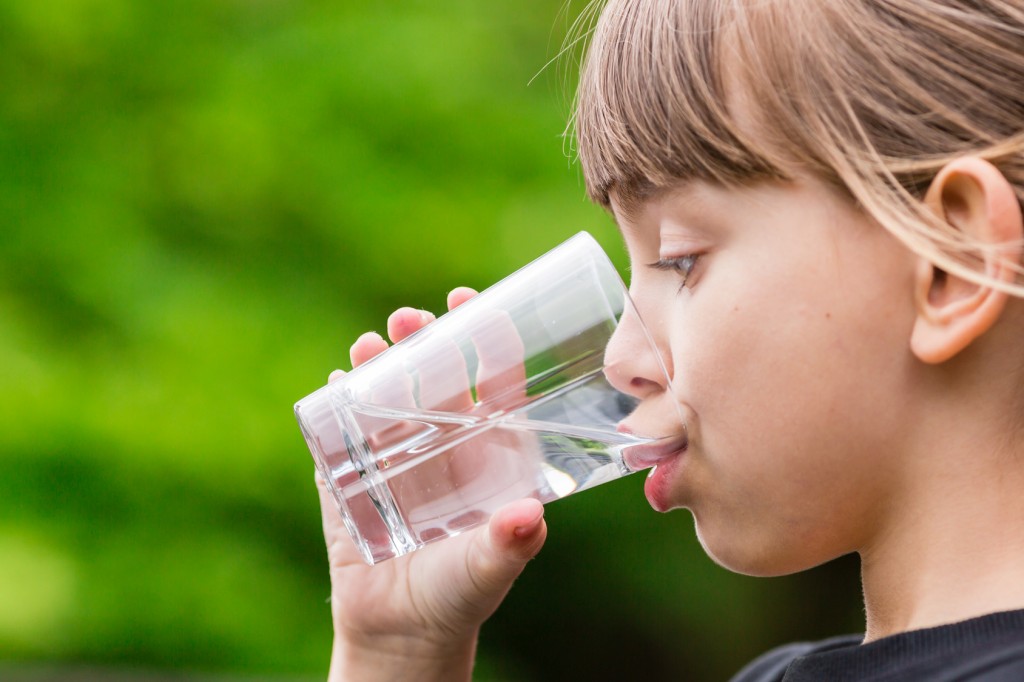 Tyent can manufacture a bespoke water system, based on a free water report that we'll prepare for you, taking into account your needs and the source water available to you.
 Relax and Enjoy the Movie
So when the "Toxic Tap" is finally released and everyone starts worrying afresh about what's lurking in their glass of water, you can rest easy and pour another!