In polarizing times, it can be good to have things that bring us together. But not always.
There's a common characteristic that tens – possibly hundreds – of millions of Americans share: our drinking water is contaminated with carcinogenic PFAS (Per- and polyfluoroalkyl substances).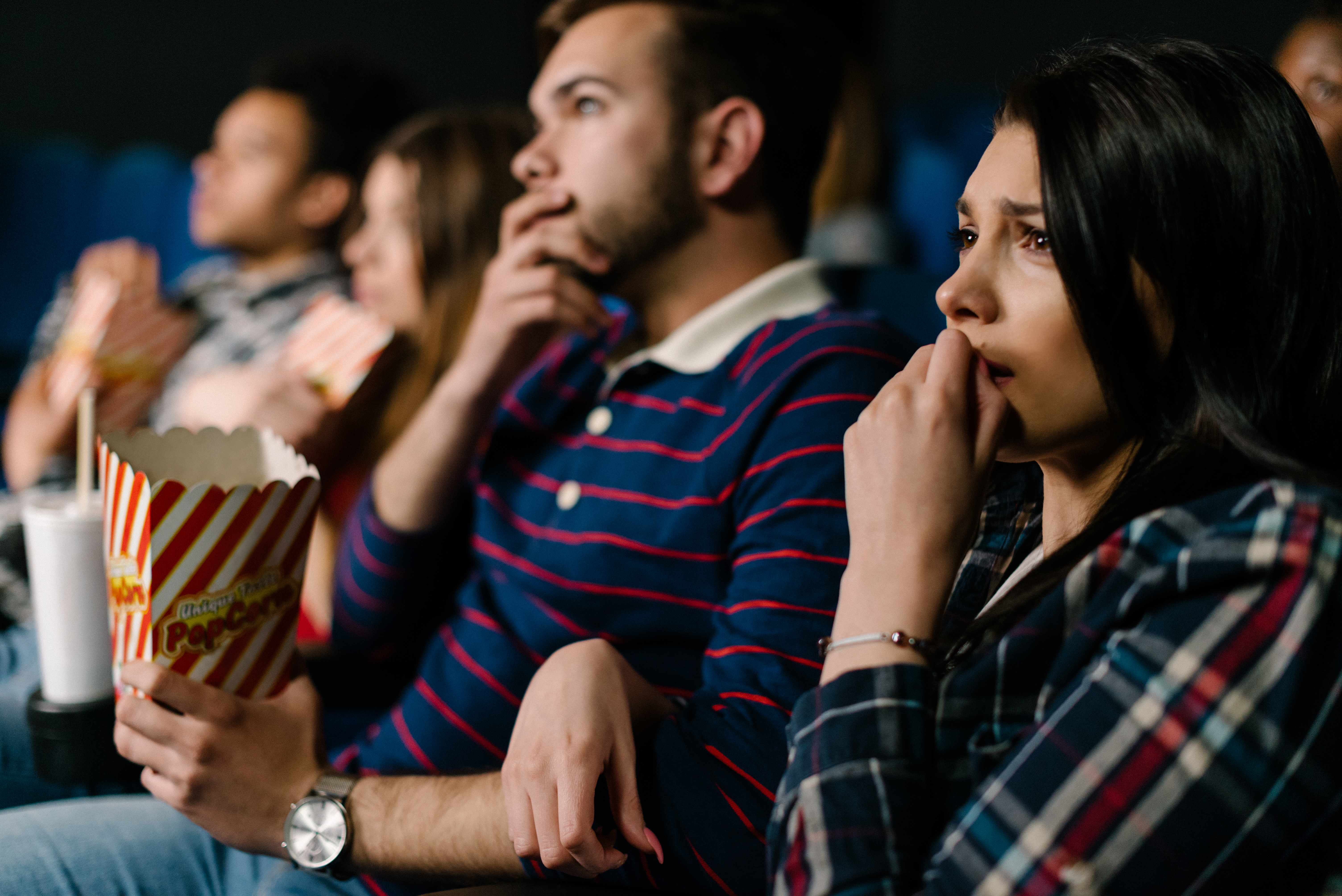 The statistics are mind-boggling. While officials and politicians attempt to oscillate between publicly minimizing the risk and attempting to deal with it, more Americans carry on drinking contaminated water.
Hollywood's Role
With its finger firmly on the pulse, Todd Haynes' film Dark Waters opened just before Thanksgiving. It lays bare the story of a lawyer representing a cattle farmer from Parkersburg, West Virginia; who …