Hiking is a brilliant form of exercise for all ages and levels of fitness that contains countless health benefits. But, did you know that a water ionizer can help you take your next hike to the next level?
With the benefits of hiking and water ionizers in mind – we'll walk you through:
What is Hiking?
What Are the Benefits of Hiking?
Can a Water Ionizer Help You While Hiking?
Why is Alkaline Water the Best Water for Hiking?
Is This a Good Time to Buy a Water Ionizer?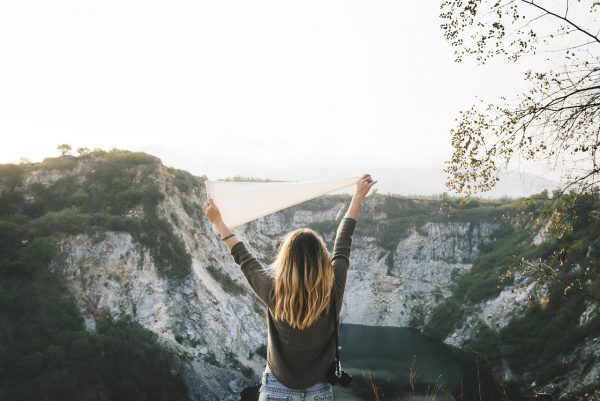 What is Hiking?
Hiking consists of walking in natural outdoor environments - typically in mountainous or other scenic terrains.
It's an excellent way to get the kids out into the open air and away from their screens, to take some deep breaths and stretch their legs.
It's also a great shared activity with friends and family.

What Are the Benefits of Hiking?
Hiking is accessible, easy to do, and the health benefits are awesome!
The physical exercise is obviously great, but marching (or strolling) along in your walking boots are also superb stressbusters, as well.
You can start a hike worried about work, anxious about stuff to do with the kids, wondering where you're going to find time to juggle all the balls that life throws at you, and so on.
But somehow - by the time you've got a couple of hours walking under your belt, the worries seem to get smaller.
Maybe it's something to do with being in the great outdoors…
The big scenery, nature in all its glory, the elements unleashed, and so on…it's all pretty life-affirming stuff.

Can a Water Ionizer Help You While Hiking?
You don't need specialized equipment to go hiking.
For most recreational hikers - the right footwear, suitable clothing for the weather and environment, a map, sunblock, and enough food and water are pretty much all that's needed to hit the trails prepared.
But all water is not created equally…
Alkaline water from a water ionizer is especially good for taking with you when you go on hikes.
But why?
Rhona Recommends | 101 Reasons to Love Tyent Water Ionizers: Health Benefits and More

Why is Alkaline Water the Best Water for Hiking?
View this post on Instagram

First off - the molecular hydrogen found in ionized alkaline hydrogen water gives you a real energy boost.
Secondly - ionized water from an alkaline water machine keeps you hydrated for longer – especially important for longer hikes.
If you're a regular hiker switching to drinking alkaline water from your own water ionizer, you'll notice the difference straight away!
Rhona Recommends | 4 Reasons Hydrogen Water is the Best for Hydration

Is This a Good Time to Buy a Water Ionizer?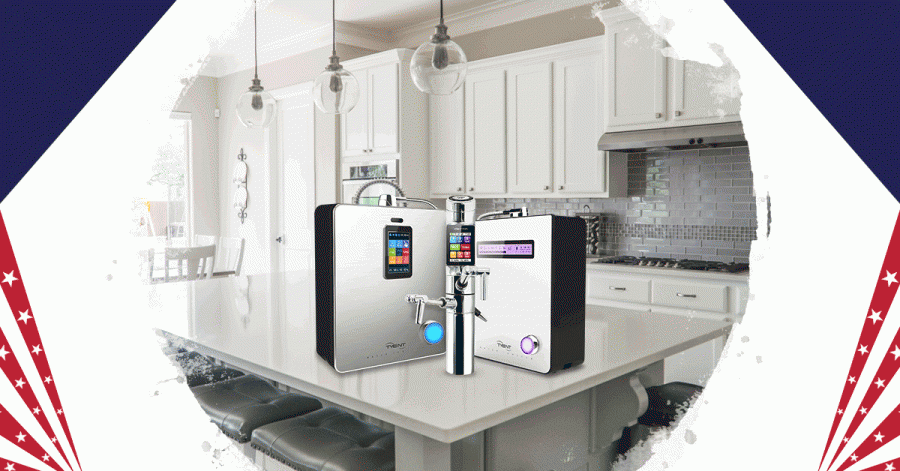 You bet it is! We have some of our hottest water ionizer deals ever going on right now!
Celebrate the last few weeks of summer with us and start enjoying delicious, filtered, antioxidant-rich ionized hydrogen water on tap. Boost your health and fuel your next hike with a water ionizer machine!
How far will your boots (and Tyent Water) take you?
Please SHARE this blog with your adventurous friends and family!
Up Next: