We're all worried about what's in our water. We read about lead in our tap water at home, and in school water. Even Hollywood is buzzing with how toxic our tap water is.
But drinking enough water and maintaining healthy levels of hydration is vital. So what can we do to make sure that we're drinking safe water all the time?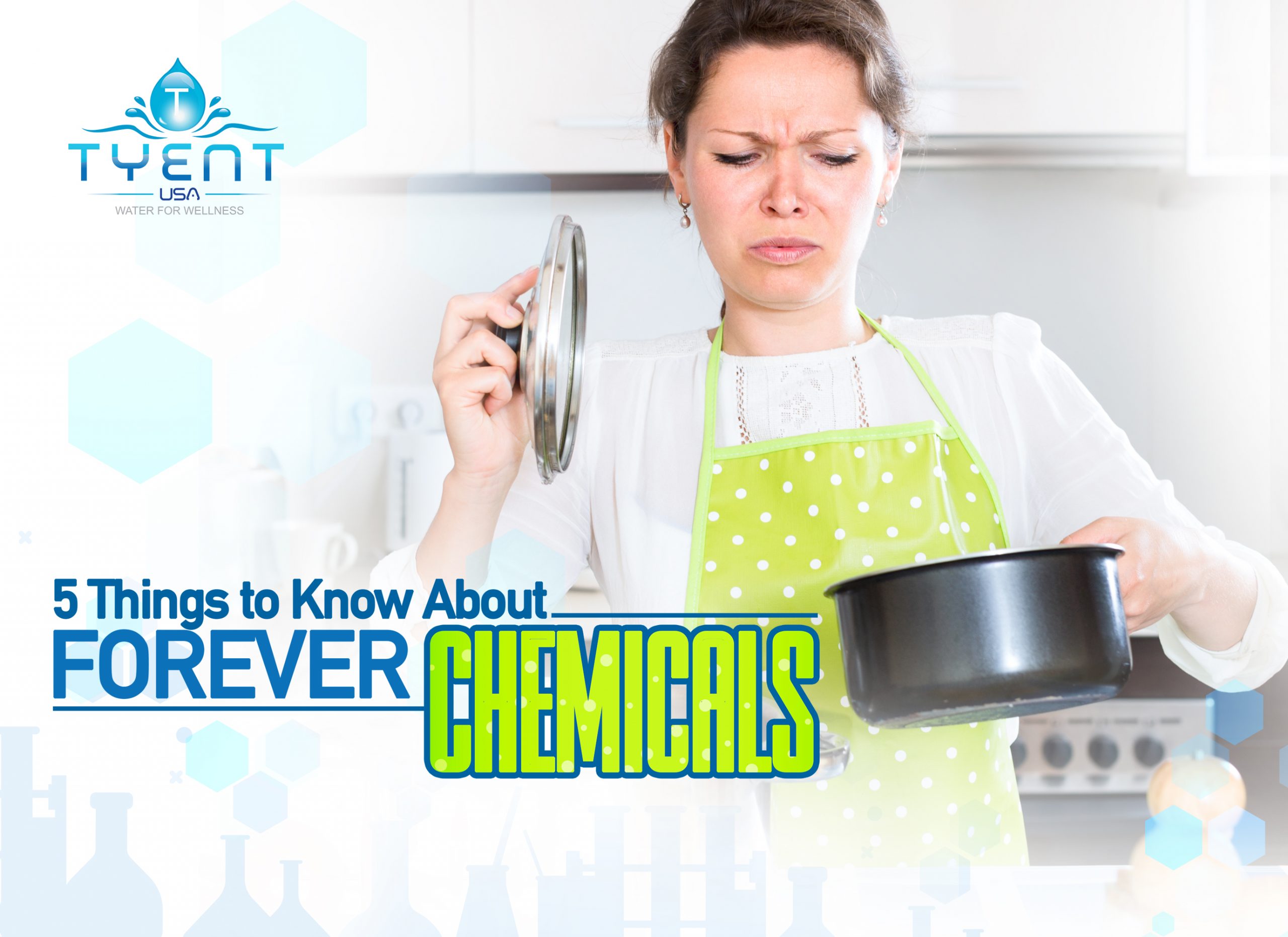 Safety First With a Water Ionizer
A water ionizer is a perfect solution. It's plumbed into your water supply so that your tap water runs through the water ionizer unit, where it is filtered, ionized and infused with therapeutic molecular hydrogen.
Filtering out toxins and contaminants from tap water is a challenge for lesser machines. A Tyent water ionizer has exceptional powers of filtration for complete peace of mind.
5 Reasons To Love Our Filters!
Tyent ionizers are officially the best water ionizers in the world. One of the reasons that our machines are so sought after is because of the astonishingly advanced filtration powers that every Tyent water ionizer possesses.
What makes our filters so special? Here are 5 solid reasons to love them!
Tyent Ultra Plus Filters have a .01 micron filtration level – the same as that found in kidney dialysis machines in hospitals. Our industry-leading filters are tested by a third-party laboratory and verified to remove over 200 contaminants, including up to 99% of lead, mercury, pharmaceuticals, and beryllium.
Our Chromium 6 Removal System is a 4-bank pre-filter that takes out deadly toxins – including radioactive radium – that lesser filters from our competitors just can't touch. And we don't stop there: we customize our pre-filters to suit your source water, removing uranium, fluoride and the cancer-causing chemical Chromium-6. 
Our incredible water filters aren't just powerful: they're smart too. Our filters take out the dangerous stuff but don't strip water of essential minerals in the process.
Tyent filters are easy to replenish with a front-loading, one-touch replacement system that everyone can manage.
Our filters are certified by the NSF – the internationally recognized public health and safety organization and the Environmental Protection Agency (EPA)
We take our position at the forefront of the industry seriously. We know that our customers demand pure, safe, clean water that tastes amazing. That's exactly what a Tyent water ionizer delivers every time.

Incredible Water Ionizer Sale and Our Best Financing Deal Ever!
Want to find out more? We have a team of friendly water ionizer experts that are standing by to talk and help you discover the perfect water ionizer for you. Call us at and ask about our unbeatable sale prices happening right now!
That's not all: we're now able to offer Tyent's most competitive and customer-friendly payment plan ever. A brand new water ionizer can now be yours for $0 down and monthly rates from as little as $25 a month!
You can't afford to miss this!