Let's not beat around the bush.  If we ignore for a moment all the important benefits of hydrogen alkaline water and look purely at the issue of filtration, it's no secret that there are cheaper ways to filter your water than with a water ionizer.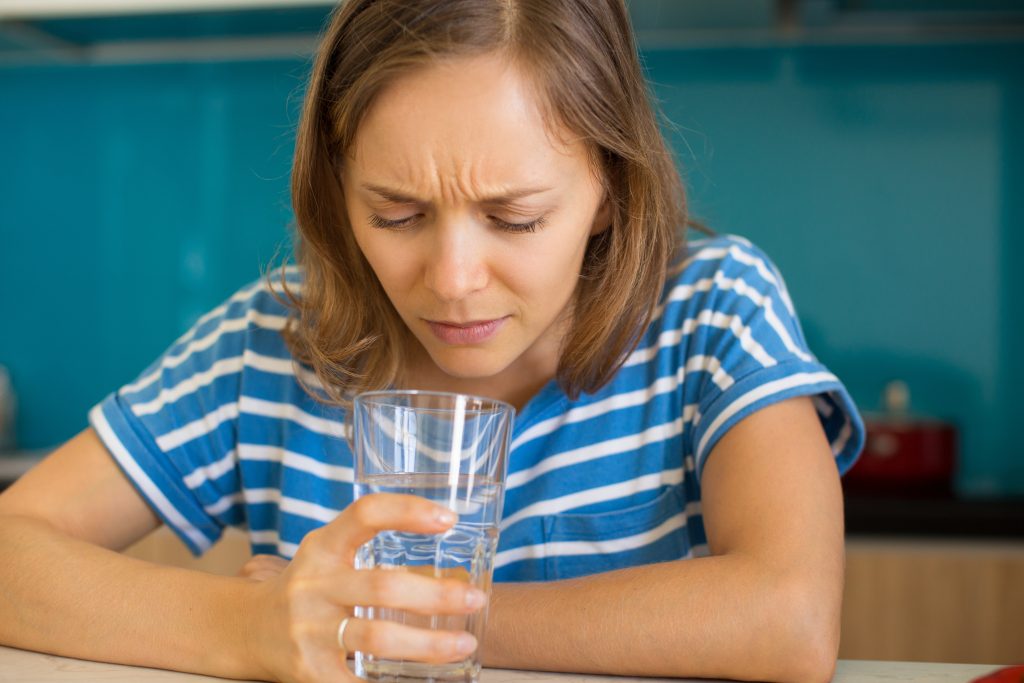 At some point, many people consider buying a jug filter.  Pitchers are cheap and easy to use, but how do they really compare?  
Putting You in The Pitcher
Even the most high-end and technically advanced filter pitchers have only a tiny proportion of the capabilities of a water ionizer.  They remove some impurities from your water and make it taste better, but quite often, that's about it.
Some of the most harmful contaminants in America's water cannot be seen, smelled or tasted.  The majority of filter pitchers simply cannot tackle the dangerous toxins that are rife in the water supply.  
Tyent Filters Are the Best in the World
Our filters are the most advanced and innovative in the world.  Our 4-stage Chromium-6 Filter is capable of removing 99.9% of Chromium-6 and is certified by the Water Quality Association (WQA) and the NSF.  
No pitcher filter can compete with this.  If you want your family to drink clean, safe water, then it's worth bearing in mind that our filters also remove over 200 contaminants.  This includes 99% of lead and up to 99% of mercury, beryllium, uranium and fluoride, if a two-bank filter is fitted.
Is Your Jug Treating You Like a Mug?  
Cost is often a factor.  Filter jugs are cheap and therefore tempting if you're on a budget.  But a cheap filter pitcher is only a bargain if it's effective and does it's job.  Otherwise, it's just cheap. There's also the on-going cost of filters, which need replacing frequently.  

We want to make owning a water ionizer accessible to everyone, which is why we offer very affordable and attractive payment terms, together with an unbeatable Lifetime Guarantee on all of our water ionizers.  
Filtration and Beyond
There's little doubt that filtration and cleaning up the water that your family drink is a key concern for many people.  However, with a Tyent water ionizer, you get so much more.  
Why not call our team today at to find out how much a water ionizer can boost both your health and energy?  You can also discover the incredible deals we have on our water ionizers right now!