The dangers of so-called 'energy drinks' are becoming well known.   But what's the alternative for anyone who needs an extra shot of energy now and then?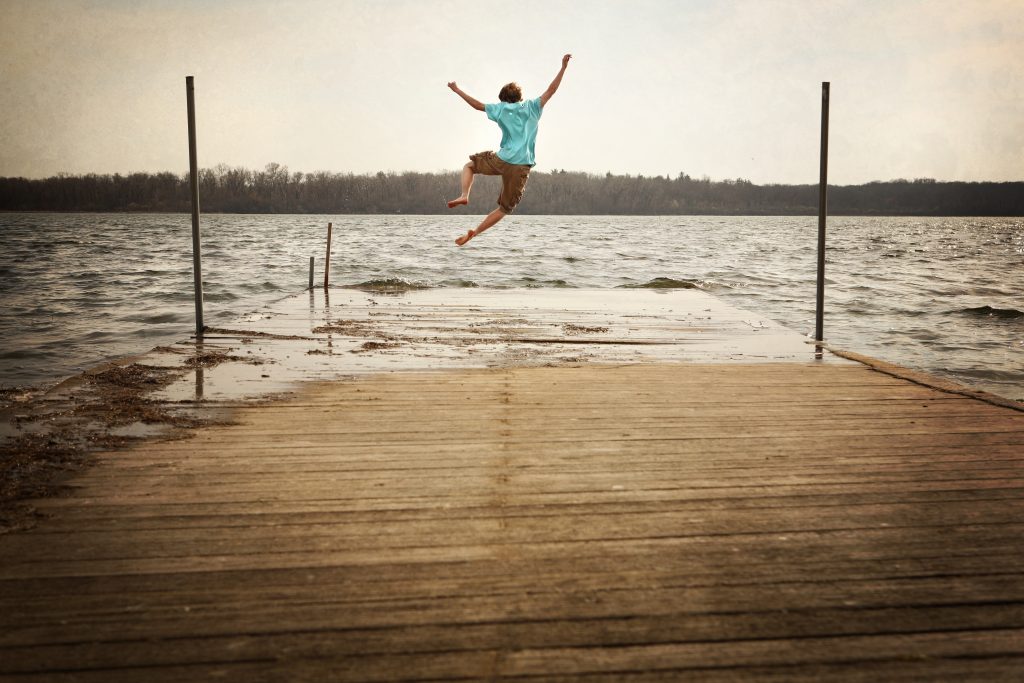 Shocking New Evidence
Experts have been warning the public about commercially available sugar and caffeine cocktails for years.  Recently, a study by Dr. Emily Fletcher, deputy pharmacy flight commander at Travis Air Force Base in California, hit the headlines.
Health Warning
The research, published in the Journal of the American Heart Association, warns that consuming just one serving of commercial energy soda can be enough to harm your body.   Using electrocardiogram, researchers found that a single 32 oz can of energy soda was capable of causing profound changes in cardiac electrical activity and in blood pressure. The same amount of caffeine in a control drink did not produce the same result.
But even if the research is frightening, many people are going to find it hard to give up their little energy-fix-in-a-can.
Is there an alternative?
Pure Energy from your Water Ionizer!
There sure is!  Ionized hydrogen water is clean, healthy and packed with energy-boosting hydrogen.  The choice of sports professionals from dual-season Olympian Clara Hughes to iconic coach Tom 'The Throwing Doctor' House, Tyent Water is credited again and again with improving sporting performance and speeding up recovery time.
 "After a week of trying out Tyent ionized water, I could not believe the difference I felt after extreme training efforts." 

 – Clara Hughes, 5 times Olympic Medalist
Natural High, No Low
No jittery sugar high, no unpronounceable ingredients, no shot of blood-pressure elevating caffeine.  Tyent Water boosts your energy levels right down at a cellular level, so that your whole body is naturally energized and hydrated.  Take a look at how quickly your body responds to ionized hydrogen water in this amazing video:


Not only that, Tyent Water delivers a slew of antioxidants in every glass to boost your immune system and essential minerals that your body needs.
Let's Talk About Water Ionizers!
Why not give us a call to find out how you can energize your body this summer the natural, healthy way?  Or take a look at our Cheat Sheet for more fabulous facts on how a Tyent Water Ionizer can change your life!