The dangers of so-called 'energy drinks' are becoming well known.   But what's the alternative for anyone who needs an extra shot of energy now and then?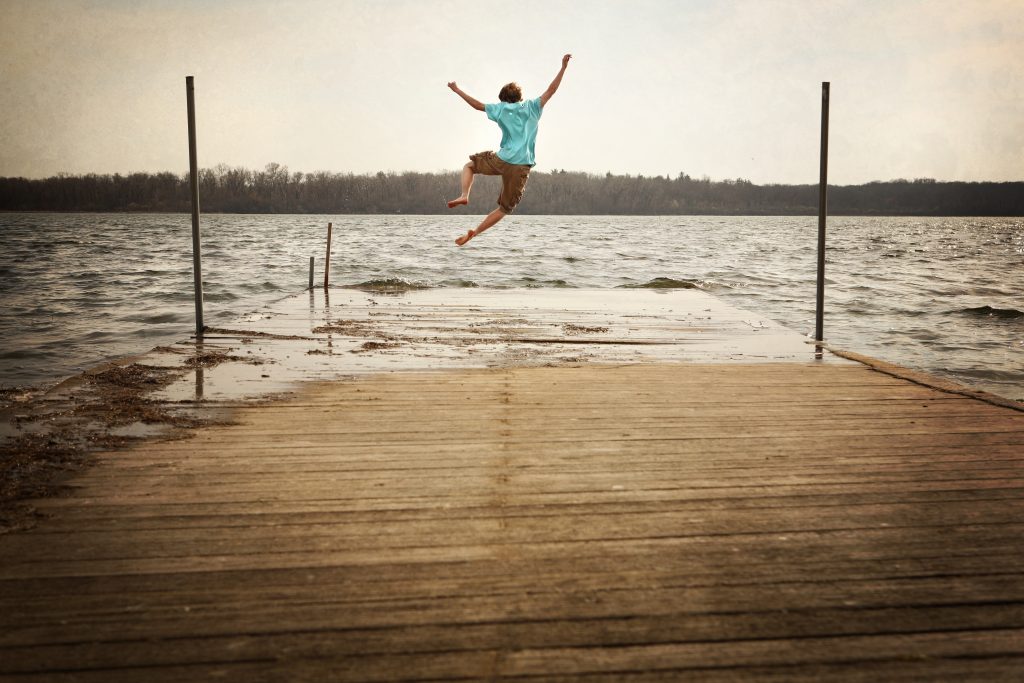 Shocking New Evidence
Experts have been warning the public about commercially available sugar and caffeine cocktails for years.  Recently, a study by Dr. Emily Fletcher, deputy pharmacy flight commander at Travis Air Force Base in California, hit the headlines.
Health Warning
The research, published in the Journal of the American Heart Association, warns that consuming just one serving of commercial energy soda can be enough to harm your body.   Using electrocardiogram, researchers found that a single 32 oz can of energy soda was capable of causing profound changes in …