HIIT (High-Intensity Interval Training) is a fast, rewarding way to get fit. What you eat, and when you eat it, makes a difference to your training – and to your results. Find out what you should eat before and after your next HIIT to max out your workout!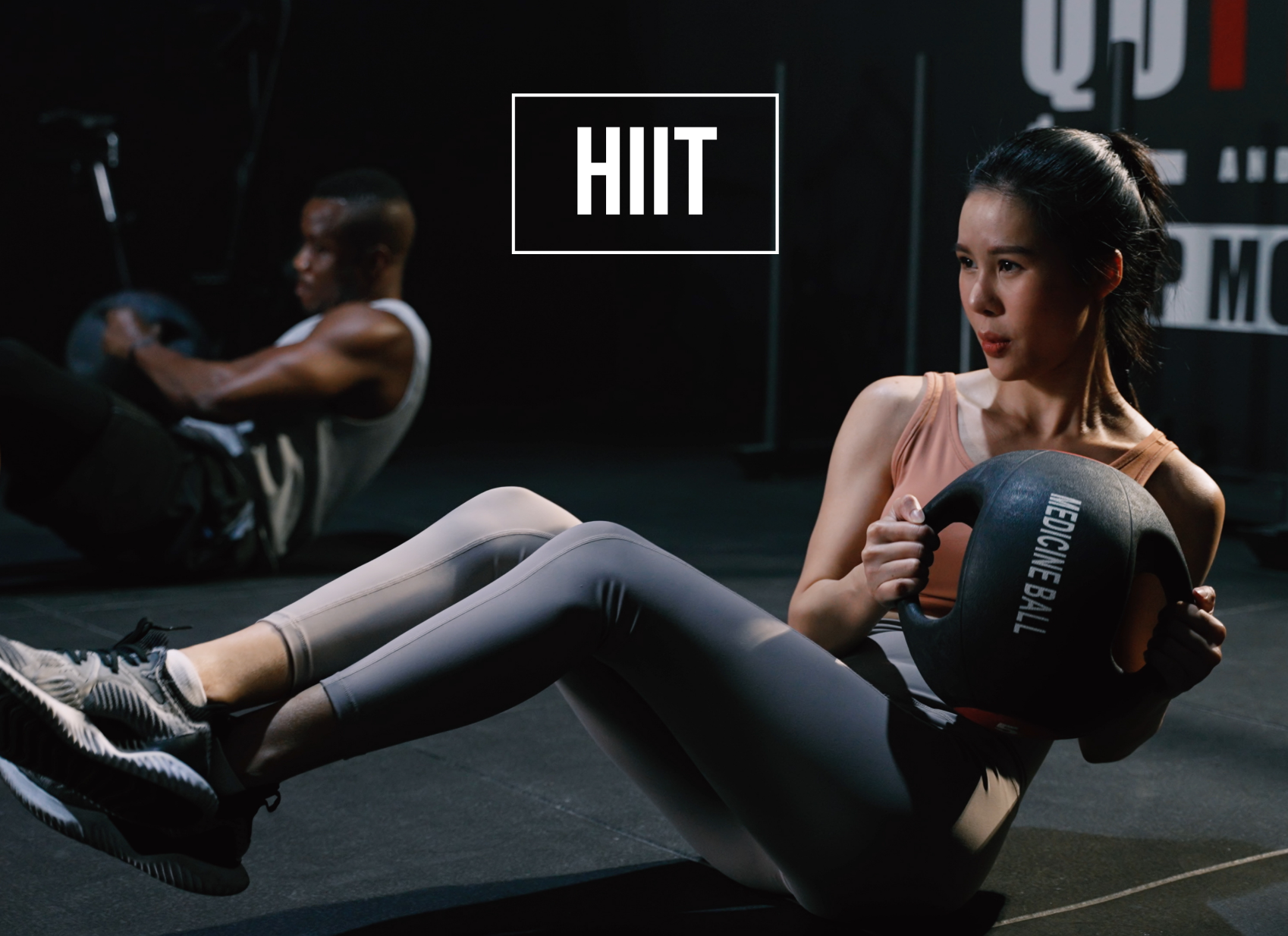 Eat Right (Most of the Time)
First, you can't eat a diet of junk food and low-nutrition foods every day, then eat clean foods for a few hours before your next HIIT and get the best results!
For this to work, you need to eat nutritiously as standard. That doesn't mean treats are off-limits, it just means that you need to make sure you're fueling your body in the right …