Do you forget to drink water a lot?
We get it. If you don't carry a bottle with you or you don't pay attention to when you're actually thirsty even before you feel it, it might be hard to remember to take a sip until your body starts begging for hydration.
The fact is: we all need to drink more water. More water equals a better, happier you!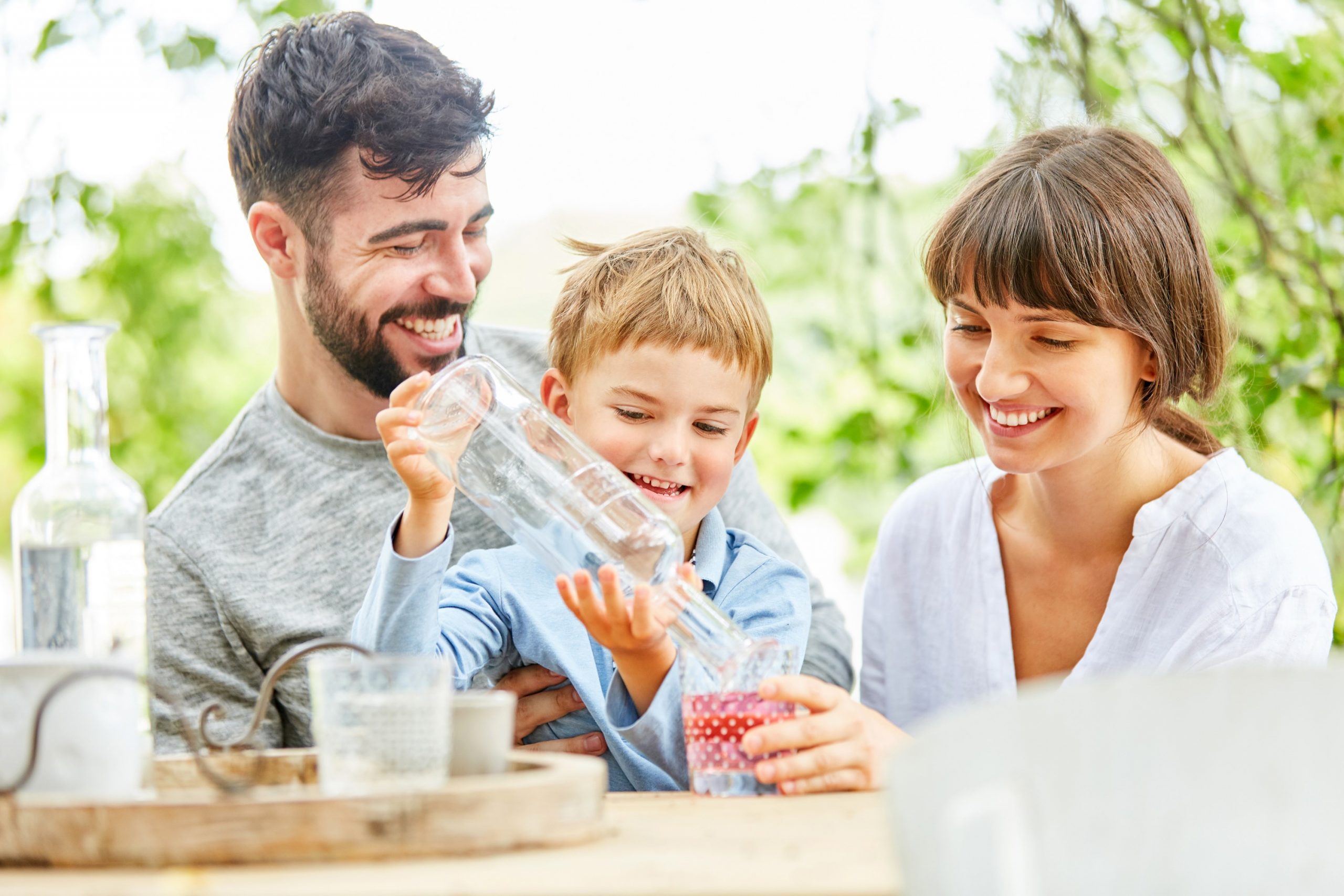 You can make this a daily goal with these 10 easy ways to get more H2O.
RELATED: 8 Types Of Water To Drink 
In this article:
…