Working out helps improve your body, but it also increases the risk of dehydration. Improve your hydration by drinking alkaline water.
In this article:
Sustain Working Out with Proper Hydration
Why Water Is Important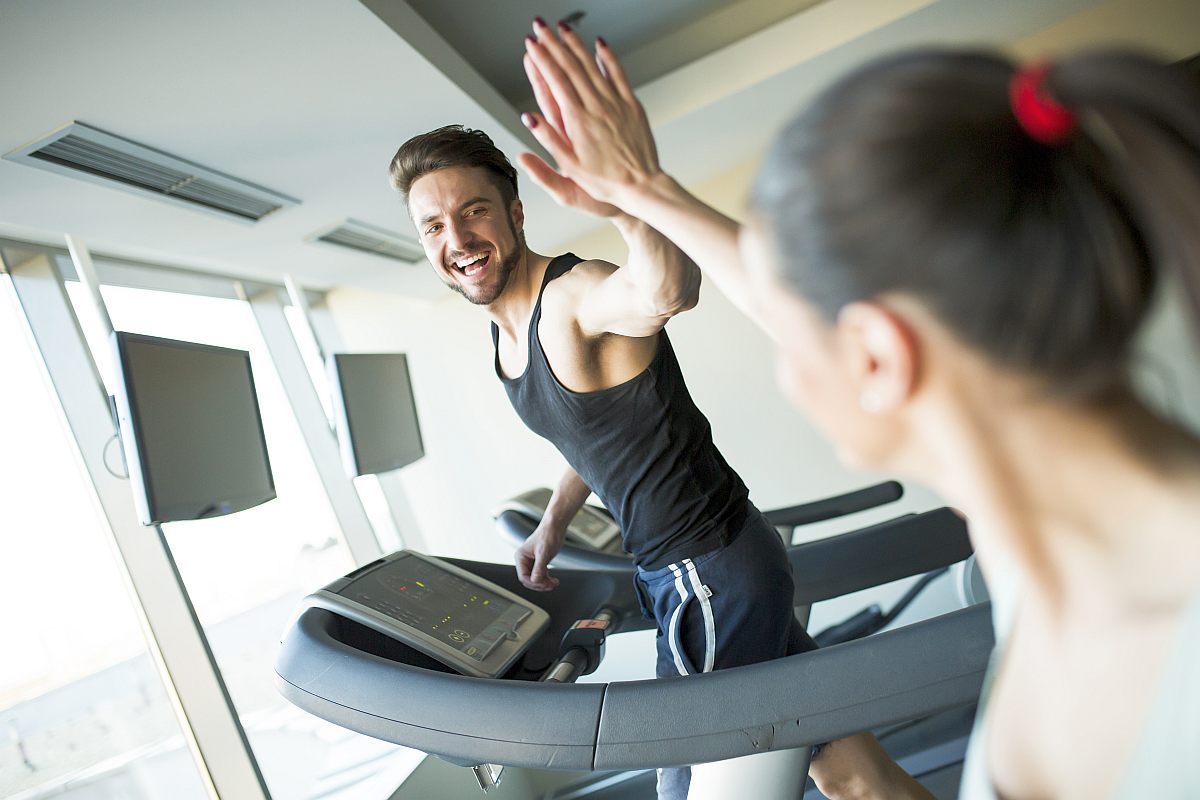 Drinking fluids is one of the important things you can do while working out. Your body depends on fluids to function properly.
You also lose fluids when you exercise. This is why drinking enough before you work out and while you perform your routines can prevent problems. Staying hydrated can also …