With Labor Day around the corner – are you still struggling to hit your summer beach body goals?
Don't panic because YOU STILL have some time to UNLOCK your dream summer beach body – so keep reading!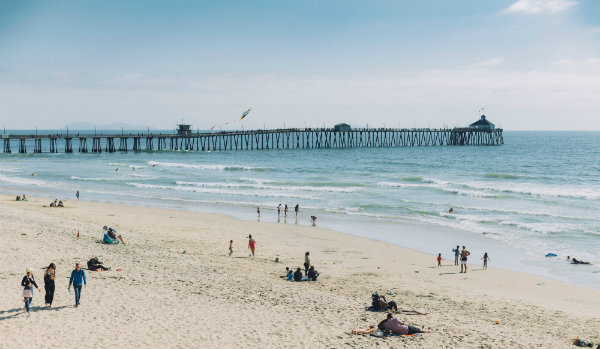 Meet our Super Team of Experts!
If your budget doesn't quite stretch to incorporate a personal trainer and/or nutritionist, we've got the next best thing!
We've assembled a team of the top health and wellness experts to give their BEST tips to help you train, eat and drink your way to a stronger, healthier shape in weeks!
Dr. Lori Shemek – the Nutrition & Weight Loss Expert!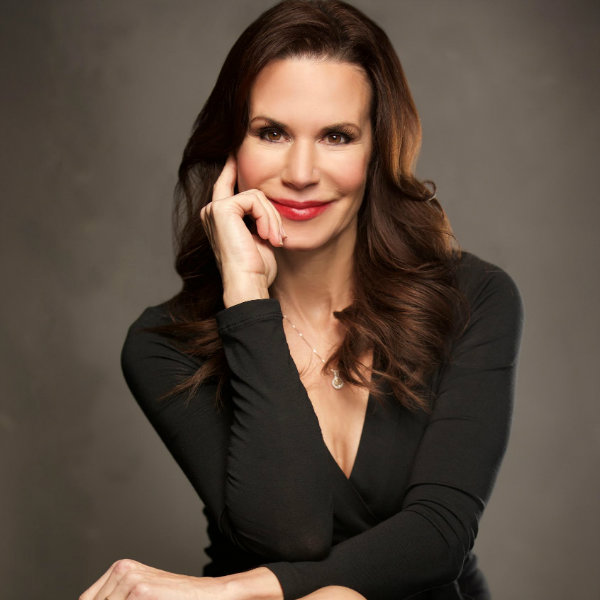 Dr. Lori Shemek is a nutrition and weight loss expert and author of How to Fight FATflammation! and Fire Up Your Fat Burn!  Trust us – there's nothing that Dr. Lori doesn't know about how food fuels and shapes your body!
You can see Dr. Lori in action by checking out her awesome article on how to finally kill off the negative effects of yo-yo dieting and achieve the shape and weight you want, by eating food you'll really enjoy.
She also explains how, from a medical practitioner's point of view, the unique qualities of how drinking hydrogen-rich alkaline water from a Tyent water ionizer can really help you to lose weight!
Allison Tibbs & Cliff "Shaud" Brown – The Training Experts!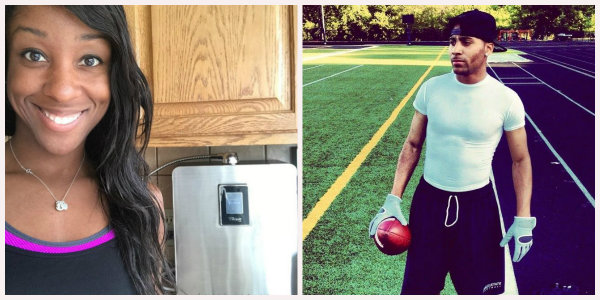 So now that's your summer eating routine is on track with Dr. Lori's tips, how is your summer training going?
If you've gotten off track with your exercise routine and you're searching for some inspiration to help you pull through, then Allison Tibbs' exercise tips and Cliff Shaud Brown's motivational fitness ethos will light a fire under you!
"Drinking Tyent alkaline water is how I help both myself and my pro athletes & Olympians perform at optimal levels and ready to compete. Keeping our bodies running like well-oiled machines starts from the inside out and staying hydrated."– Cliff "Shaud" Brown
Try Something New This Summer – Tyent Alkaline Water!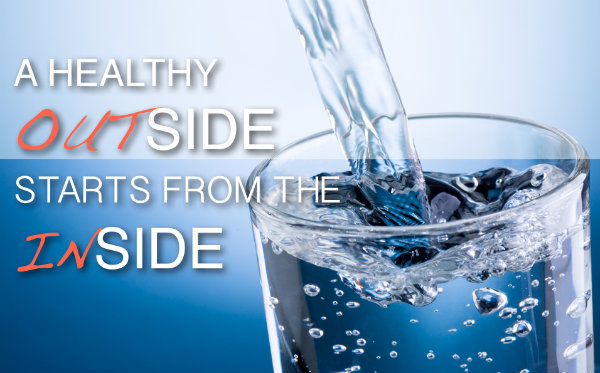 Want to try a new outdoor activity before summer is gone?  Give one of our cool ideas for summer fitness a whirl!
Okay, so our experts have equipped you with some pretty awesome health and fitness tips that you can implement today to make the next few weeks of summer your healthiest yet!
But – we're not done yet. We have one more summer beach body tip for you…and that to enjoy refreshing hydrogen-rich alkaline water (known as hydrogen water) from one of our award-winning water ionizers!
Tyent was recently named the 2018 Water Ionizer of the Year – and for good reason: the alkaline water benefits our premium machines provide are second to none!
If you want to learn more about how the benefits of alkaline water can help you unlock your summer beach body – just give our customer care team a shout at today.
But before you do call us – our helpful and time-saving cheat sheet will give you the tools that you need to save thousands on the best water ionizer machine for your home. Best of all – our cheat sheet is FREE!
We hope the rest of your summer is filled with sun, happiness, beaches, outdoor adventures – and hydrogen water from one of our water ionizers!